Mom-To-Be Sonam Kapoor Opens Up About First Pregnancy, Says The Starting 3 Months Were Challenging; Check It Out!
Bollywood diva Sonam Kapoor Ahuja, and her husband, Anand Ahuja, are ready to embrace parenthood with the arrival of their first baby. Recently, the actress shared about her pregnancy time. On March 22, 2022, Sonam had shared a post on her Instagram handle and had confirmed that soon she is going to embrace motherhood.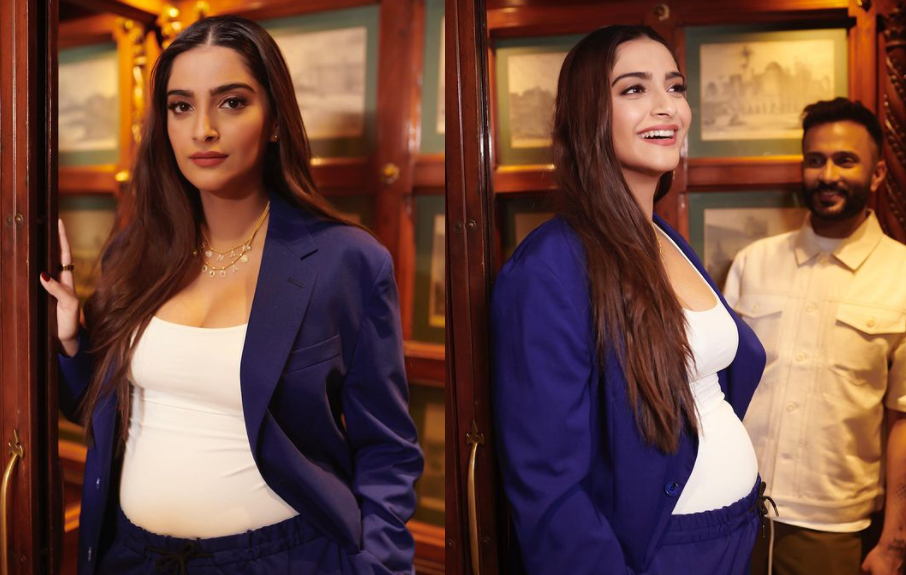 She had posted pictures from her maternity shoot, in which the soon-to-be-mother was seen wearing a black monokini and had shown her baby bump. Alongside, she had written: "Four hands to raise you the very best we can. Two hearts. That will beat in unison with yours, every step of the way. One family. Who will shower you with love and support. We can't wait to welcome you. "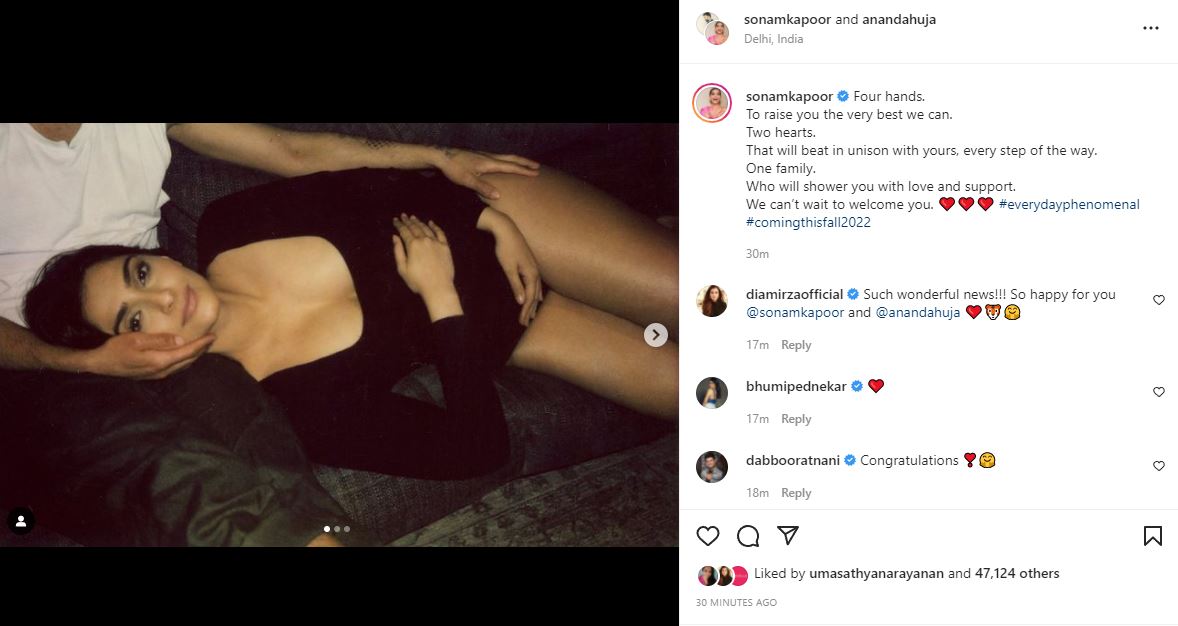 In a gossip with Vogue India, Sonam Kapoor Ahuja revealed that she is concentrating on keeping herself healthy rather than trying to diet or exercise to be a perfect size. Moreover, she added that she does yoga which keeps her body healthy. While sharing that her pregnancy had forced her to take the healthy route.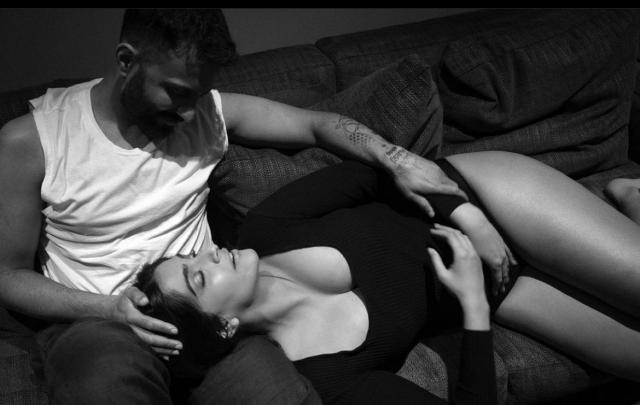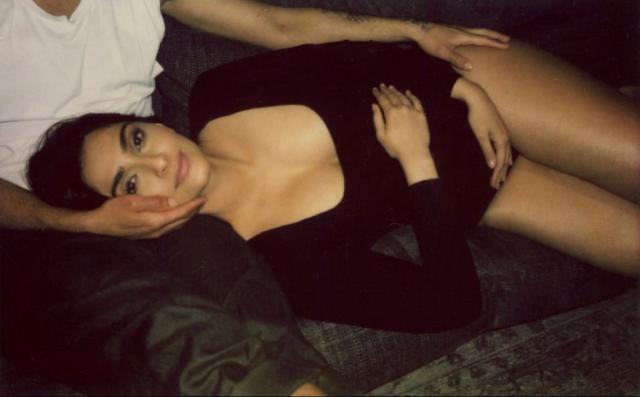 Sonam Kapoor said: "I ate a dosa for breakfast this morning. I'm not trying to be on some high protein diet to get to fifteen percent body fat. Crash dieting is just not sustainable. If you want to carry another life within you, you have to respect your own."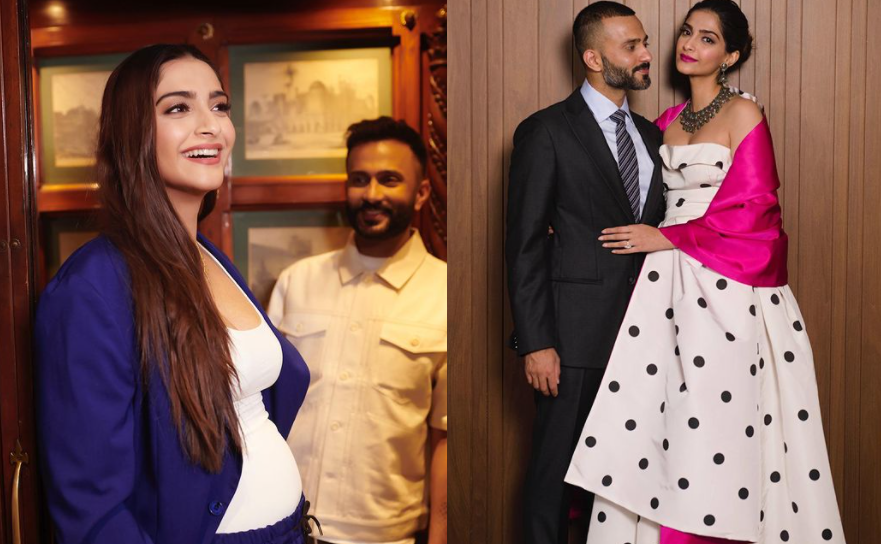 At the age of 36, Sonam Kapoor Ahuja has conceived, and now, she is four months pregnant. Furthermore in the same, Sonam Kapoor divulged that her pregnancy journey hasn't been easy enough. Sonam Kapoor mentioned: "It's been tough—nobody tells you how hard it is. Everybody tells you how wonderful it is. The reason we're all here is to change and become better versions of ourselves. So that evolution is something I look forward to."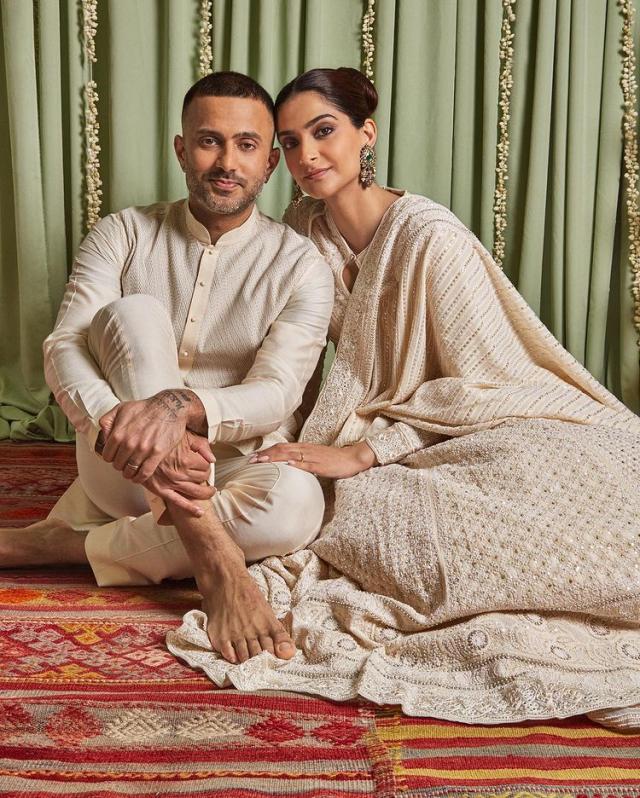 In the same conversation, the actress stated that it was her growing mother, Sunita Kapoor, who had helped her come out of that stage. She stated: "I didn't have the refinement that other young girls had—that posture, that elegance. I was a bit of a mess. Moreover, I come from a family of actors and grew up in the eye of the storm that is Bollywood. So, in our culture, you're prepared from an early age to be pretty enough to get married. However, my mom had provided me the much-needed respite from the stringent societal expectations around beauty for women."