Model Sagarika Suman Alleges Shilpa Shetty Is Partner And Director In Husband Raj Kundra's Company
Actress Shilpa Shetty's husband Raj Kundra has been in the news for all the wrong reasons lately. He was arrested by Mumbai Police for allegedly creating pornographic films and publishing them through some mobile applications. He is under judicial custody as of now. Raj Kundra and of his business associates were arrested but the businessman is said to be one of the key conspirators in the case.
And now few days after Raj Kundra's arrest model turned actress Sagarika Suman has questioned the role of his wife Shilpa Shetty in this case. He mentioned that Shilpa Shetty is also named among the directors of the company."Shilpa Shetty must have been aware of the things too," she added.  Sagarika had earlier accused Raj Kundra and his business partner Umesh Kamat had asked her for a nude audition on WhatsApp video for a web series.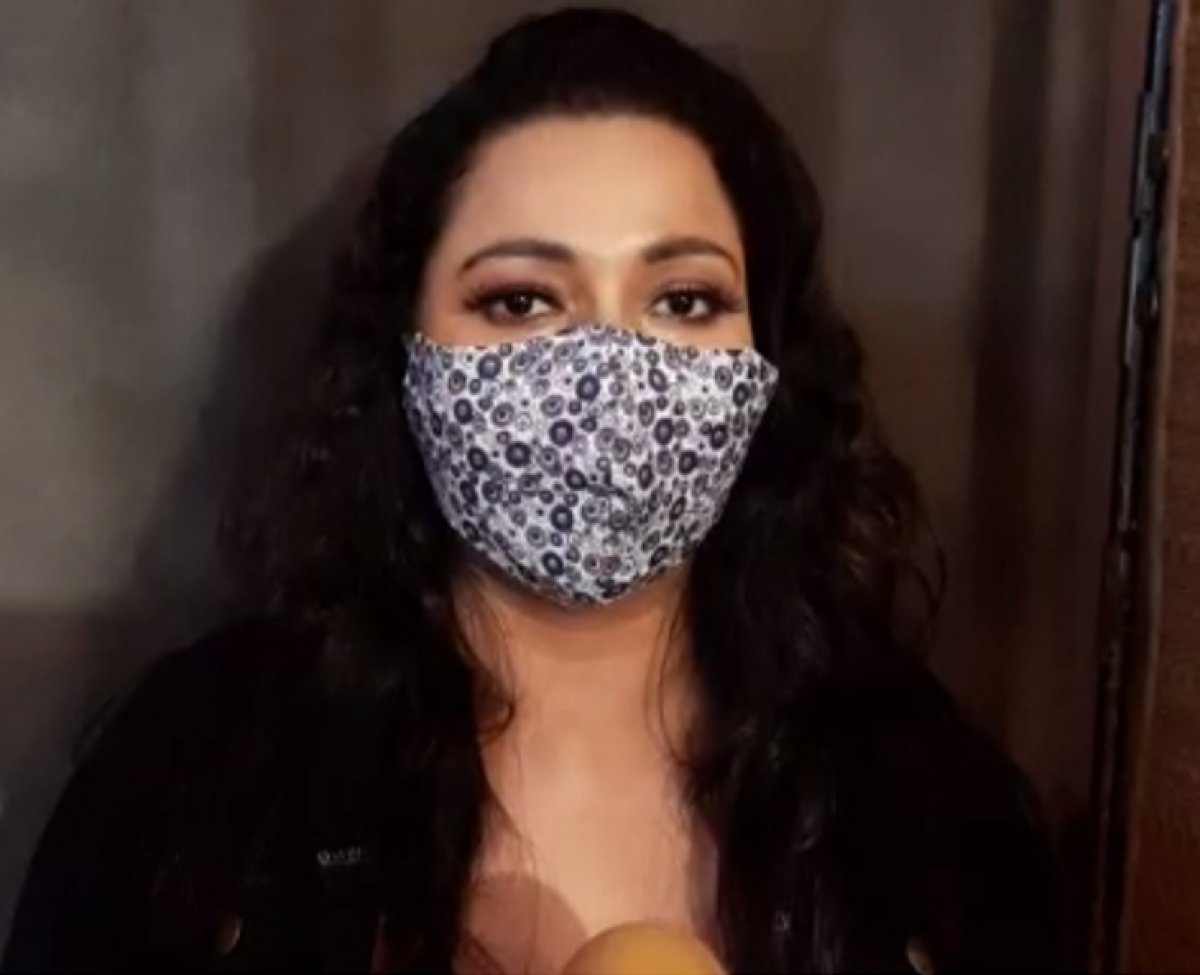 She said that she had refused the offer back then because she was not mentally prepared for such a role. Hence she refused but on her refusal, Umesh Kamat tried to persuade her by  mentioning that big names like Raj Kundra are behind the web series, She was quoted as saying, "When I was being asked to give a nude audition through video call, apart from Umesh Kamat, two other people were also involved in the video call, one of whom was Raj Kundra himself."
Sagarika also revealed that Shilpa Shetty is a partner and director in her husband's company and she should also be interrogated to reach the facts. Sagarika also mentioned that she does not want young girls to get trapped in this kind of filthy rackets and that's why has also spoken about Raj Kundra in the past. She also said that she is ready for police interrogation and if this happens she is ready to share each and every details about this case.