Singer Mika Singh is experiencing the best phase of his career where the singer has given many hit songs. The Punjabi singer made his mark with his superhit albums and gradually started singing for big Bollywood movies. The fans and followers of the singer love to grove on his track and no marriage is complete without playing his songs.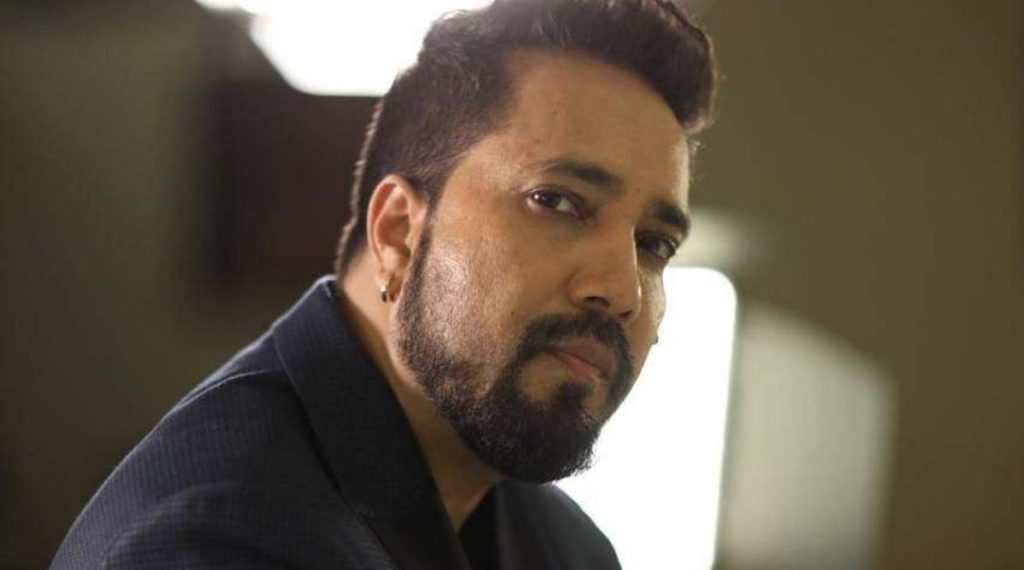 Talking about marriage, the singer has turned 44 this year is now thinking to get settling down in his private life. The playboy and notorious image of the singer have often kept him in the headlines, but on his work front, Mika has received many awards and recognition for his singing.
In a conversation with a publication, Mika revealed that he has received 150 marriage proposals so far but the singer chose to give priority to his career. The singer added that people presume that his lifestyle is the reason for him not tying the knot but that's not true. The younger brother of famous singer Daler Mehendi, Mika said that he never had the courage to make his girlfriends meet his family especially his brother.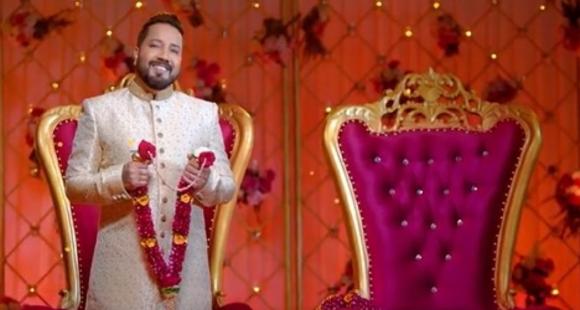 However, now after creating a successful career for himself, Mika has finally decided to get married. The singer's family members are more than happy with his decision. Mika mentioned that he isn't scared of meeting people for marriage but, he doesn't like to say No in front of someone who has approached them with a marriage proposal.
Mika feels that he should either get married now or should remain single for the rest of his life. the singer said that he is looking for a girl who can understand him and he can also know what she wants and what type of understanding she is looking for.