Mahesh Bhatt Reveals How He Made A Warm Bond With Daughter, Alia Bhatt's BF, Ranbir Kapoor; Read On Here!
In an interview, filmmaker, Mahesh Bhatt revealed about his daughter, Alia Bhatt, and shared how he enhanced a strong bond with to-be-son-in-law, actor Ranbir Kapoor. Mahesh Bhatt is a popularly known talented filmmaker but also a perfect father to his three daughters, Pooja Bhatt, Shaheen Bhatt, Alia Bhatt, and a son, Rahul Bhatt.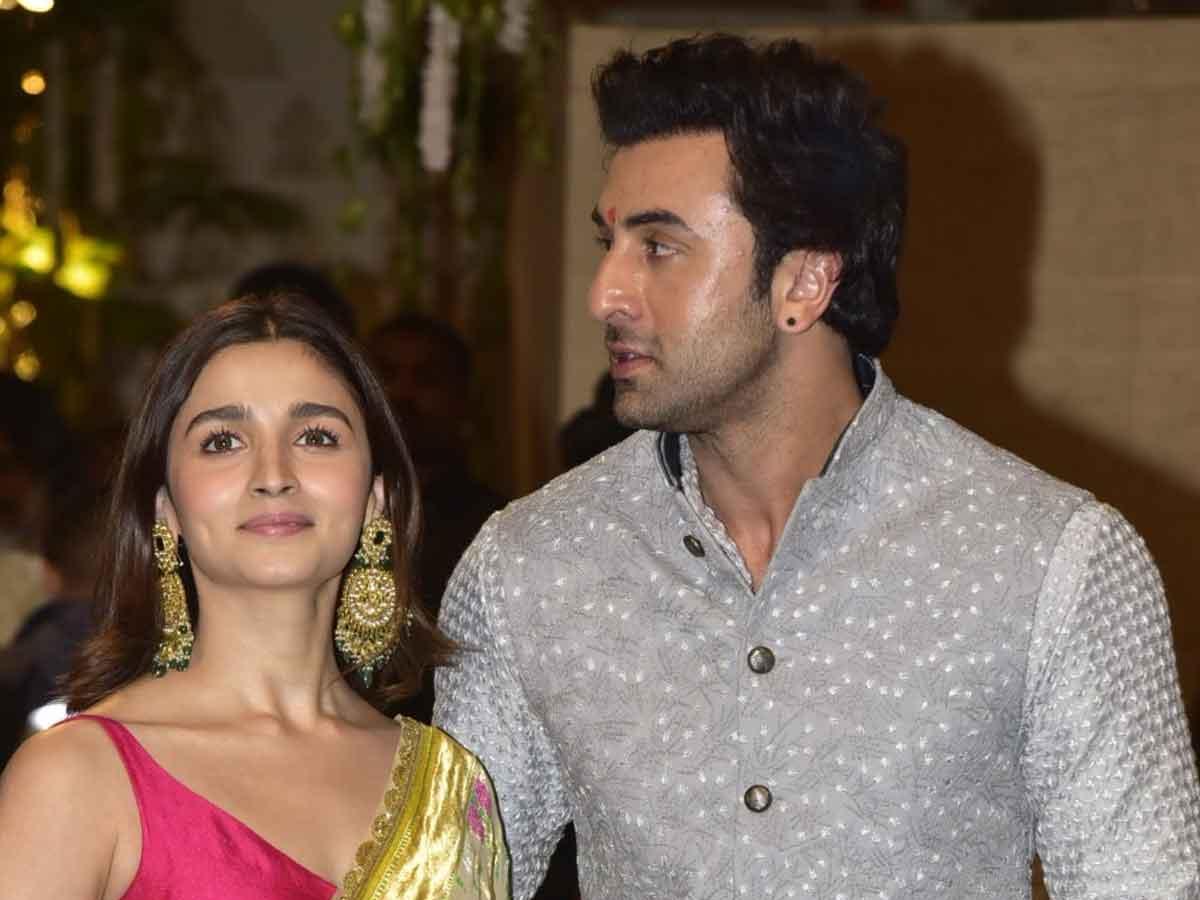 The director has repeatedly revealed his strong bond with his daughters, Pooja, Shaheen, and Alia, and mentioned how proud he is of them. Furthermore, his daughters love him so much. However, he is a possessive father, but he always supports his daughters and appreciates them for their work.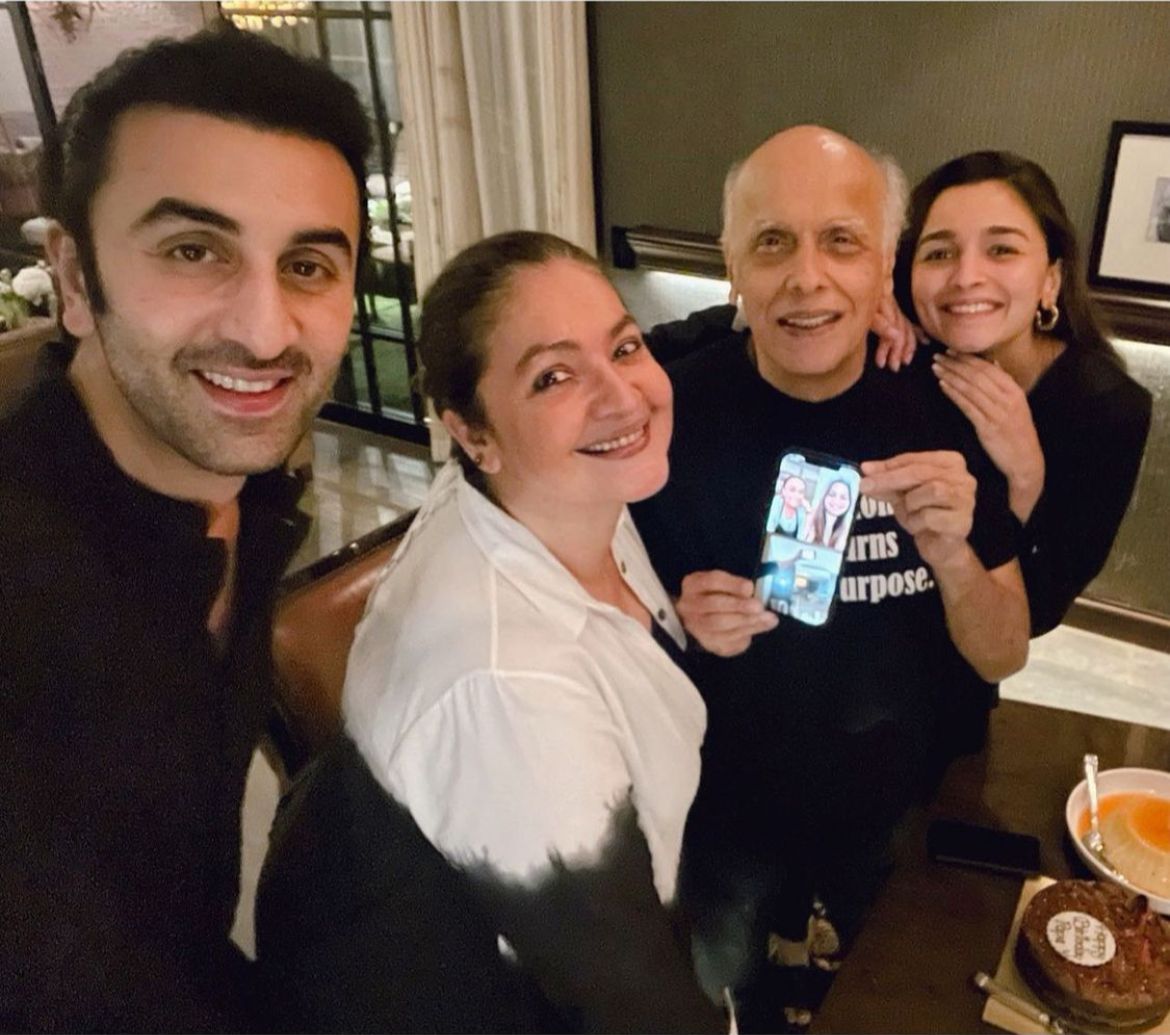 On Mahesh Bhatt's 73rd birthday, the most embracing wish had come from Alia Bhatt. She had shared a post on her Instagram handle and had posted two pictures from her father's birthday celebration. The fans were cherished to see Ranbir Kapoor attending his to-be father-in-law's birthday celebration. They had celebrated Mahesh Bhatt's birthday. Alongside, Alia Bhatt had written: "73 years young! Happy birthday, papa."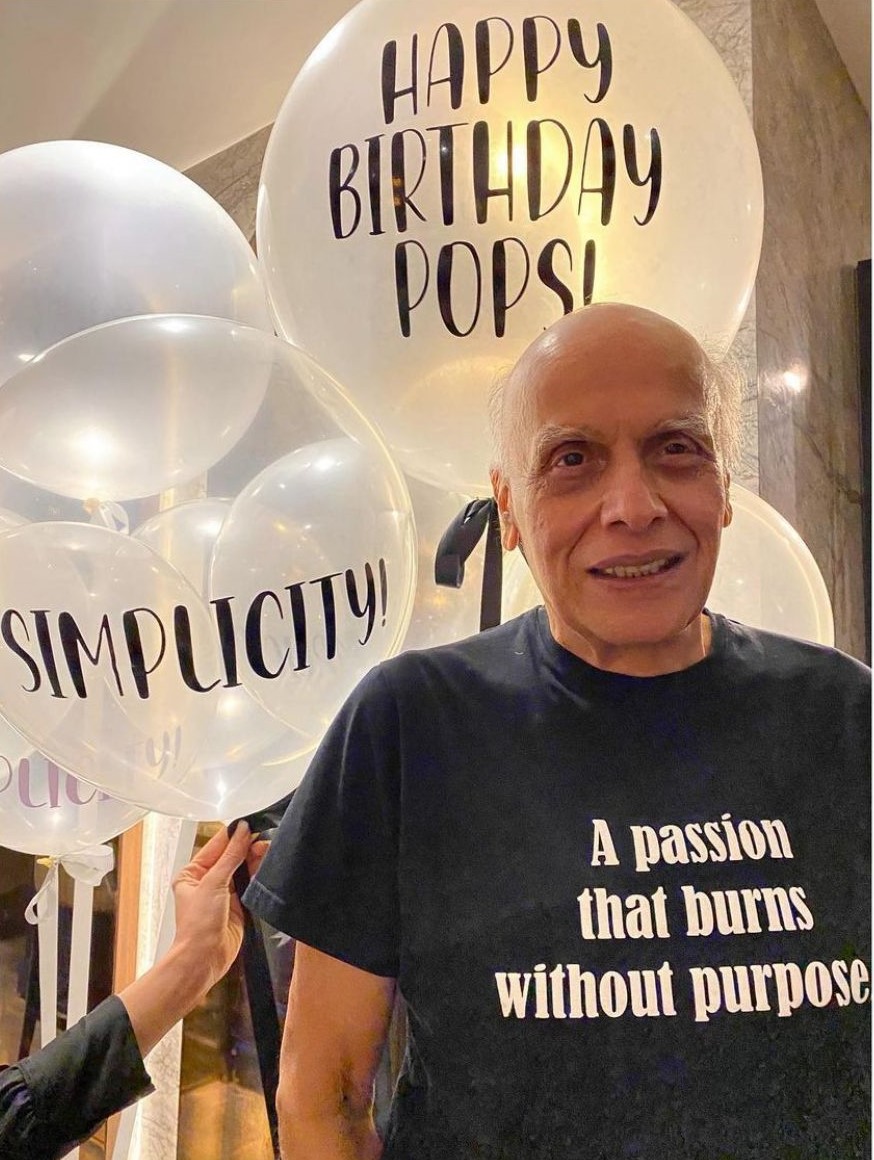 As everyone knows, Mahesh Bhatt's daughter, Alia Bhatt is currently dating Ranbir Kapoor, and the possessive father has approved of their relationship. In addition, Mahesh Bhatt shares a strong bond with his future son-in-law, Ranbir.  In a conversation with Barkha Dutt's show, Mojo Story, Mahesh revealed how he and Alia's boyfriend, Ranbir Kapoor made a bond. Mahesh Bhatt mentioned: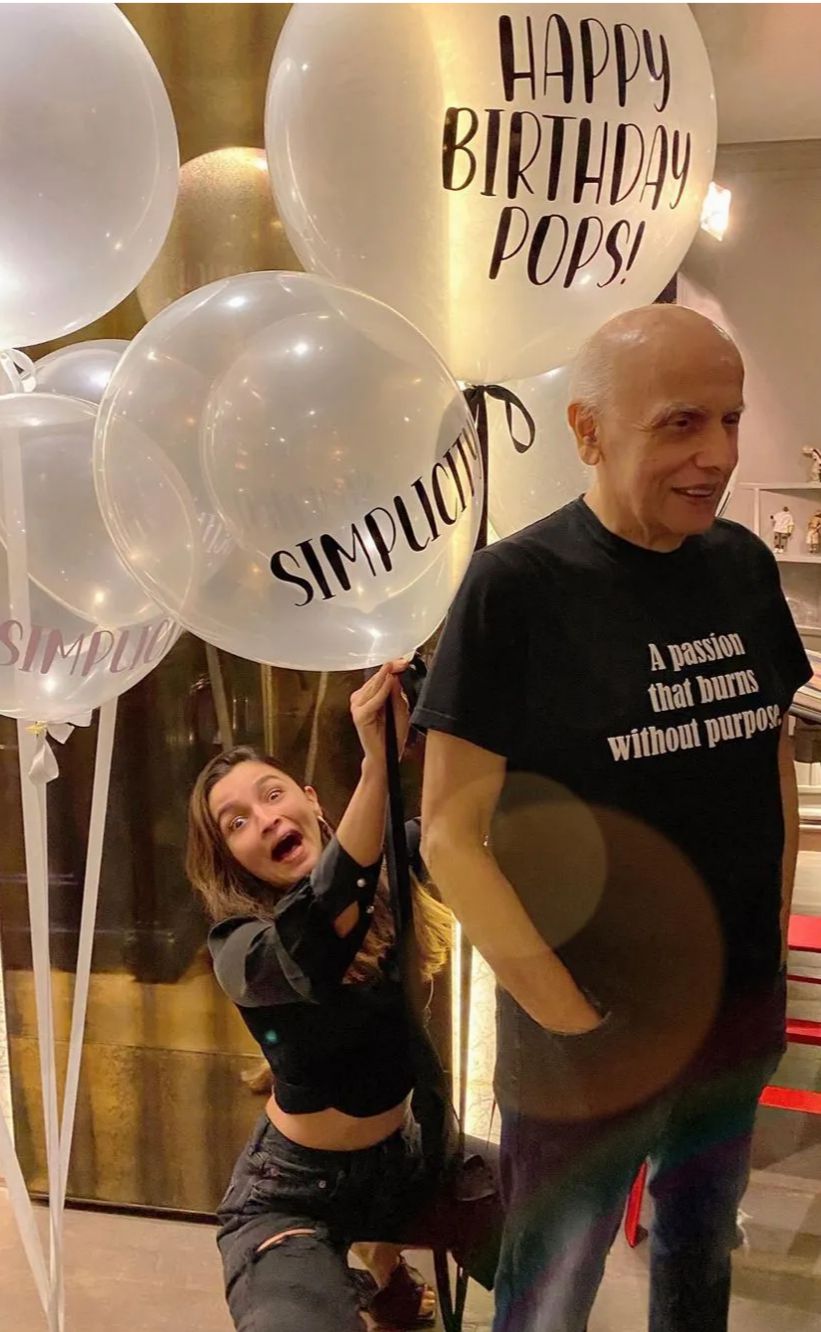 "Me and Ranbir often say that she is a bit of an enigma. She's an ET (extra-terrestrial) that's come to us and will remain a mystery. Let this rare bird be. Don't put her in a cage or try to define her. She is as mysterious as life. One day she was born to us and she remains an enigma to us."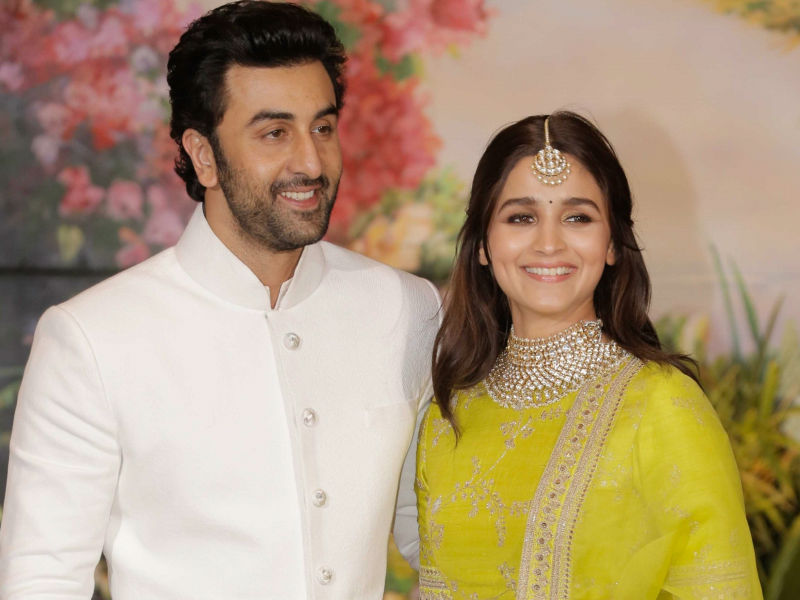 Actress Alia Bhatt was amazed by her dad's words. Alia Bhatt stated that her boyfriend, Ranbir, frequently calls her a strange person. Moreover, she mentioned that Ranbir also calls her an alien. She added:  "It's strange. Ranbir says that to me all the time. And this is the first time I've heard my father say it to me. He says this to me. You're a strange person, a strange being. He says that a lot. You're an alien. What are you? You're an alien."
On the professional front, the filmmaker Mahesh Bhatt last directed Alia Bhatt starrer Sadak 2, which starred Pooja Bhatt, Aditya Roy Kapoor, and Sanjay Dutt.