"Madam Gussa Krengi" Netizens Ask Amitabh Bachchan To Not Make Video Of Wife Jaya Bachchan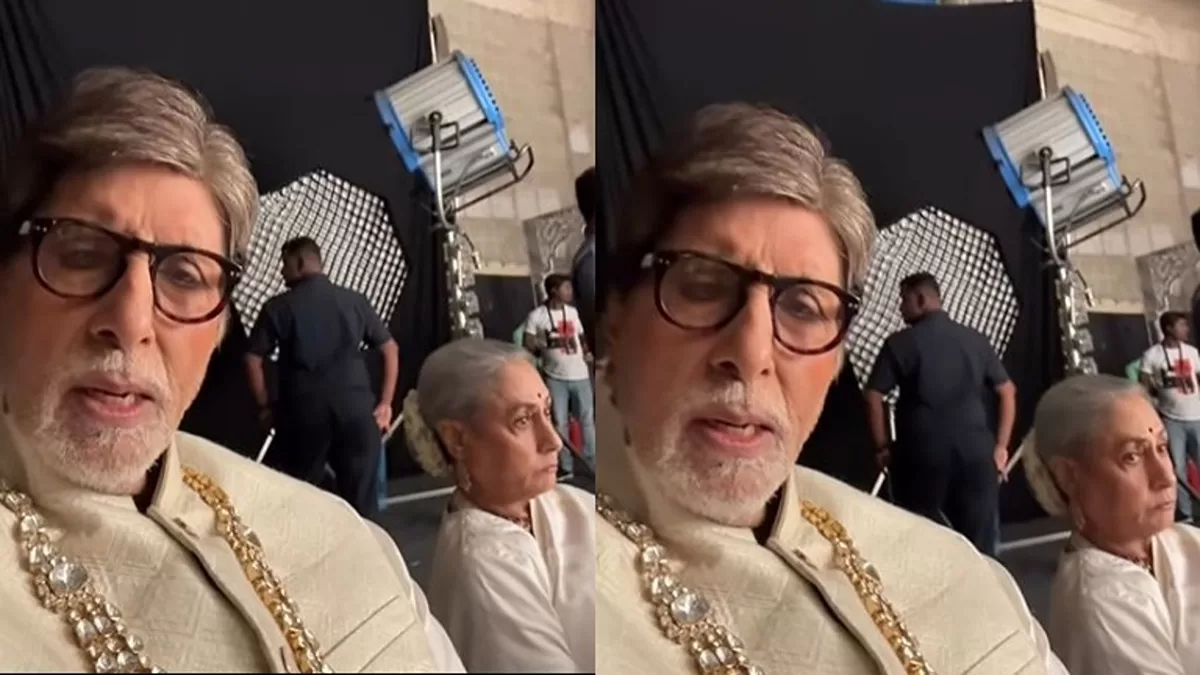 Amitabh Bachchan, one of Bollywood's most respected and seasoned actors, has a career spanning several decades. Known for his exceptional talent and charisma, he never fails to capture the spotlight, often alongside his wife, Jaya Bachchan. Recently, the power couple made headlines by sharing a delightful moment during a shoot.
Amitabh Bachchan Makes Slow Reel With Jaya Bachchan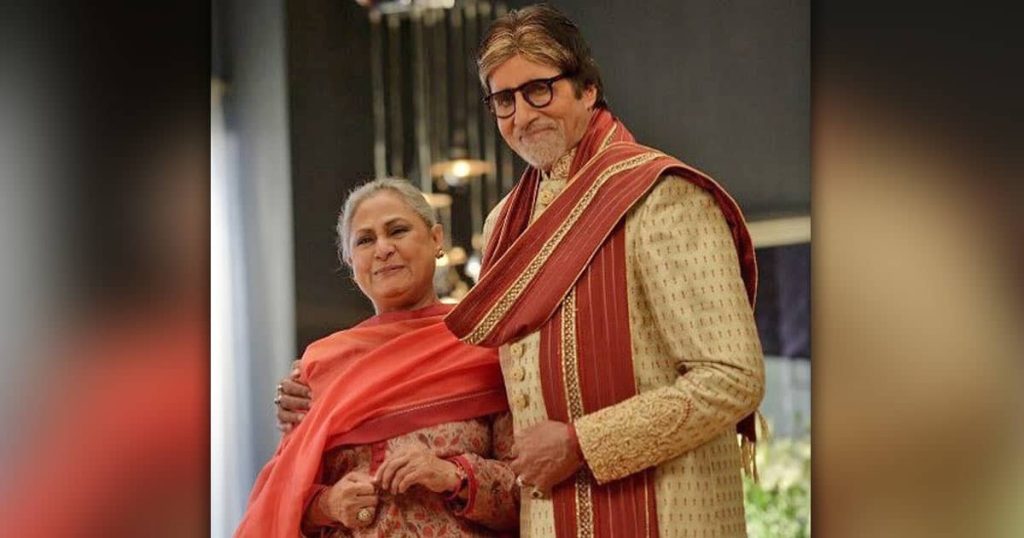 Taking to his Instagram handle, Amitabh Bachchan posted a charming slo-mo Instagram reel featuring himself and Jaya Bachchan. The video hints that the couple found a moment of respite amid their busy schedules, and Amitabh took the opportunity to capture this endearing moment. He captioned the video with a simple "… at work …," allowing the sweet interaction to speak for itself.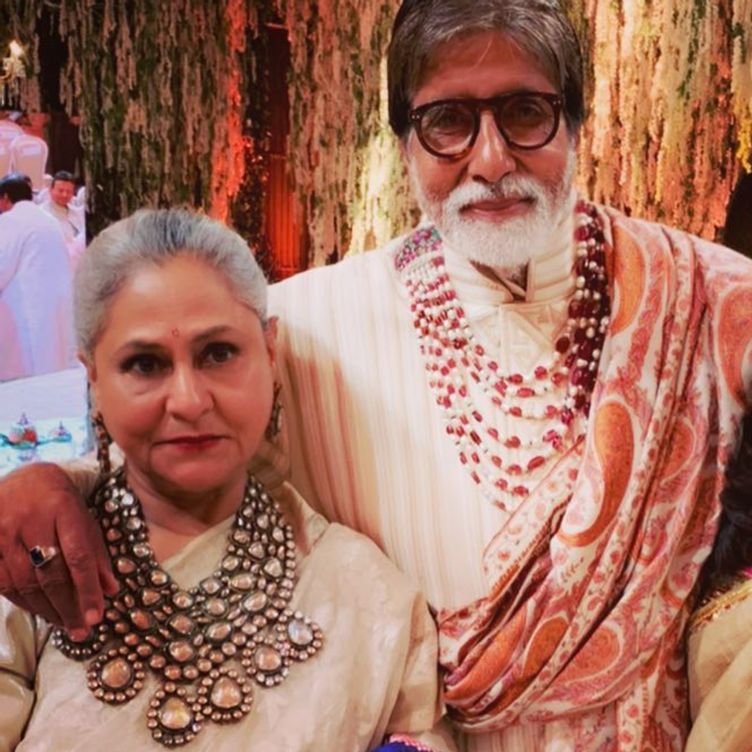 The heartwarming video drew reactions from fellow celebrities, including Bipasha Basu, Shweta Bachchan, Navya Nanda, and Remo Dsouza. Bipasha commented, "So cute (heart emoji)," while Shweta Bachchan chimed in with "(heart eyes) cute." Navya Nanda added, "The cutest (heart emoji)," and Remo Dsouza showered them with hearts.
Netizens React To The Reel
View this post on Instagram

Of course, netizens couldn't resist joining the conversation. One commenter expressed, "Pehli baar mene Jaya ji ko haste dekha hai (heart eyes emoji)," while another shared their surprise, "utterly shocked and surprised by seeing Jaya ji smiling! (shocking emoji)." Yet another admirer noted, "Only Amitji has the guts to click jayaji!"
As for his professional projects, Amitabh Bachchan is set to appear in "Kalki 2898 AD," alongside Prabhas and Deepika Padukone, as well as "Ganapathy." Additionally, there's exciting news for fans as Big B and Rajinikanth are slated to team up after a remarkable 32-year gap. Amitabh Bachchan's enduring star power continues to shine brightly, captivating audiences in the world of Indian cinema.