'Lust Stories 2' Fame Tillotama Shome Is Married To Jaya Bachchan's Nephew, Kunal Ross: Checkout Here!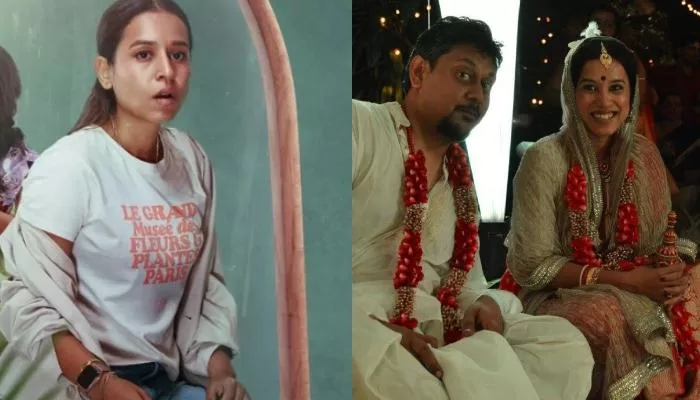 Tillotama Shome, of 'Lust Stories 2' fame, is married to Jaya Bachchan's nephew, Kunal Ross. With the popularity of her most recent film, Lust Stories 2, Tillotama Shome is in a good mood. In the Netflix series, Neena Gupta, Kumud Mishra, Kajol, Amruta Shubhash, Mrunal Thakur, Tamannah Bhatia, and many others are included.  Tillotama portrayed the role of "Isheeta," a working woman who witnesses her housekeeper Seema Didi doing a horrific act. Even though the audience adored the way Tillotama played the part, her private life is never made public. Unusually, the 35-year-old actress is wed to Kunal Ross, Jaya Bachchan's nephew.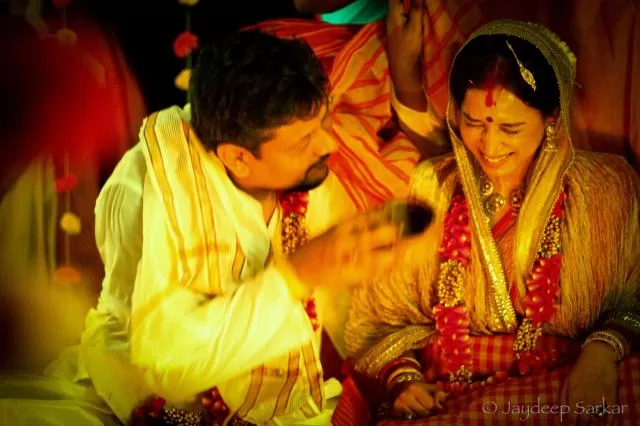 Tillotama Shome is the daughter-in-law of Jaya Bachchan's sister
Tillotama Shome and Kunal Shome got married in 2015. In Goa, the couple had a wonderful destination wedding. However, the star-studded arrival of the entire Bachchan family was what made it interesting. Nita Bhaduri, the sister of Jaya Bachchan, has a daughter-in-law named Tillotama. Kunal Ross and Tillotama Shome were married in Bengali tradition. In a crimson Benarasi saree with a golden border, the bride looked lovely. A mukut completed her appearance. For those who are unaware, the bride and groom usually wear mukut and topor as part of their Bengali wedding ceremony.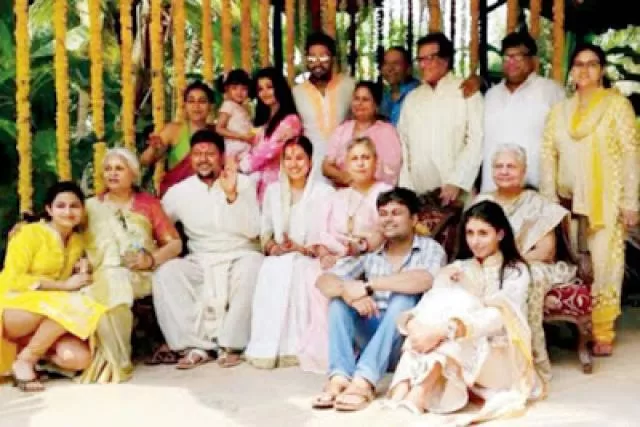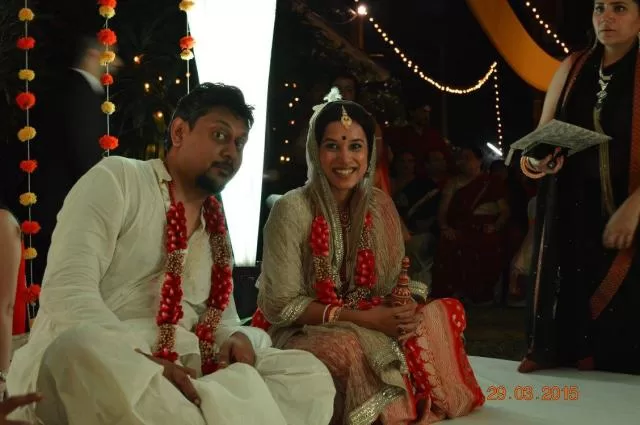 The Bachchan attended Tillotama Shome's wedding 
The Bachchan family's attendance at Tillotama Shome's wedding was another highlight. Aishwarya Rai Bachchan, Aaradhya, Amitabh Bachchan, Shweta Bachchan, and Abhishek Bachchan are all seen posing for the camera in an old photo with Jaya Bachchan and her husband. The fact that Tillotama was unaware that Kunal was linked to the Bachchan family at the beginning of their relationship is another intriguing aspect of Tillotama and Kunal's love story.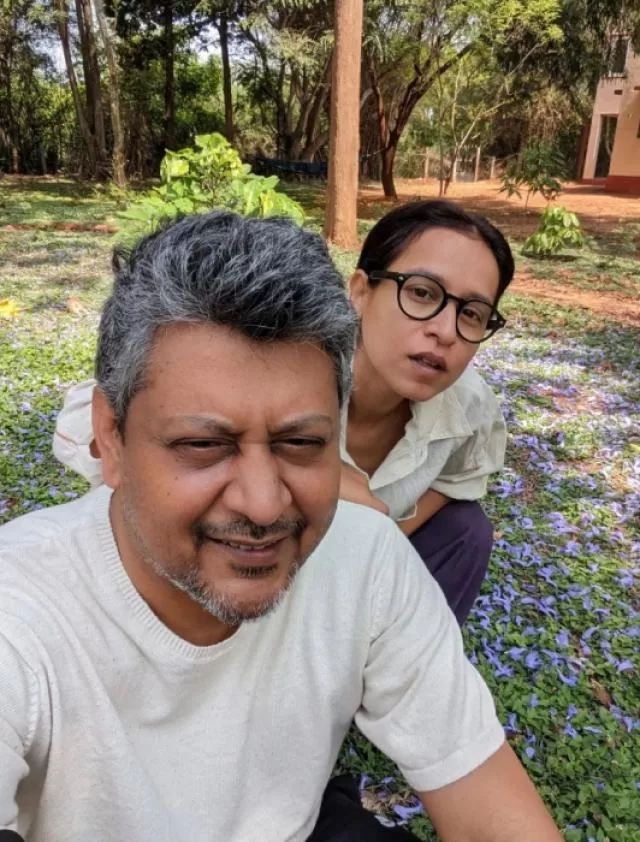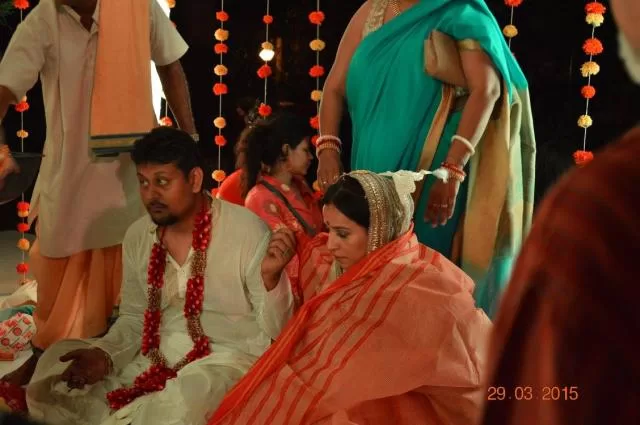 After attending his sister-in-law's son's Bengali wedding, Amitabh Bachchan wrote a moving tweet. He dubbed it amusing in a tweet about the amazing Bengali rites and mentioned that he might write a book about the whole thing. Nita and Rita Bhaduri are Jaya Bachchan's sisters. While Rita Bhaduri wed actor Rajeev Verma, her sister Nita Bhaduri wed Howard Ross. The parents of Kunal are Nita and Howard. He is the founder of The Indian Bean and a former advertising executive turned businessman. Together with his wife Tillotama Shome, he resides in Mumbai. In Indore, Madhya Pradesh, at The Daly College, Kunal Ross received his education. At the Welcomgroup Graduate School Of Hotel Administration in Manipal, Karnataka, he continued his studies in hotel management after that.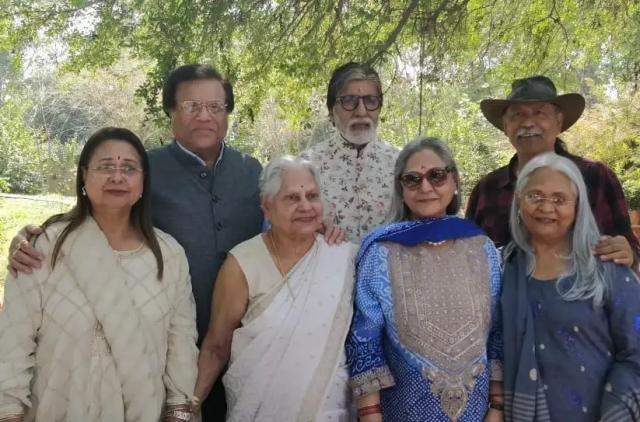 On the professional front, actress Tillotama Shome is loved in her latest film, Lust Stories 2.