'Kundali Bhagya' Fame, Shraddha Arya Shares A Glimpse Of Her Husband's Cooking Skills; See Inside!!!
Kundali Bhagya's television actress, Shraddha Arya received 5 million followers on her Instagram handle. Recently, the actress Shraddha Arya shared a picture on her Instagram story and shared a glance of her husband, Rahul Nagal's cooking talent.  The actress Shraddha Arya had taken the internet by her wedding news came forward to netizens. As everyone knows Shraddha Arya last year got married and she had tied the knot with her Navy officer named, Rahul Nagal.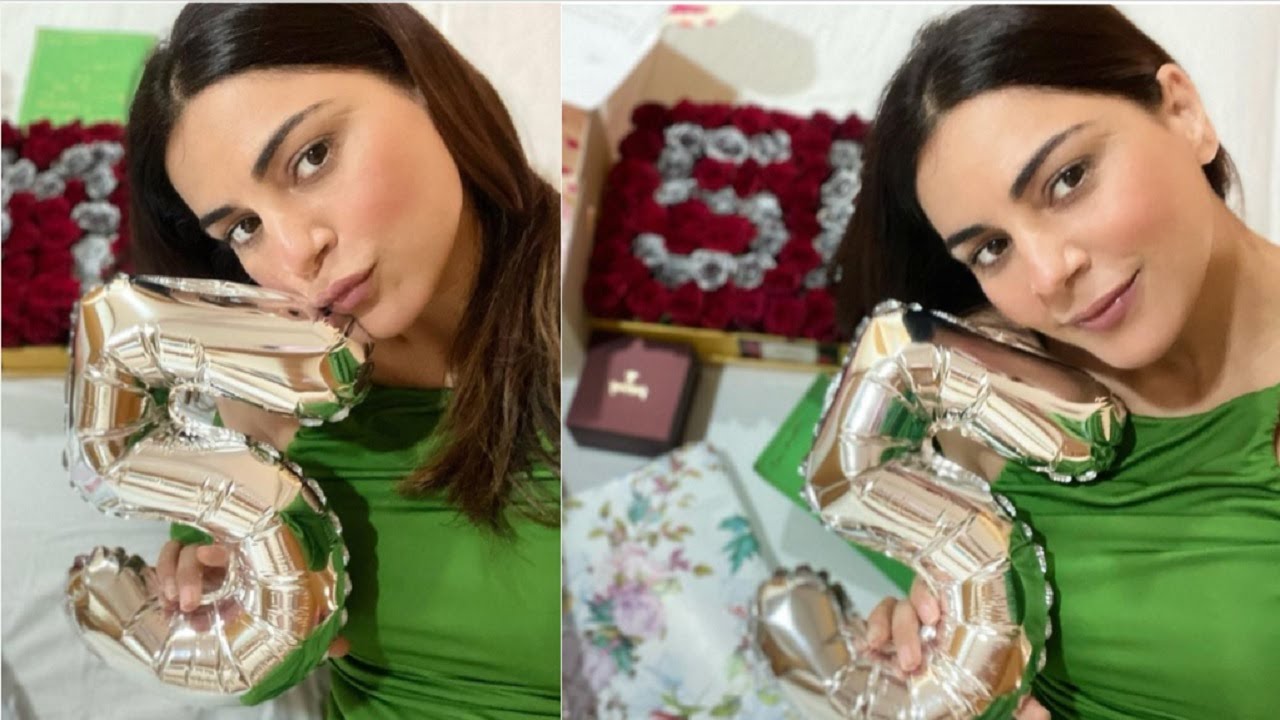 As an enthusiastic social media user, she never leaves a chance to please her fans with a charming fragment of her life. From her wedding to her honeymoon in the Maldives, the actress shares glimpses of all, on her social media handle. A few days ago, Shraddha Arya had shared her achievement as she had gained 5 million followers on her Instagram account. She celebrated at her home and had shared a glance of glad tidings on her Instagram handle.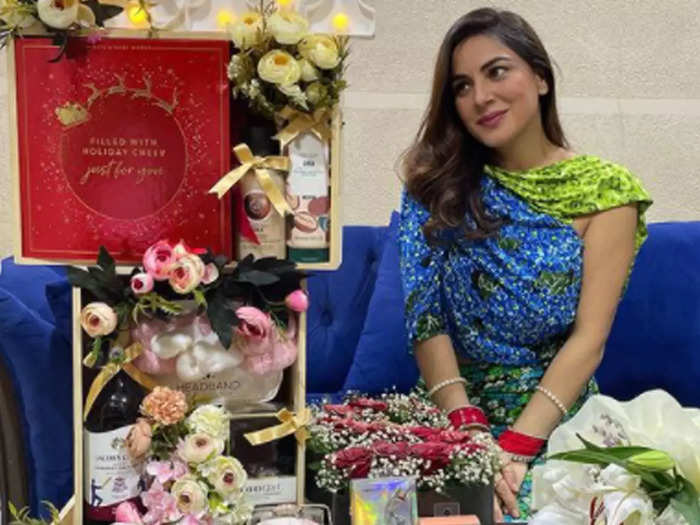 Shraddha had shared that she wanted to know who actually sent her the gifts as it was mentioned 'Love from California' was written on the gift pack. Accompanying,  She had written: A few hours back, Shraddha Arya took to her Instagram handle and shared a sight of her husband Rahul Nagal's cooking skills.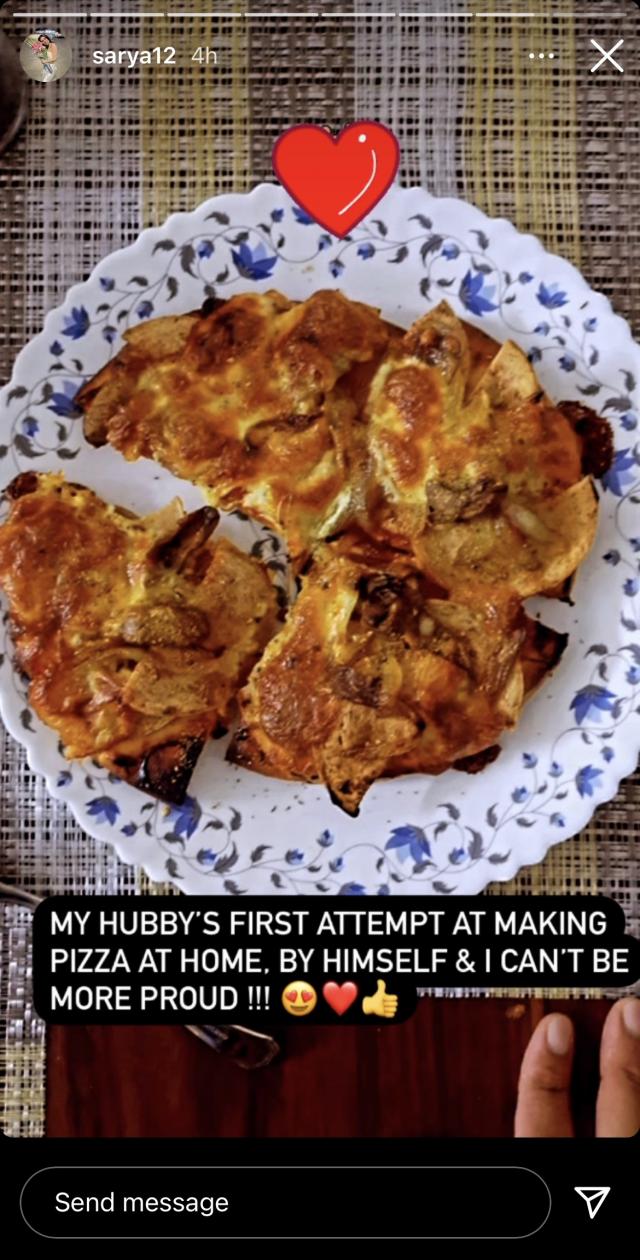 Shraddha shared a picture of a pizza, as he made pizza for his beloved wife, which she took on her Instagram stories. She expresses how proud she is and she wrote a small note for him: "My hubby's first attempt at making pizza at home, by himself and I can't be more proud." In a recent interview with The Times Of India, Shraddha Arya had spoken that a long-distance wedding is going to be tough for them as she will be in Mumbai and her husband Rahul will be in another city as he is on duty. She had shared: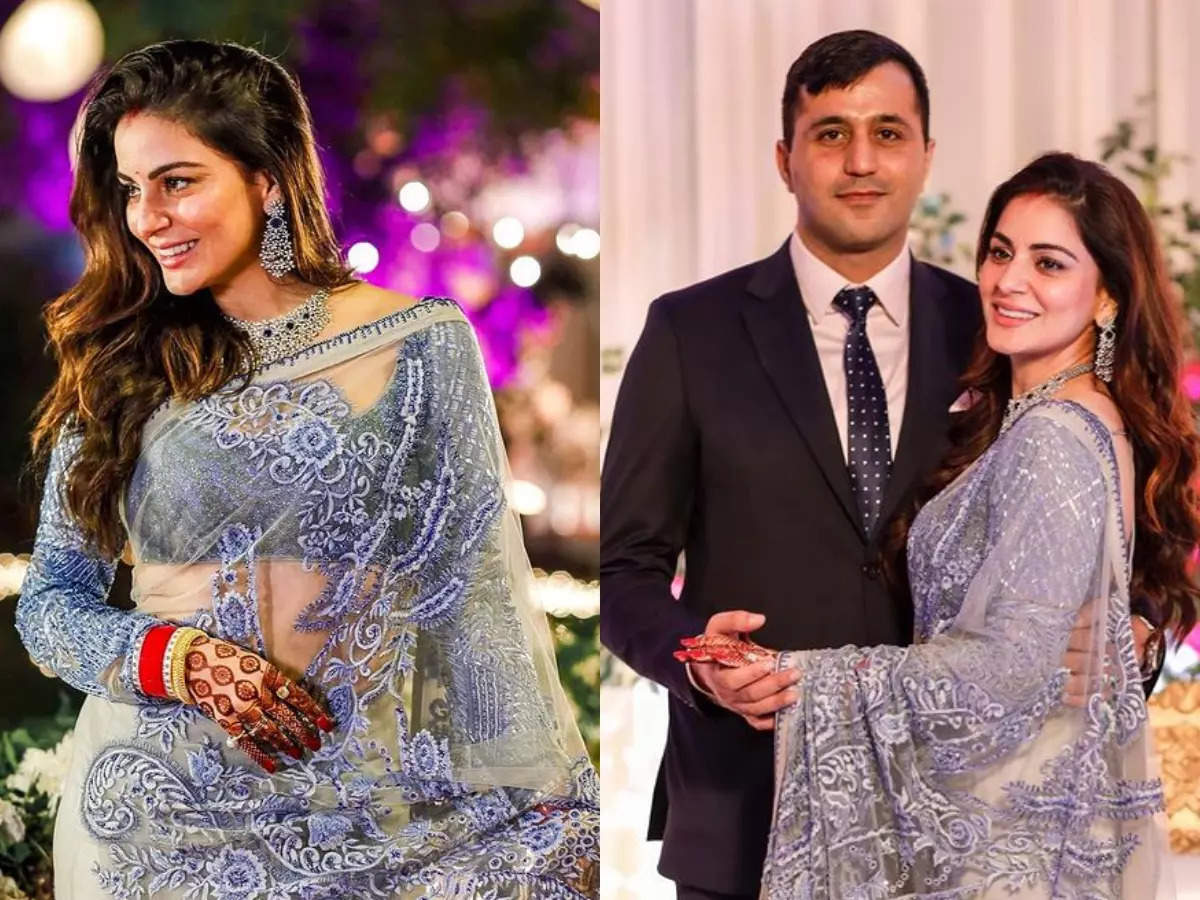 "Between the two of us, I am the weaker one and if given an opportunity, I would run to him and spend quality time with him. But I love the fact that for my husband, the country comes first and he has to attend to his work. At the same time, he also understands my work commitments and respects that. So, till my show is on, I will take these short holidays to visit him and once the show is over, we will mutually decide how to take this forward because I would love to be with him. Also, I feel every woman knows that when she marries a man, who is working for the country – like the armed forces or Indian Navy, he keeps getting posted at different places and there can be situations when you have to stay away from each other. I will always support him in his work."
Currently, she is appearing in Zee TV's Kundali Bhagya. She plays Dr. Preeta Arora, a physiotherapist. Her performance won her several awards.