Comedian and actor Krushna Abhishek is known for his stint in the popular comedy show 'The Kapil Sharma Show'. The actor over the years has entertained the audiences with his perfect comic timing and the different characters that he plays. However, there was a time when the actor was going through a financial crisis so much so that he had to sell his house in Juhu.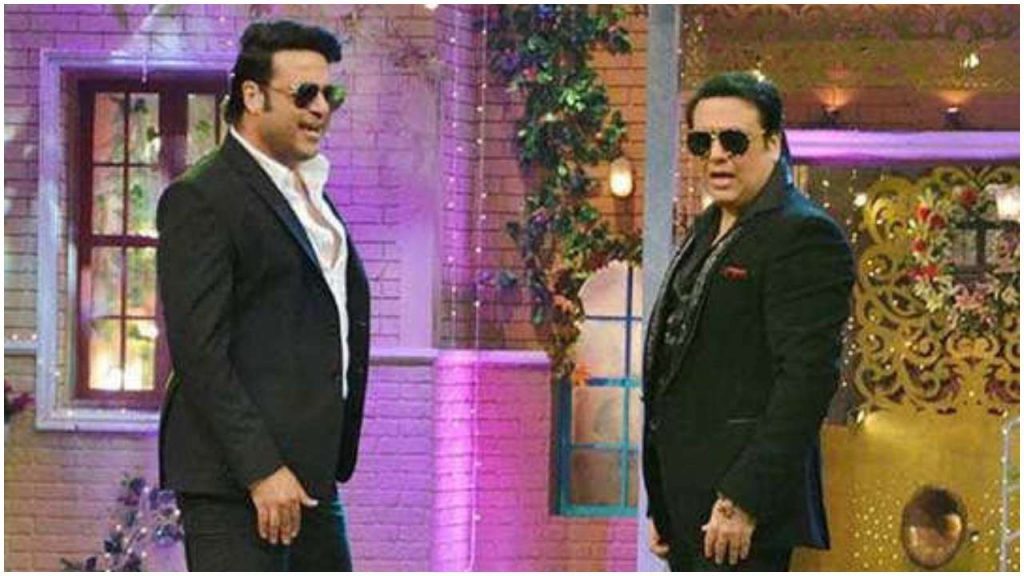 Krushna Abhishek and sister Arti Singh are both working in the entertainment industry and are related to legendary actor Govinda. In the past few years, the rift between the two families is not hidden from anyone. Earlier, Govinda's wife Sunita Ahuja had made some nasty comments about Krushna Abhishek's wife and later Kashmera retaliated too.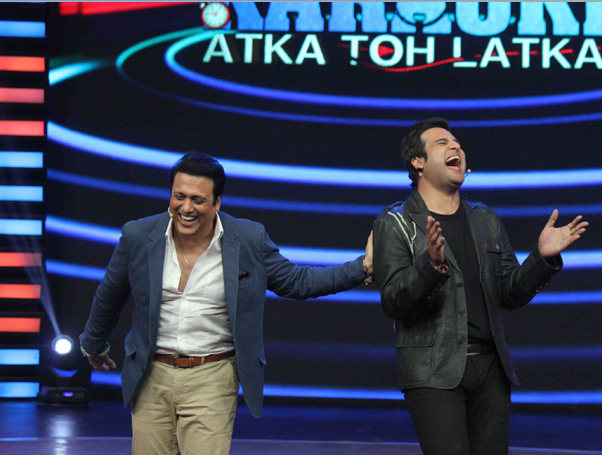 However, on Manish Paul's show, Krushna addressed the problem between the families and said that he misses his uncle Govinda. Krushna mentioned that he wants his uncle to play with his kids and forgive him. Later, on the same show, Govinda had made an appearance and said that Krushna is the kid of her favourite sister who passed away years ago and that he has forgiven him long ago.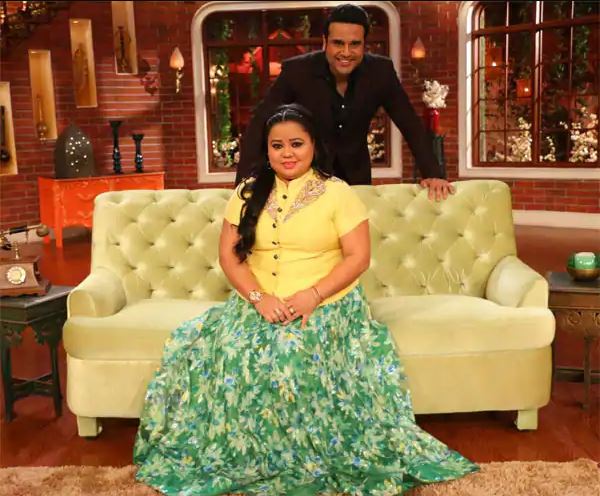 Now, remembering the struggling days, Krushna Abhishek has opened up about her rough phase when Govinda had helped him and sister Arti Singh. Both the sister-brother duo appeared on a show and recalled that their father was forced to sell off their Juhu house after he went through financial losses. The duo said that it was during that difficult time when Govinda helped them both with money and other resources.