Kiara Advani Had A Traditional 'Mehendi' And 'Chooda' Ceremony, Suryagarh Palace Lit Up At 'Sangeet': See Here!
On February 6, 2023, the soon-to-be married Kiara Advani and Sidharth Malhotra celebrated their spectacular "sangeet" ceremony. Sidharth Malhotra and Kiara Advani, the gorgeous pair from Bollywood, will wed on this day, February 7, 2023. The Ambanis, Juhi Chawla, Shahid Kapoor, Mira Rajput Kapoor, Karan Johar, and other members of the couple's inner circle have all joined them in Jaisalmer for the extravagant celebrations. Everyone is now impatiently awaiting the release of Sid and Kiara's wedding photos.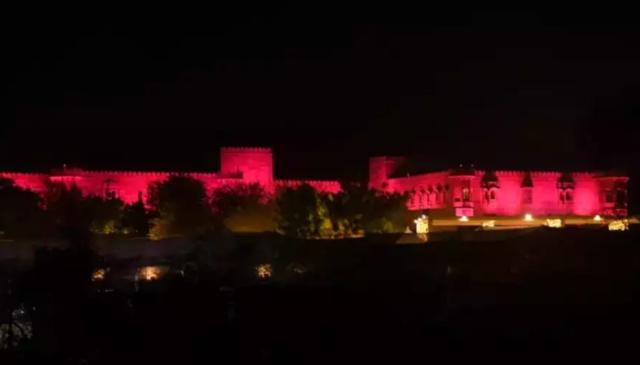 Last night, Sidharth Malhotra and Kiara Advani conducted their sangeet ceremony, and this morning, Suryagarh Palace's photos appeared online. As it was totally lit up for the couple's sangeet night, the palace was stunningly magnificent. The blockbuster song from the movie Queen by Kangana Ranaut, London Thumkada, is said to have been played for Sid and Kiara's families, according to a report in Zoom Digital. The night was further enhanced with a special song performed by Kiara's brother, Mishaal, for the bride and groom.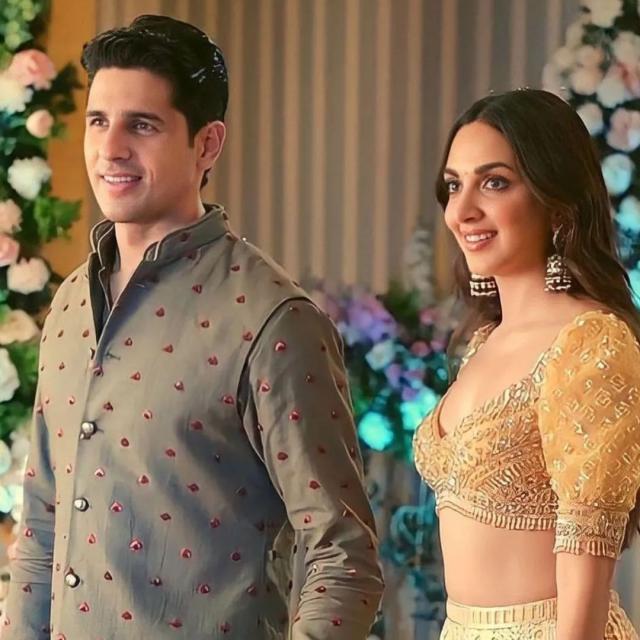 According to a story in Pinkvilla, Kiara Advani's customary mehendi ceremony took place on February 6, 2023, and the pair then held their sangeet ceremony. The article further stated that Kiara's chooda ceremony was held in front of her family and friends. Kiara Advani and Sidharth Malhotra partied with their family members at a private celebration on February 5, 2023, while taking in a lavish fete.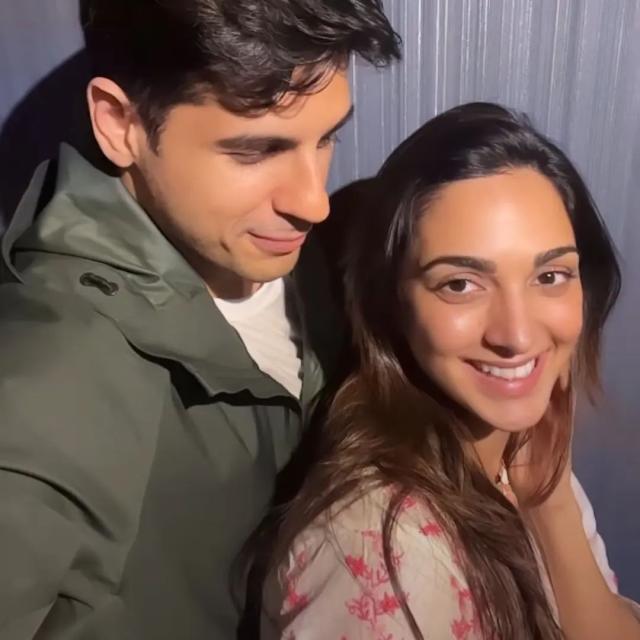 In the meantime, a report in IANS revealed the details of the royal wedding's menu and stated that the guests will be fed more than 100 dishes from ten different nations. The distinctive Ghotwan Ladoo from Jaisalmer will also be offered, along with a blend of Italian, Chinese, South Indian, Mexican, Rajasthani, Punjabi, and Gujarati cuisines. Sidharth, the prospective groom, has planned particularly spicy cuisine for his family members because he comes from a respectable Punjabi household. Each guest will have a delicious feast at the wedding with more than 50 booths and 500 servers in their dress code.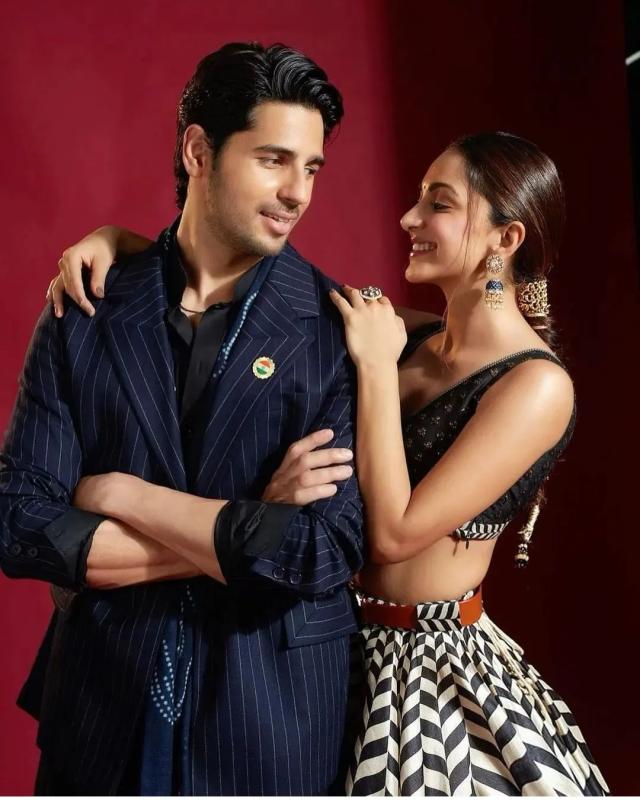 Everyone wants to know about Kiara Advani and Sidharth Malhotra's wedding outfits amid the buzz around the ceremony. Meanwhile, according to a source in Times Now, Kiara and Sidharth have decided to use Manish Malhotra's line for their wedding festivities. Not only that, but the designer has also created 150 different looks for the family members of the pair and the couple themselves to wear to all of their wedding-related events. Manish Malhotra has created special attire for the bride and groom's family members in addition to the couple themselves.