Kavita Kaushik Slams A Troll By Calling Him 'Chu**ye', Gets Back At The Backlash Received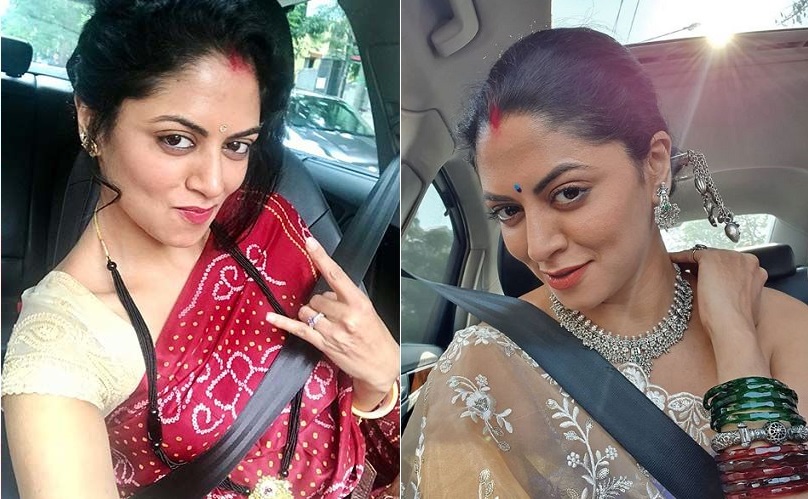 Kavita Kaushik rose to fame with her acting and skills in the comedy show FIR. She came to be known as Chandramukhi Chautala as her character went by that name. She has rose to the news once again and this time it is for her tweet. She has always been appreciated for her funny and punny tweets and replies and when a troll asked who she was, she gave back to him and in the heat of the moment even called him a ch**iya.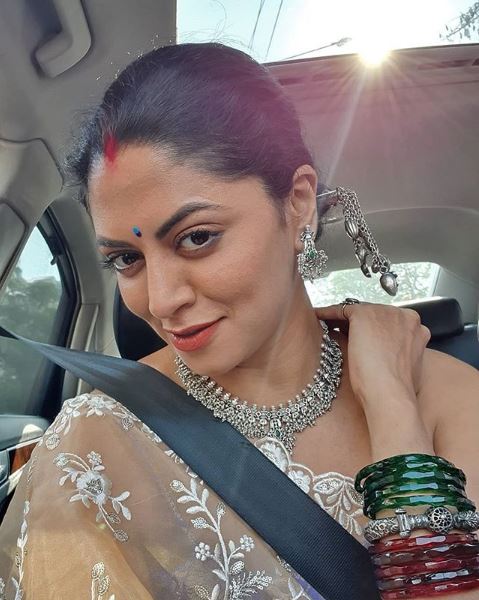 Replying to a troll who asked Kavita "Who are you?", she wrote, "I'm someone who won't get insulted when a dumb ignorant moron with 1 follower doesn't know me! I'm someone who won't get insulted by worms and the more they try to scare me off by trying to run me down the more powerful il get ! Samjha ch**tiye?" This tweet of hers did not go down well with a fan who wrote back that while he admires all of Kavita's replies and tweets, he asked her to not use abusive words.
Kavita Kaushik replied to that with, "Kamaal hai yaar ! Gaali Sirf khaane ke liye hai kya hum ? Ek mild waala humne maar diya toh desh ki aan pe aa gayi kya ? Aisa toh nahi hua ki mere gaali dene se riots ho gaye desh mei while a vvip is visiting ?"