Priyanka Chopra's Funny Reaction To Shakira's Giving Belly Dancing Tutorial To Her Hubby, Nick Jonas: WATCH
The gorgeous actress Priyanka Chopra reposted Nick Jonas' Instagram post in which he was pictured learning how to master belly dancing from Shakira. On January 22, 2022, Malti Marie Chopra Jonas, the couple's daughter, entered their lives, and the global icon and her singer husband, Nick Jonas, embraced parenthood. Since then, the couple has been spotted living life to the fullest during this new stage. On their respective social media accounts, there are glimpses of the same.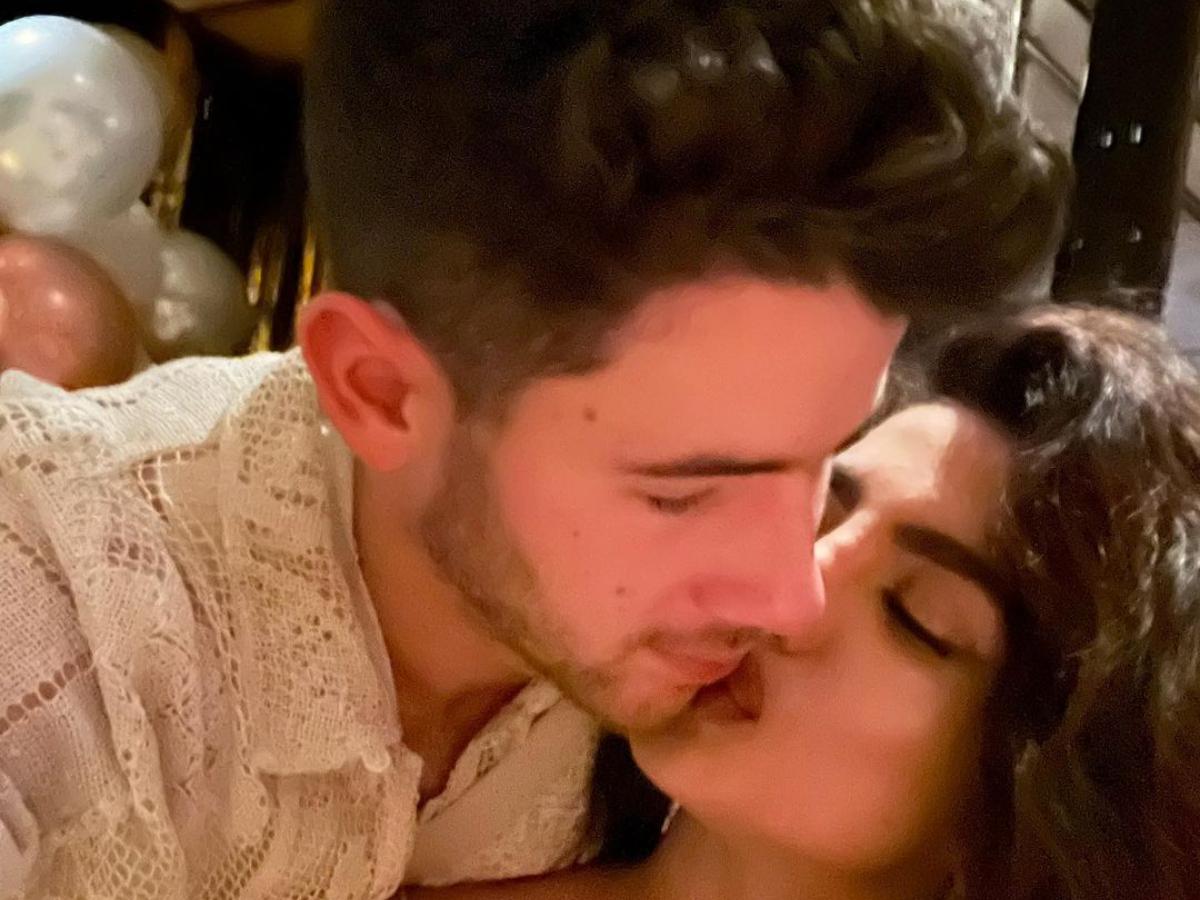 The deeply in love couple, however, never misses an opportunity to paint the town red with their mushy romance and lighthearted banter, even after performing all parental duties with utmost devotion and love. A few hours ago, Shakira shared a funny video with Nick Jonas on their joint Instagram post, in which he can be seen trying to belly dance while imitating her. The video was then taken to Nick Jonas's account to share.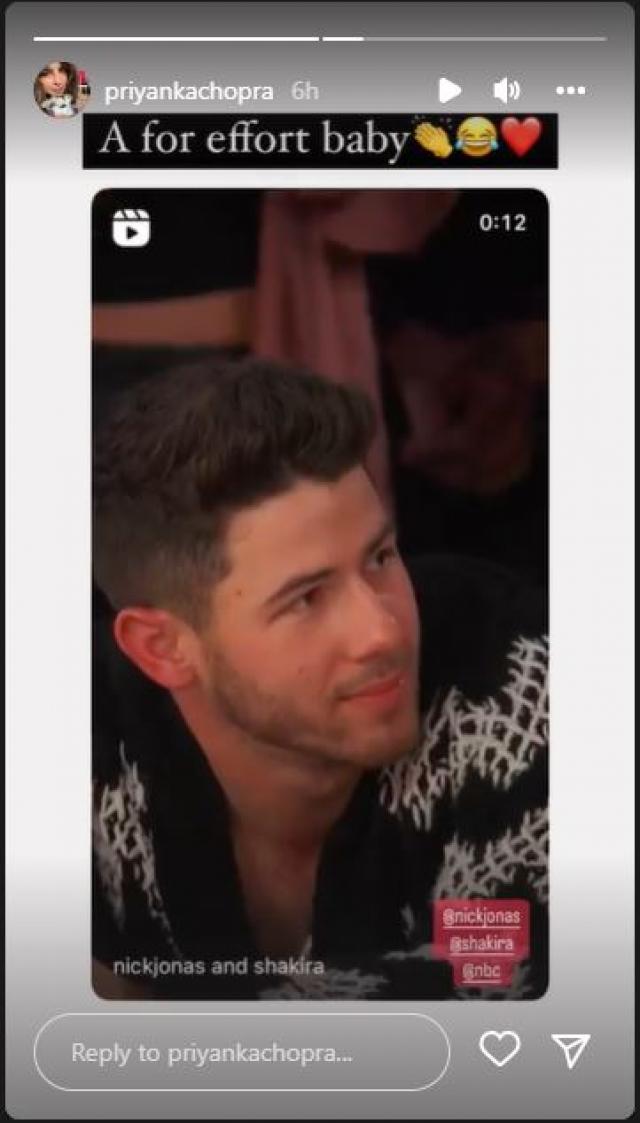 In the video, Shakira can be heard saying, "You know, I would pay to see Nick Jonas do a belly roll," as she was seen teaching Nick how to copy her moves. To this, Nick replied, "You see, my body doesn't do that." Sharing the hilarious video, Nick wrote, "The difference when your hips don't lie vs when your hips DO lie."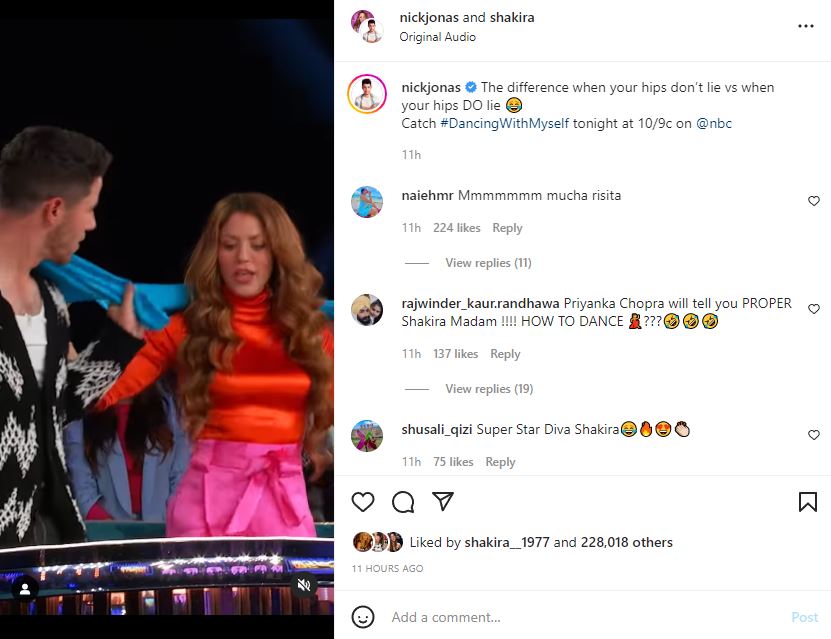 And after seeing this, Nick's adorable wife, Priyanka Chopra, couldn't help but share it again on her Instagram stories, expressing her real emotions with lots of laughing, crying, clapping, and red heart emoticons. She also wrote: "A for effort, baby."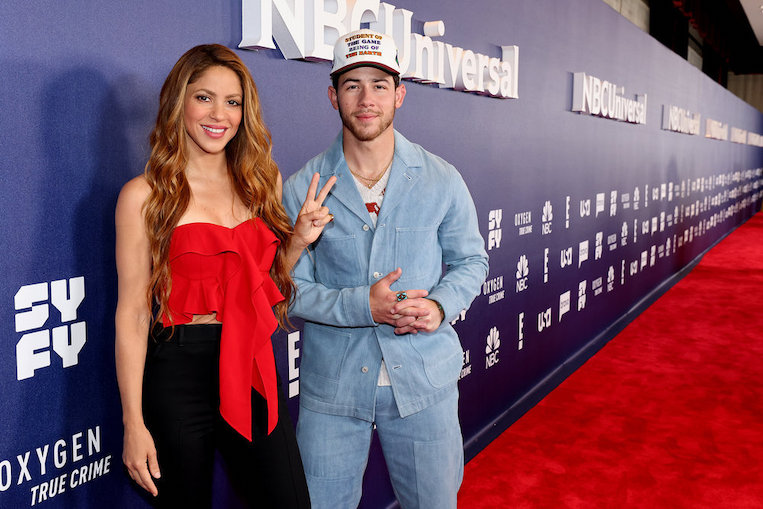 In an interview with his brothers Joe and Kevin Jonas for People magazine, Nick Jonas spoke candidly about his daughter Malti Marie Chopra Jonas' life-threatening condition at birth… Nick had referred to Priyanka Chopra's post in which she had mentioned Malti's premature birth and the fact that the infant had to spend 100 days in the NICU (neonatal intensive care unit) before her parents could take her home. Adoring father had also mentioned how appreciative he and his wife were of each and every person who had supported them while they were in the hospital. He stated: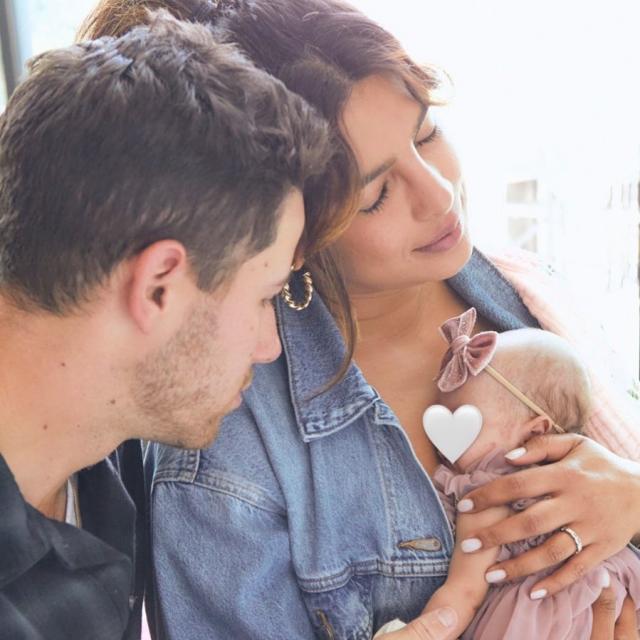 "I think that what we shared on social media was just kind of the feeling that we had, the gratitude, obviously, to have our baby home. But also for each and every person that was part of her journey while in the hospital. It's eye-opening in a lot of ways. And I think it was really important for us to just share that. And make sure that people know that whatever their journey is, whether it's something like we went through, or diabetes, or whatever challenges might come up, you're not alone. And grateful to have a teammate in Pri who was a rock the whole time and continues to be."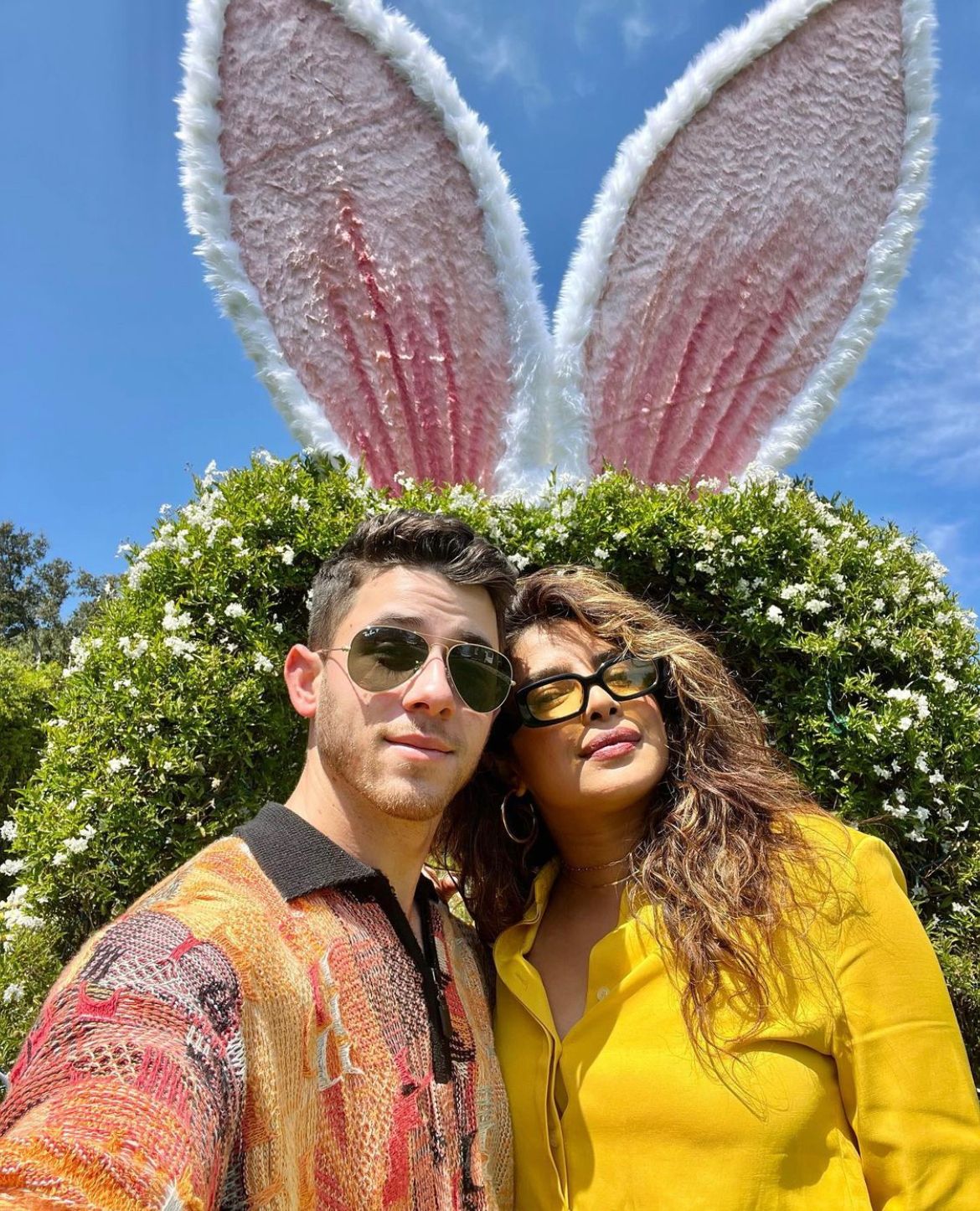 Additionally, during the same conversation, Nick discussed his new journey of embracing fatherhood. He claimed that now, every day is a surprise for him and brings with it fresh difficulties that create wonderful moments. Malti's loving father had also said the following when he had shared the same about his daughter: "Every day is a surprise and presents its own set of challenges and brilliant moments, as well as things that just blow your mind along the way. I'm just having the time of my life watching her grow. It's been a beautiful ride…I have a deep kind of insane love that I can't even describe. "