Kareena Kapoor Spills On Overcoming Hair Problems After Pregnancies, Shares Her Inherited Hair Care Regime; Checkout!
Recently, in an interview, Bollywood diva Kareena Kapoor Khan spoke about undergoing hair fall difficulty after pregnancy and opened up about how she overcame it. Bollywood actress, Kareena Kapoor Khan has never failed to impress her fans with her oh-so-inspiring looks. From her impeccable fashion to unblemished beauty, and fitness routine to her motherhood journey.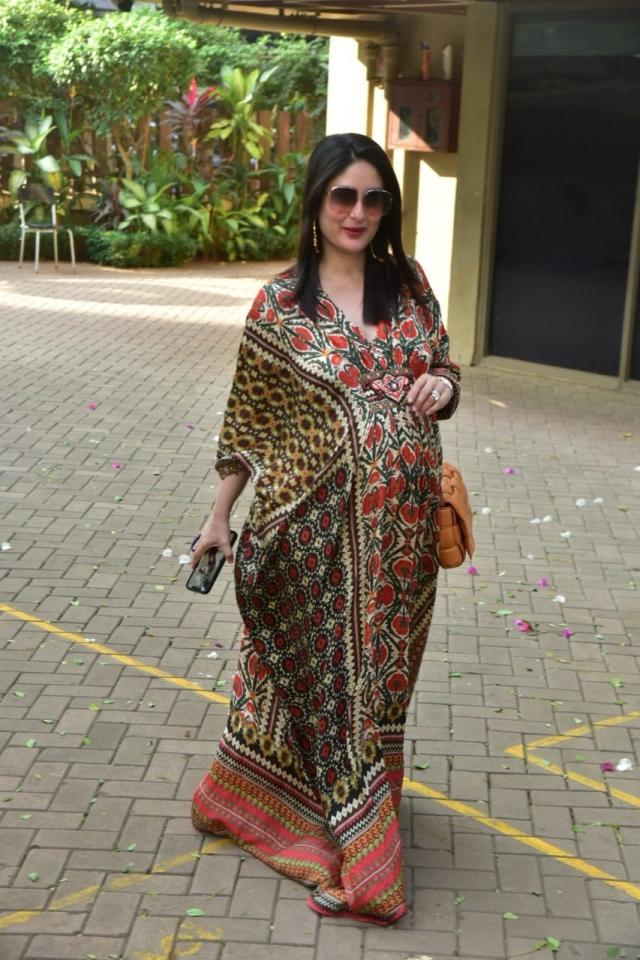 In a recent interview with The Indian Express, Kareena Kapoor Khan revealed her skincare routine and hair care regime. When she has questioned about the best and the worst skincare advice that she has attained in her career, she shared that she was advised not to wear sunscreen unless she's stepping out of her house. She mentioned: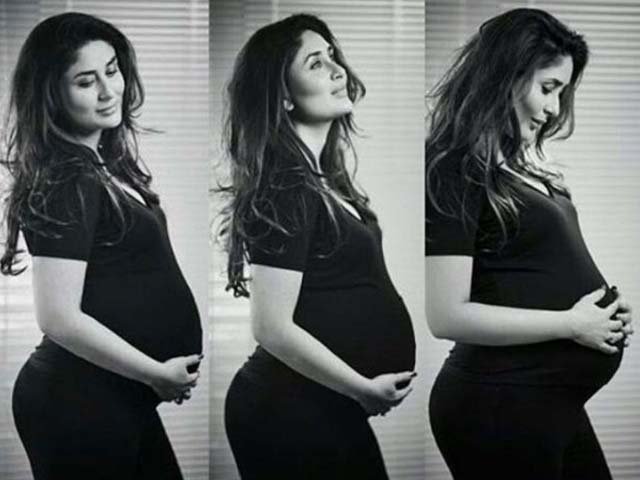 "The worst skincare advice I ever received is not to wear sunscreen unless stepping out in the sun. I believe sunscreen should never be skipped in a skincare routine. Just love and accept yourself, you will always glow internally which will automatically reflect on the outside. My dietician always asks me to drink a lot of water — a thumb rule for glowing skin."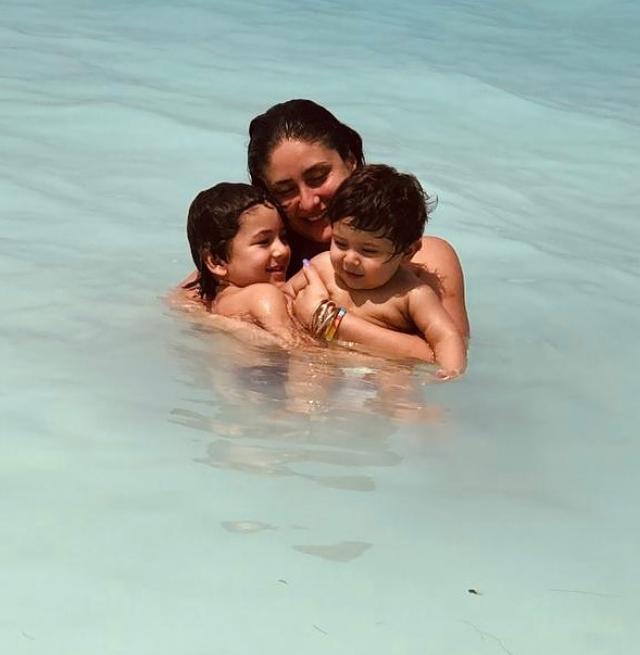 Like every pregnant lady, moreover, Kareena Kapoor had experienced hair fall after giving birth to both her sons, Taimur Ali Khan and Jehangir Ali Khan. In the same conversation, she shared how she overcame the hair problems, which she had to go through during her pregnancy, and disclosed it has been an inherited tradition for the ladies in her family. She stated: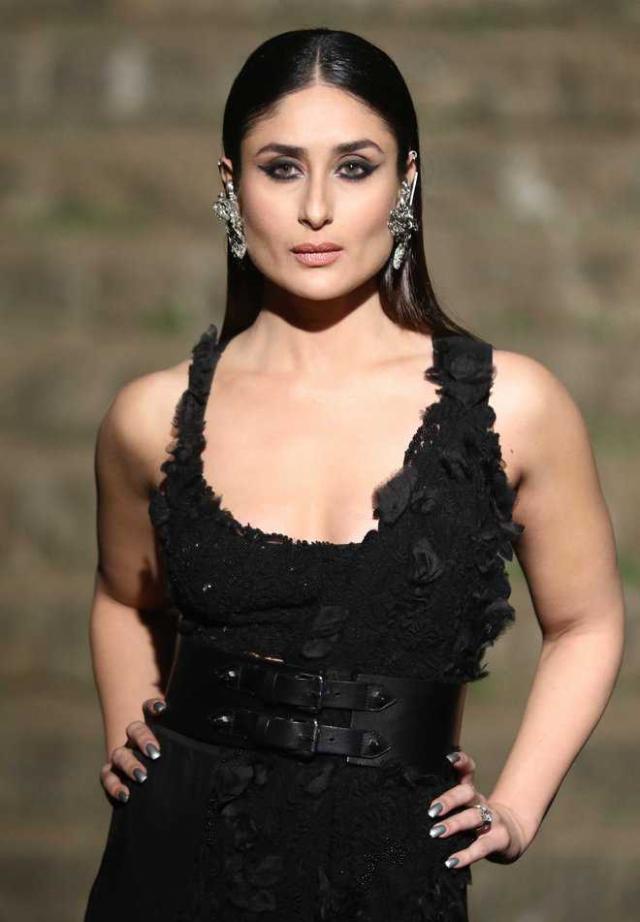 "Yes! I did experience it. Overnight oiling my hair has definitely helped me overcome many hair problems. It is something that my family has advised me to do for years. Oil massages and masks are necessary to have a healthy scalp."
Furthermore, Kareena Kapoor shared hair care advice for the new mothers and said that all the ladies should focus on eating healthy food. The actress added that the newly become mommies should never forget to oil and condition their hair and further use the right shampoo. She said: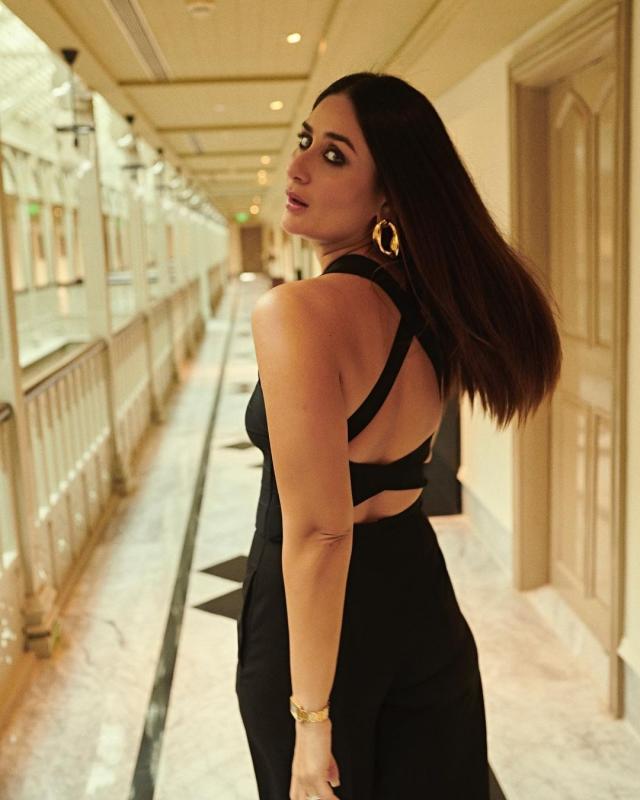 "The nutrition we eat reflects in our physical health and our skin and hair. It is crucial to eat a vitamin-rich diet including all fruits and vegetables and healthy fats like ghee. Get experimental in the kitchen, adding naturally colourful foods to your diet as these will give you a range of essential nutrients. Don't forget to oil and condition your hair and use the right shampoo."
On the work front, currently, Kareena Kapoor Khan will be next seen in the film, Laal Singh Chaddha opposite Aamir Khan.