The host of the show, Karan Johar, disclosed some "cosy" facts about Kriti Sanon and Aditya Roy Kapoor on the forthcoming episode of "Koffee With Karan." With each new episode of Koffee With Karan season 7, one of the most well-liked conversation shows, a lot of attention is being paid to it. A number of famous people have already graced the couch on Karan Johar's show, including Vicky Kaushal, Kiara Advani, Ranveer Singh, Ananya Panday, Vijay Devarakonda, and Sidharth Malhotra. In addition, the host of the programme, Karan Johar, probably managed to spill some secrets with the coffee.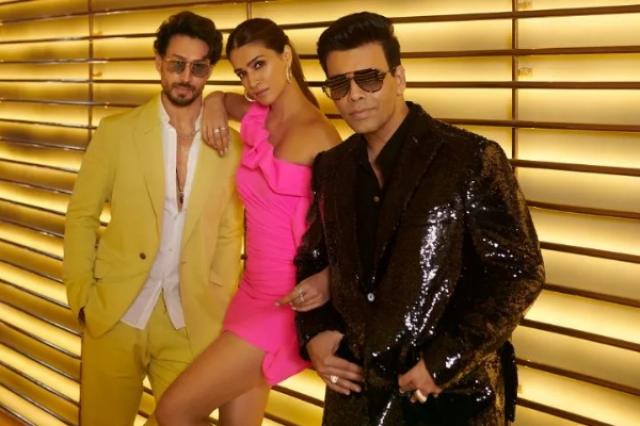 The renowned actress Kriti Sanon and action king Tiger Shroff will appear in the upcoming episode of Koffee With Karan season 7 in keeping with tradition. The incredible friendship that Kriti and Tiger enjoy will be seen in the future episode of the show. The most intriguing aspect of the episode, though, is when Karan genuinely spills some beans about Kriti Sanon.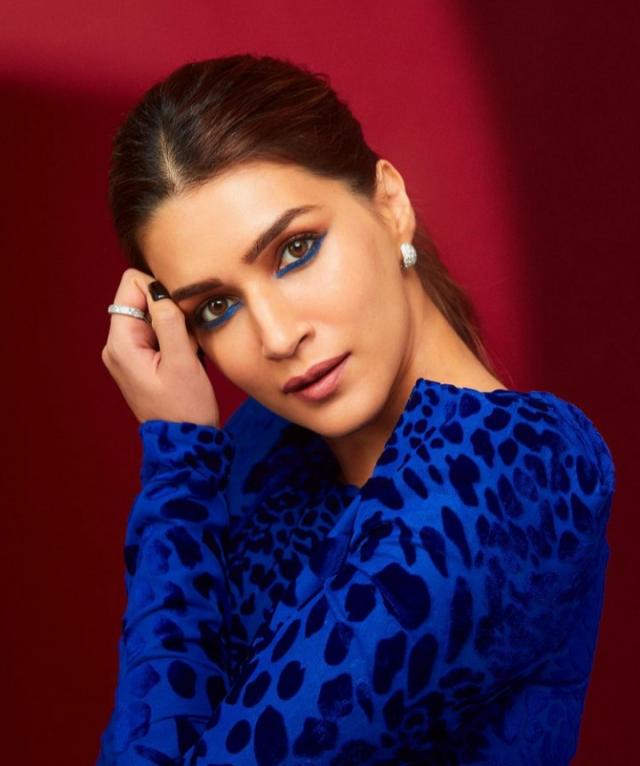 A number of highly intriguing celebrity confessions have been made since the first episode of Koffee With Karan season 7 aired on Disney+Hotstar. The mention of Aditya Roy Kapoor and his ability to flirt is another thing that hasn't changed throughout this season. Additionally, Karan was seen in the forthcoming episode informing Kriti how he had spotted her and Aditya Roy Kapoor embracing in a corner at a party. Kriti responded that she would never take such a step. To quote her: "I can't go cuddling in the corner and you know it. But yes, we were talking and he's a funny guy. He's a very nice boy.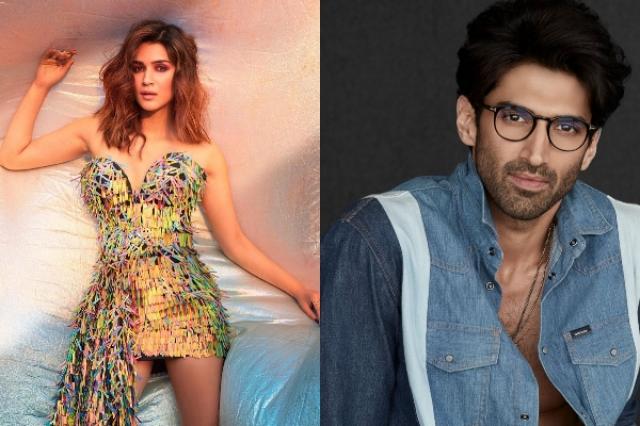 In a Koffee With Karan season 7 segment, Kriti even said that she thinks Aditya Roy Kapoor and her jodi will look beautiful together. Aditya is a "really good guy," Kriti stated, adding: "I think we would look good together."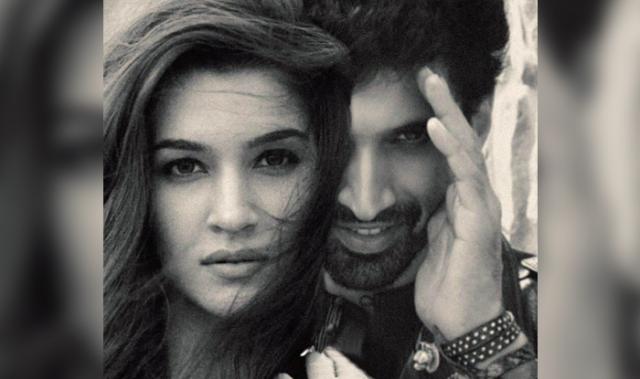 Kartik Aaryan and Kriti's co-star in the movie Shehzada, Kriti, were allegedly dating at one point, and the rumours went viral. The Mimi actress has addressed the gossip around her love life in an interview with the Hindustan Times. When speaking of the same, Kriti had said: "It is the result of people's need for information. I don't know if social media is a great thing to happen to us or a bad thing that happened to us. I have mixed feelings when it comes to that. If you ask me about these petty things, they don't bother me at all. It just makes you feel like 'I wish my life was as interesting as it sounded it to be."
On the work front, Kriti Sanon will be next seen in Amar Kaushik's film, Bhediya.