Kapil Sharma Talks About "Shutting Down" His Own Show Because He "Stopped Trusting People", Calls Wife Ginni His "Strongest Pillar"
Kapil Sharma has emerged as one of the successful comedians of all time in India. But success doesn't come easy, Kapil also had his share of ups and downs but he fought through all the odds and now there is no looking back for this talented comedian. Back in 2017, Kapil was reported to have been suffering from depression. Now in an interview, he opened up about his struggle and how his wife helped him get out of it.
Speaking at Fever FM's Bounce Back Bharat Fest, Kapil said, "So at that moment, you don't feel that anything will change because all things seem negative at that time. Don't know what kind of chemical gets released in your brain that doesn't allow you to think positively. But my family gave me strength at the time, especially my wife, Ginni. She knew everything about what was happening in my life. No one else did."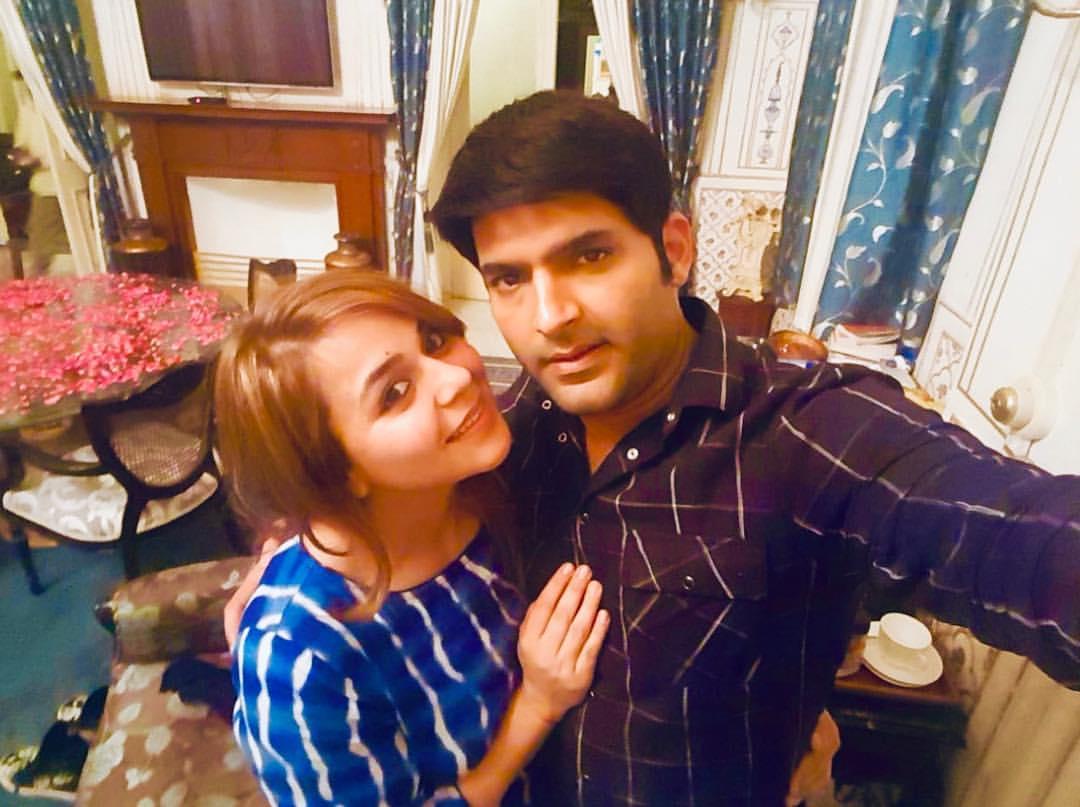 He added, "My mother knew nothing about mental illnesses and depression, she is a woman from a small village. Not just her, even I did not have much of an idea about it. Paper walon ka bhala ho jinhonein likha 'Kapil Sharma hue depression ka shikaar'. Mujhe pata chala, achchha, yeh hai mujhe."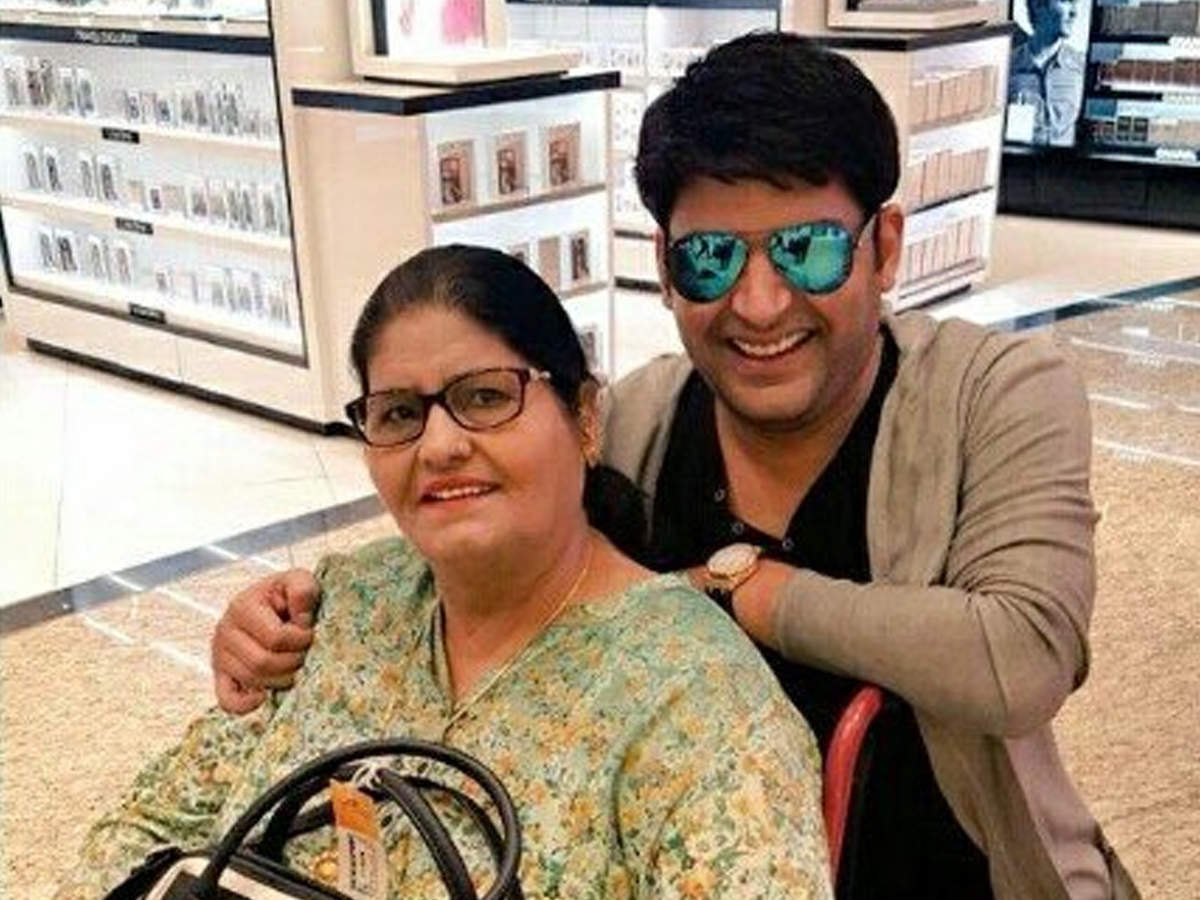 Kapil mentioned that it was his wife who pushed him to get back to work. "Ginni stayed with me like a strong pillar. She is a big strength for me in my life. She told me that the public loves me and that I should go back to work. 'Restart your show, you will feel good,'" he said.