Kapil Sharma Opens Up About The Controversy With Akshay Kumar; Deets Inside
Kapil Sharma and Akshay Kumar were trending yesterday after the news of a misunderstanding and controversy between the two had hit the headline. Akshay and Kapil are quite close to eachother as the latter always comes on his show 'The Kapil Sharma Show' to promote his films. The audience loves the sweet banter between the two stars as the host Kapil always takes a dig at Akshay Kumar's earnings and movies.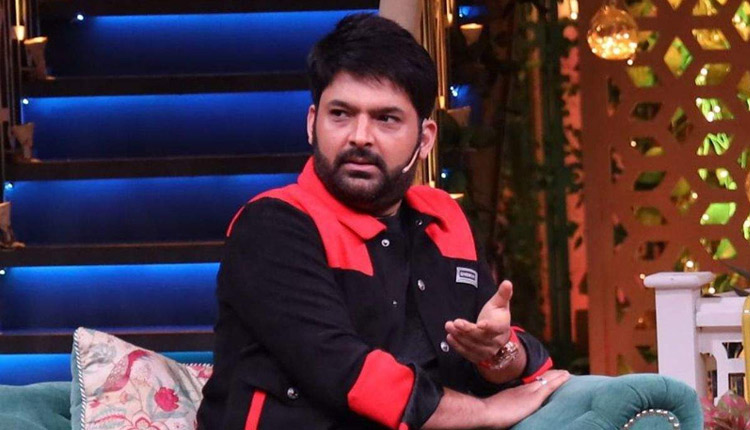 However, recently something happened on the show which led to the reports of problems between the two. As per the reports, when Akshay Kumar had appeared on Kapil's show to promote 'Atrangi Re' the comedian joked about Akshay's interview with PM Narendra Modi. It started when the actor told the comedian that he always asks questions in the name of children. To this Kapil said, he had also watched an interview of the actor with PM Narendra Modi where he had asked about eating mango to the prime minister.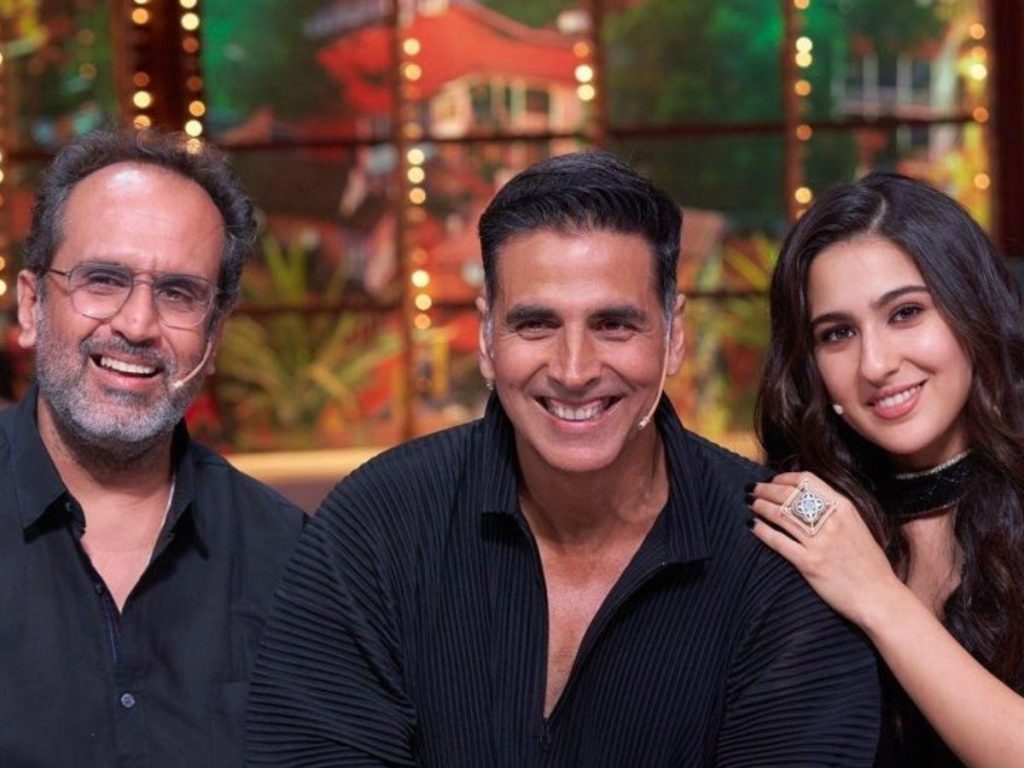 The actor took the joke in a sporting way but later requested the channel to edit the portion as it could create controversy. The actor didn't want the portion to get released as making jokes of the highest powers is not good he said. But, to the actor's surprise, the unedited version of the show got leaked online which irked the actor and asked for clarification.
Now, the comedian himself has posted a tweet addressing the controversy and said that everything has been sorted out between the two. Kapil in his tweet wrote that Akshay is like his big brother and will appear on the show to promote his next film Bachchan Pandey.