Kapil Sharma is the most popular comedian in India and has been entertaining everyone with his comic timing for many years. He also made his appearance in two Bollywood movies, one of them being a hit at the box office. Meanwhile, he got married to Ginni Chatrath and also had a baby. Now, he had announced good news yesterday. While everyone was expecting him to share good news about his second child, Kapil Sharma has surprised everyone with his Netflix debut.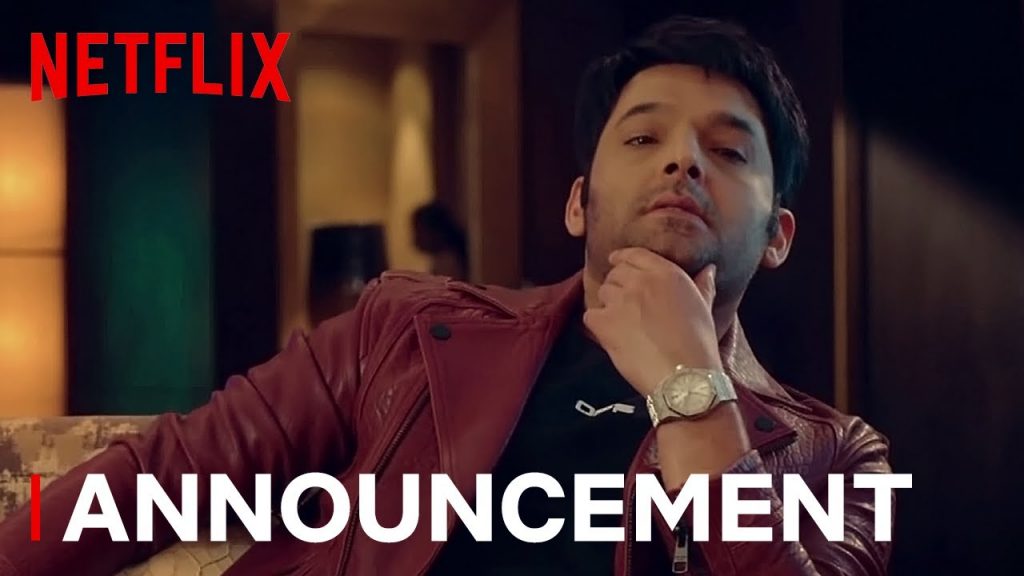 Yes, you read it right. Kapil Sharma will soon be seen entertaining the audience on Netflix. A while back Kapil Sharma took to his Instagram handle and shared a video announcing his digital debut. He wrote, "This is the auspicious news 🤗🥳 Don't believe rumours guys, only believe me, I'm coming to @netflix_in . Soon!"
In the video, Kapil Sharma said that he is super exicted and the project is very close to his heart. "I am super excited for my first-ever association with Netflix. 2020 has been a bumpy ride for everyone around the world and my motive is to make people forget their worries and welcome this new year with love, laughter and positivity. I always wanted to be on Netflix but I didn't have their number (hahaha). It's a project close to my heart and I cannot wait to share more details with my fans soon," he said.