'Kapde Utaar Ke Naacho' Tanushree Dutta Once Accused Director Vivek Agnihotri For Harassing Her
Director Vivek Agnihotri's film 'the Kashmir Files' has been well accepted by the audience. The film made on the atrocities of Hindu Pandits by Islamic militants in 1990, has left the audience emotional for its hard-hitting scenes. The director has taken inspiration from the actual incidents which occurred in the year 1990.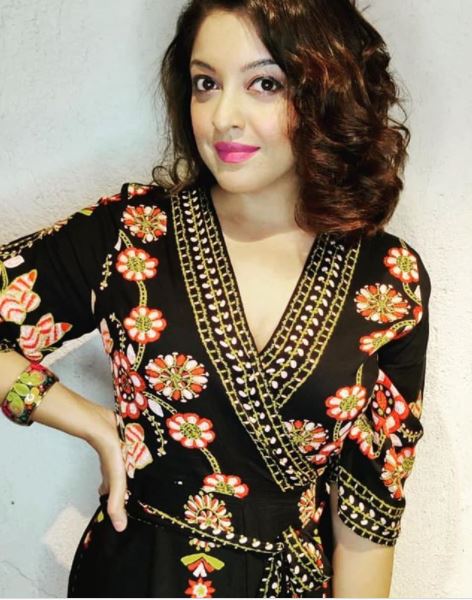 However, this is not the first time when the director Vivek Agnihotri has hit the headlines. In October 2018, Vivek was making headlines too but not for a good reason. The global #MeToo movement which was started in the west reached India in which a lot of women opened up about sexual abuse and harassment. One such woman from the entertainment was Tanushree Dutta who accused actor Nana Patekar of harassment.
The actress also mentioned that Director Vivek Agnihotri had also once harassed her. During the shoot of the film 'Chocolate: Deep Dark Secrets,' the actress claimed that the director of the film Vivek Agnihotri had asked her to remove her clothes and dance in front of Irrfan Khan to give him cues. The actress back in 2018 had also mentioned that the actor Irrfan Khan had come to her rescue.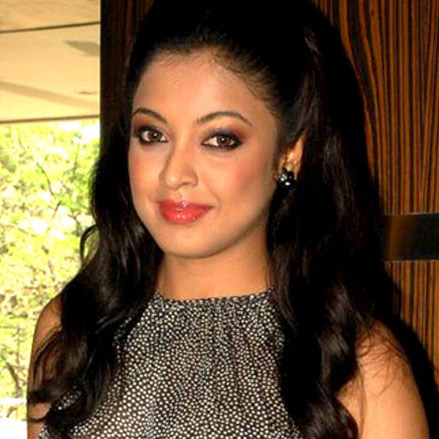 In an interview, Tanushree mentioned that she was wearing a towel and standing behind the camera when the director Vivek Agnihotri asked her 'Jao jaake kapde utaar ke nacho, usko cues do." The actress said that it was Irrfan's close-up shot and not even her shot, he just had to look at something and give expressions.
Although, later the director Vivek Agnihotri had released a statement calling Tanushree Dutta's allegations 'false and frivolous.