"I Was Getting Obsessed With.." Anushka Sharma Was Craving For THIS Food Item During Her Pregnancy
Anushka Sharma is currently embracing parenthood along with her husband Virat Kohli. The duo got married after dating for five years in Italy and welcomed their daughter in January 2021. The couple had announced their pregnancy during the lockdown and left their fans pleasantly surprised.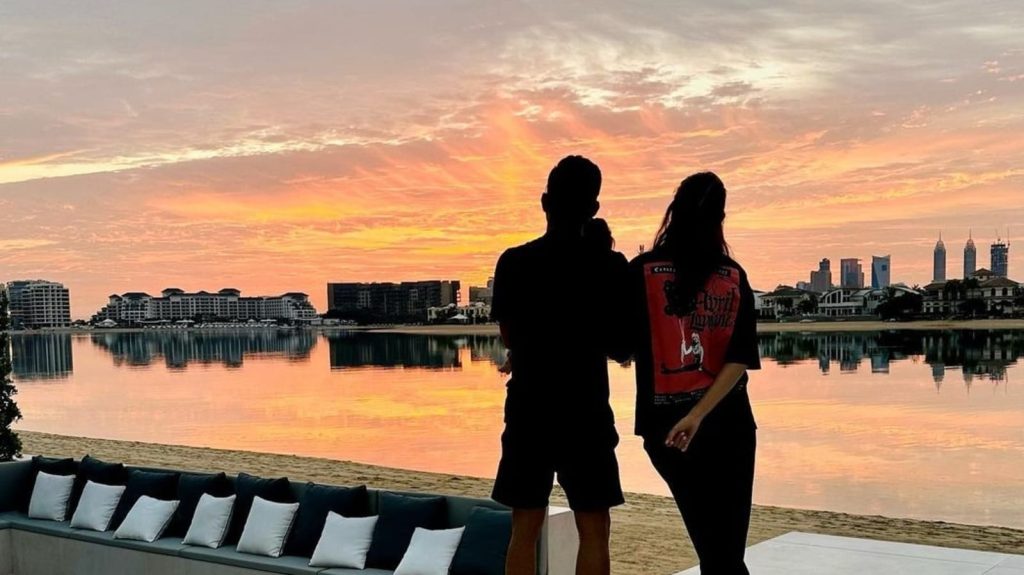 When Anushka Sharma was expecting her daughter Vamika Kohli, she told up about her pregnancy cravings. The actress confessed what she craved the most during her pregnancy. In January 2021, Anushka and her husband, cricketer Virat Kohli, became parents to their baby girl Vamika Kohli.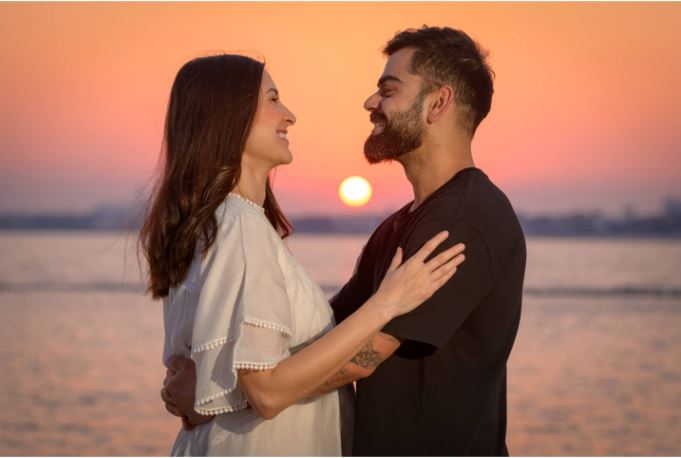 The Chakda Xpress actress recently attended an event in Mumbai where she met mothers. Anushka conversed with other moms and shared experiences from her personal journey during the gathering. She shared details regarding her pregnancy. Anushka Sharma said what she desired the most throughout her pregnancy with her daughter Vamika Kohli.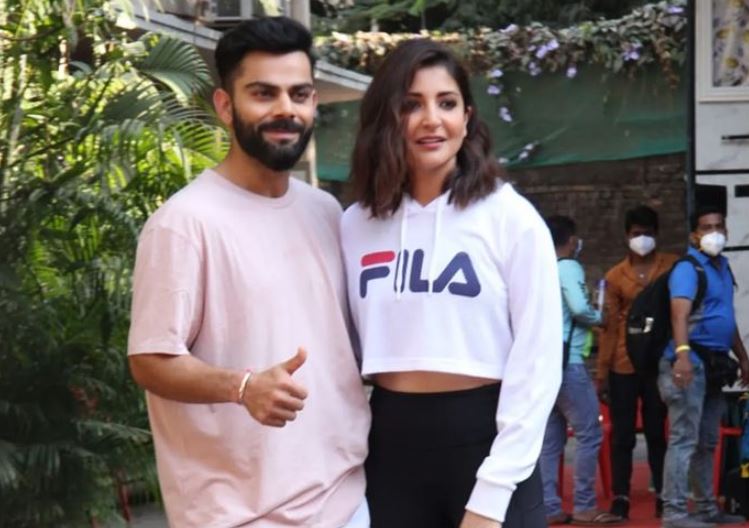 Talking about her pregnancy cravings Anushka mentioned that she thought it was a lie as she wasn't experiencing any. Later, a stage came where she felt the cravings and wanted to eat Vada Pavs, "I just wanted to dabao vada pavs as much as I could (laughs). So I had a lot of vada pav. Luckily living in Mumbai it's not very hard. So yes, vada pav it was," she said.
Earlier, Anushka Sharma shared an adorable photo with her daughter Vamika as she turned two years old. Dropping the picture, she wrote, "Two years ago my heart grew wide open". On the work front, Anushka will be next seen in Chakda Express in which she will be playing the role of a cricketer.