Arjun Rampal Shares A Picture Of His Son, Arik's 'Summer Look', And It's Too Cute; Take A Look!!!
Bollywood actor Arjun Rampal shared a post on his Instagram handle and shared a picture of his son, Arik Rampal, flaunting his summer look. His son looks so cute in his new haircut. Bollywood star Arjun Rampal has carved a special place in everyone's heart with his impressive acting skills and stunning looks. Although his personal life hasn't been easy. After divorce from his previous marriage, the actor found love in the model, Gabriella Demetriades.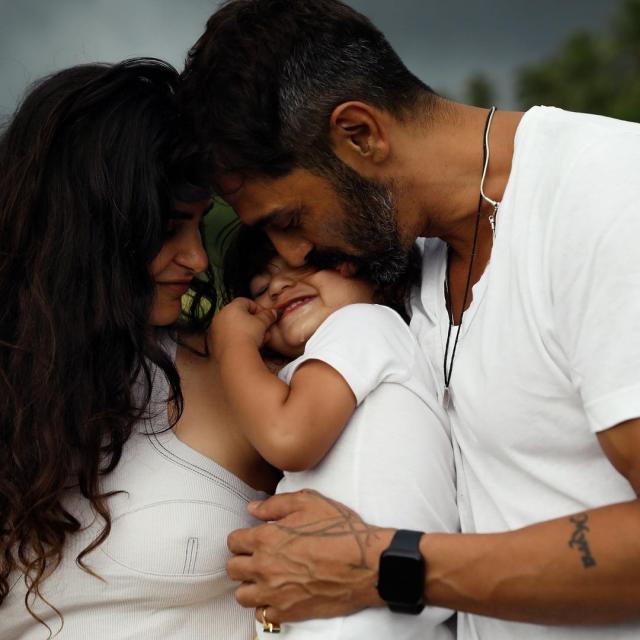 The actor Arjun Rampal and his girlfriend, Gabriella Demetriades had embraced parenthood with the arrival of the baby boy on July 18, 2019. And ever since, their life has been changed fully, and the couple cherished every phase of their parenthood. On March 19, 2022, Arjun Rampal shared a post on his Instagram handle and shared a picture of his son, Arik Rampal after he got his haircut.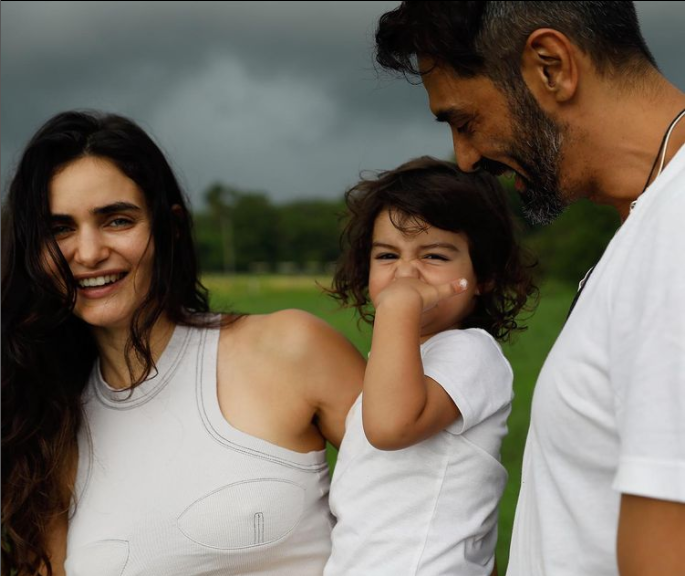 He had stunning looks. Although the cutest summer look of Arik is winning millions of hearts. In the picture, Arik can be seen sitting quietly as his haircutting session was going on. While sharing the picture, Arjun Rampal wrote an endearing caption on the top: "Summer look. Heartbreak to cut his lovely locks #Arik." On Holi, the actor Arjun Rampal had shared a family picture with his girlfriend, Gabriella and their son, Arik Rampal from their Holi celebration on his Instagram handle.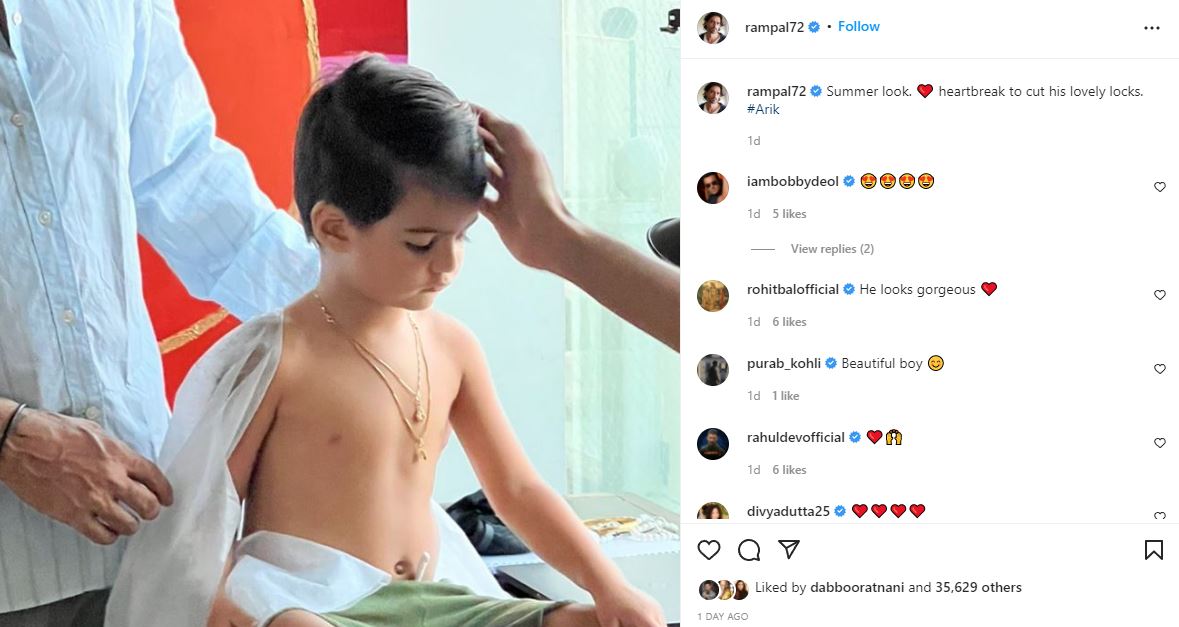 In the picture, all of them could be seen smeared with colours. Along with it, he had written: "May the fire of Holi purify hearts, may the colours, colour your life, May the sweets, sweeten the journey of your lives. May the good in each one of us prevail. #happyholi"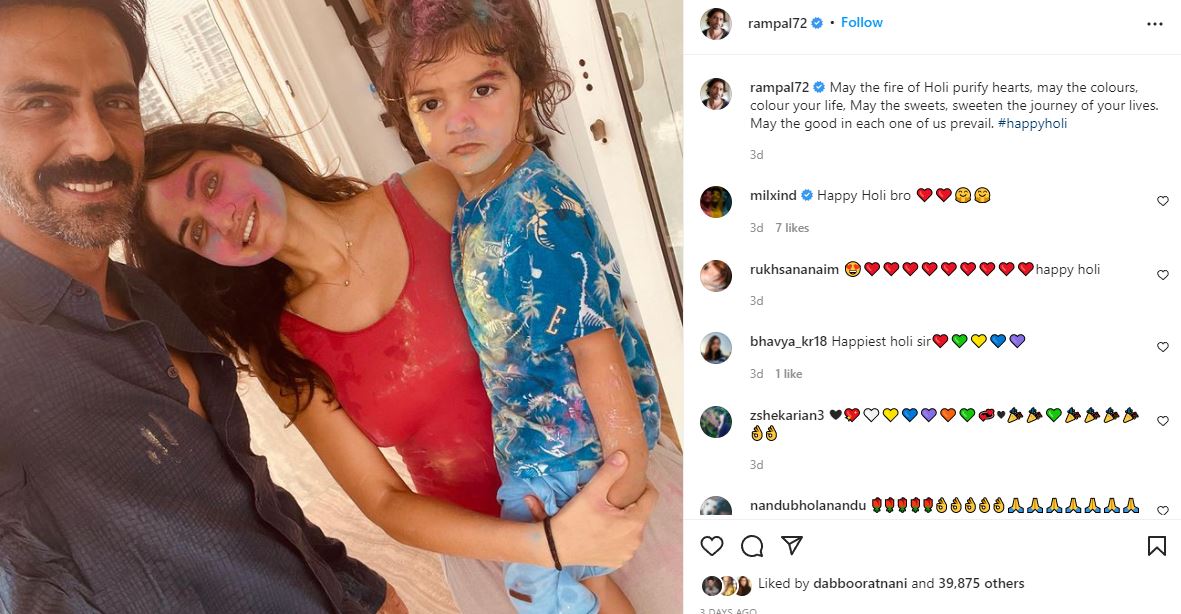 Moreover, On November 24, 2021, Arjun Rampal had shared a post on his Instagram handle and had posted an adorable video from his son, Arik's hair cutting time. In the video, Arik was sitting on the baby chair and ready for his haircut as Aalim Hakim had held his open hair.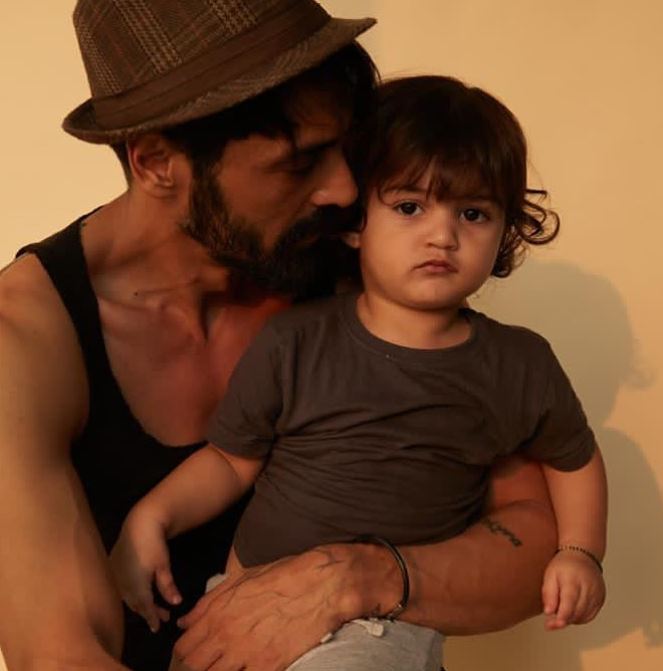 Along with this, he had written: "Arik gets his first haircut. By the legend @aalimhakim himself, ty my brother he's loving it and can we blame him? Thank you @aalimhakim once again for great memories. #Arikfirsthaircut."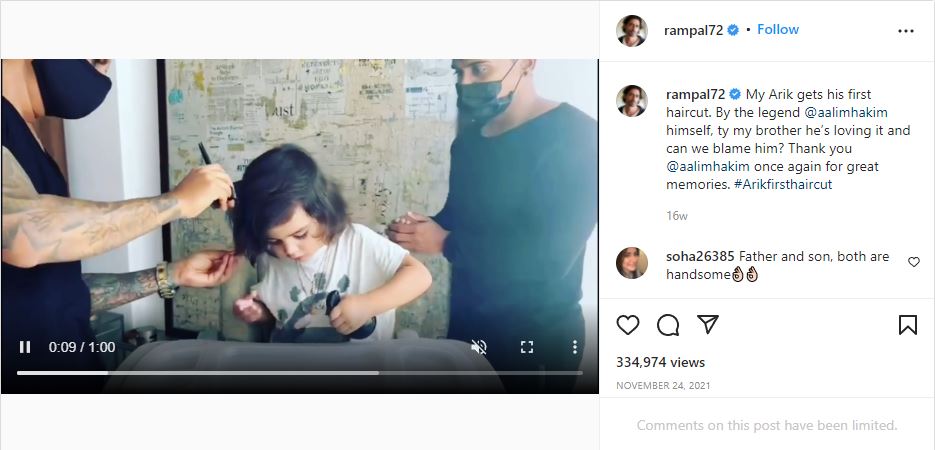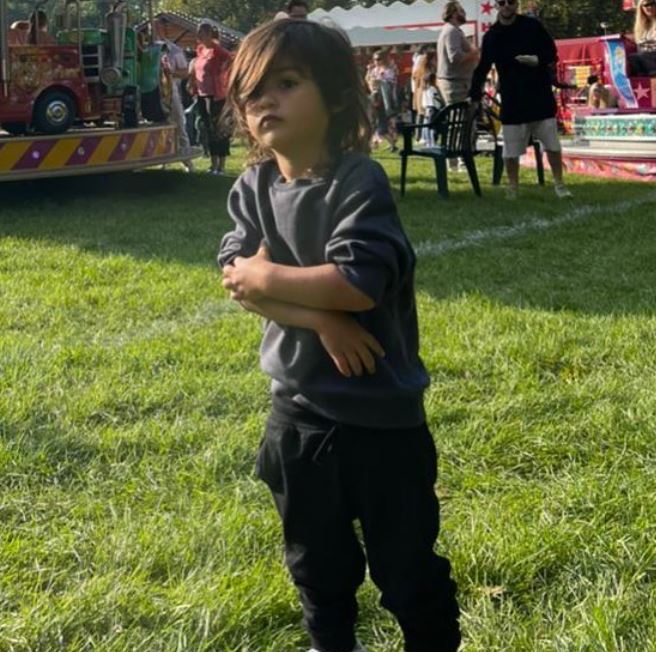 Previously, in an interview with the Mid-Day, Arjun Rampal's girlfriend, Gabriella Demetriades, had spoken about her son, Arik's bond with Arjun's daughter, Mahikaa, and Myra from his first wife, Mehr Jessia. She had stated that the little girls love their baby brother.