Kangana Ranaut is undoubtedly the most 'Dhaakad' girl in the entertainment industry. the actress has never shied away from sharing her viewpoints on any situation or issue. Her bold and strong attitude has also got her into trouble several times and the people in the industry usually try to avoid talking about her.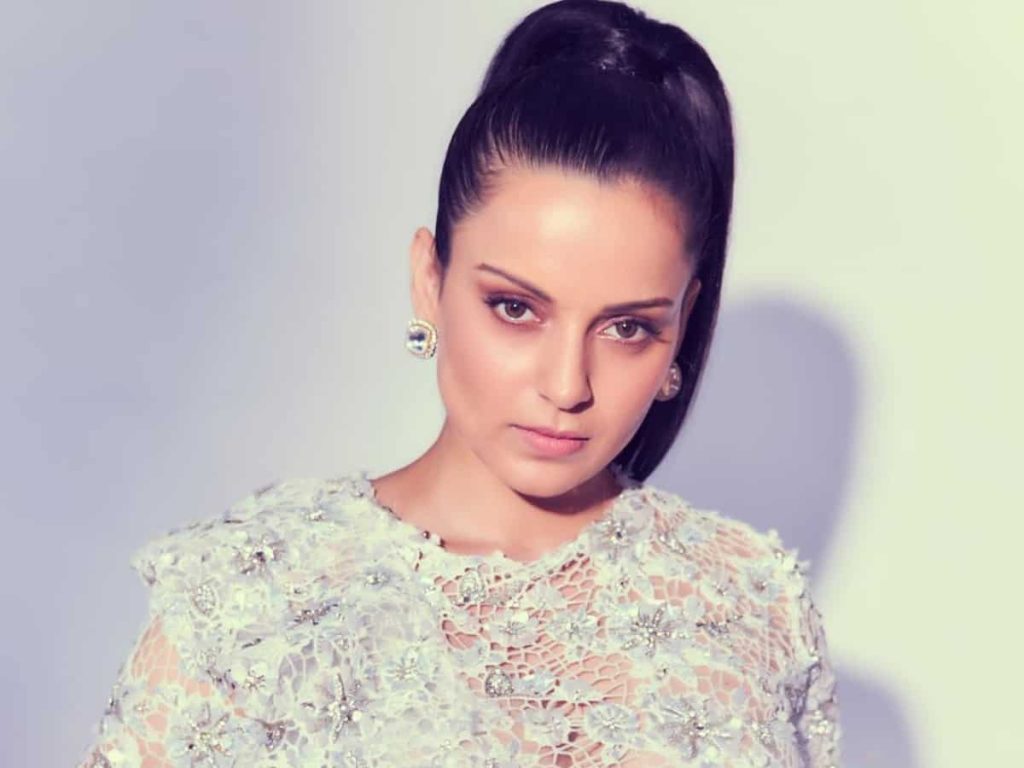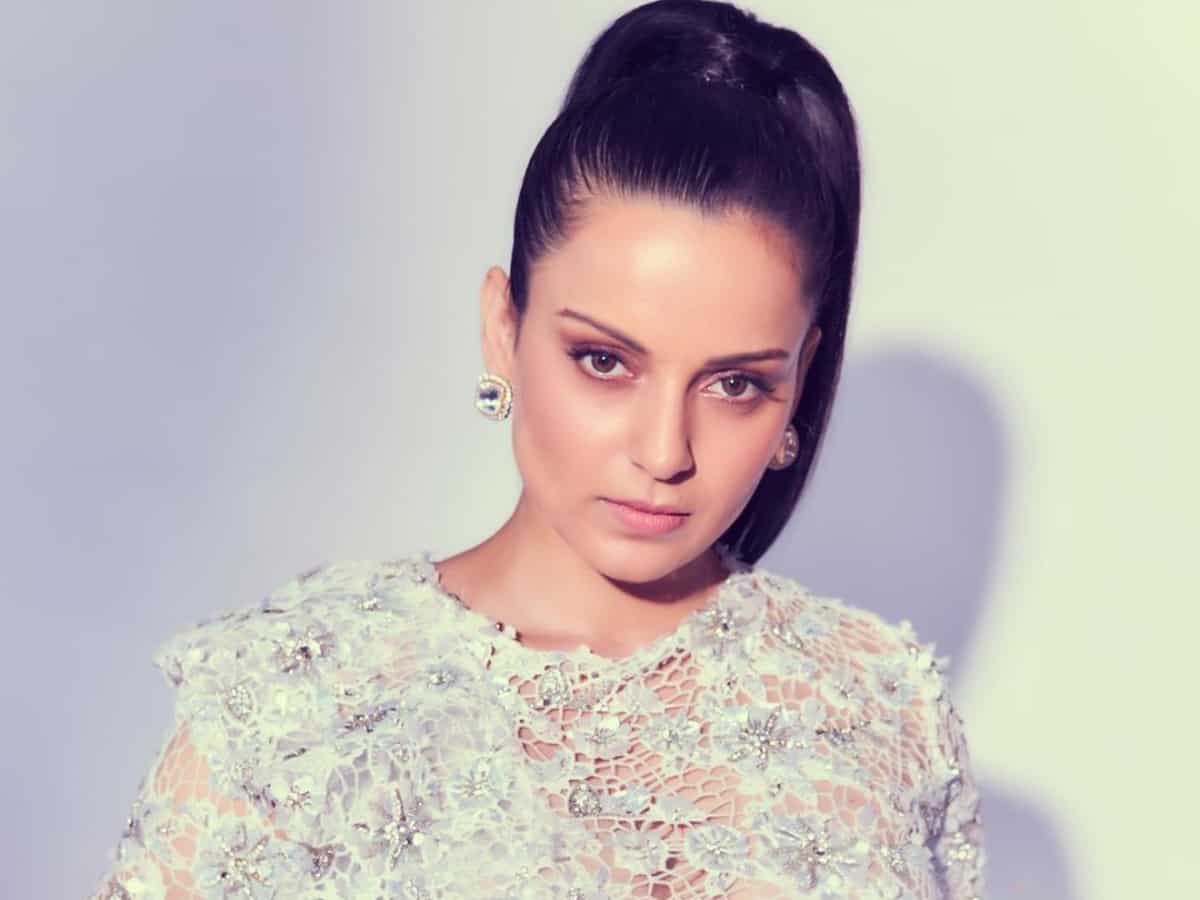 Recently, the legendary actor Amitabh Bachchan had shared the trailer of her film 'Dhaakad' on her social media handle but later deleted it. The star had posted the trailer to wish luck to the team but within 5-10mins he deleted it from his page. He shared the trailer and then wrote, "All good Wishes" with a thumps-up emoji.
Now, in an interview with a youtube channel 'Tried and Refused Productions' Kangana opened up about the incident. She said that people in the industry are hiding behind the thing of getting boycotted. Kangana added that Amitabh Bachchan tweeted the trailer but later deleted it, "At somebody of his stature, whose pressure will he have. I just don't know, I find this situation a bit complex", she said.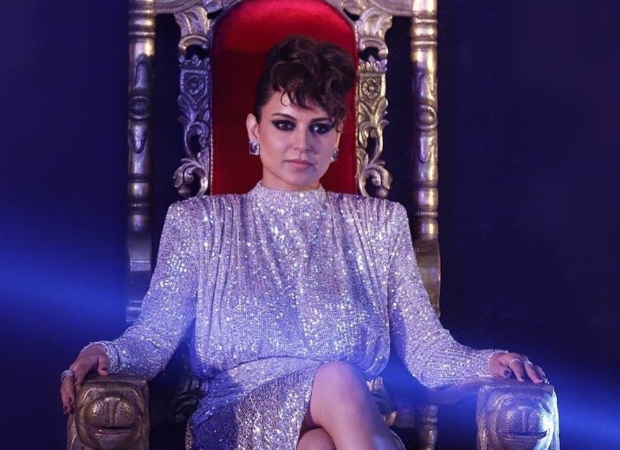 Kangana Ranaut was earlier hosting her first reality show 'Lock Upp' and was praised for it. The star is now back at promoting her films and her film' Dhaakad' is all set to go on floors. She recently posted her song 'Fire' and it immediately went viral. The movie will be releasing in theaters on May 20th and after which the actress will continue with her shoot for her upcoming film 'Tejas'.