Kangana Ranaut Comments On Farmers' Protests On Republic Day, "I Am A Failure Today"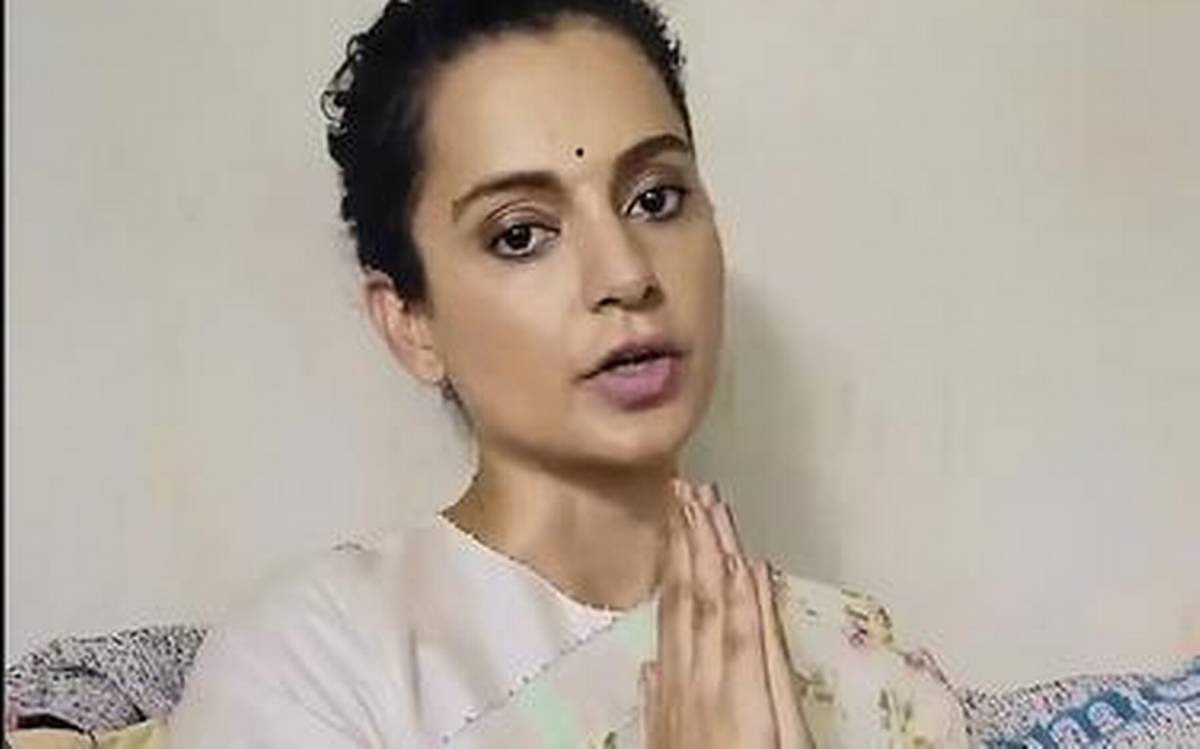 Kangana Ranaut has been super vocal about the farmers protests on Delhi borders. She even had a spat with Diljit Dosanjh on Twitter after she misunderstood a woman at the protest. Now, we all know that the protest went violent on Republic Day when they stormed into Red Fort while calling it a peaceful protest. Keeping this in mind, Kangana Ranaut has taken to Twitter to talk on the same and called herself a failure.
"I did my best to avoid this but I failed…. I may be a spec in the scheme of things but my failure is enormous…. at least it feels like that …. my head hangs in shame. I could not protect the integrity of my nation. I am no one still I am everyone ..and I am a failure today," she wrote, in response to a tweet criticising the 'revolutionaries' of Bollywood for trolling her and asking where Diljit Dosanjh is.

In an earlier tweet, Kangana attacked Diljit and Priyanka Chopra, who have expressed solidarity with peacefully protesting farmers. Sharing a picture of a protester planting a flag, she asked if they were happy that the country is being mocked and laughed at by the entire world.
"You need to explain this @diljitdosanjh @priyankachopra. Whole world is laughing at us today, yahi chahiye tha na tum logon ko (isn't this what you wanted)!!!! Congratulations," she wrote, adding an applause emoji.