Kangana Ranaut Breaks Down Entering Her Demolished Office: Says Suffered A Loss Of Rs 2 Crores
Kangana Ranaut seems to have paid a huge fee for voicing against the government. Many stars like Aamir Khan had once stated how unsafe they felt in India but none faced the repercussions as Kangana. She said that she felt Mumbai is turning into Pakistan Occupied Kashmir and BMC and Maharashtra government didn't take it too well. Like insecure kids, they decided to hit Kangana back in the ugliest way possible. She was on her way to Mumbai when BMC demolished her Mumbai property with a bulldozer. She reached the demolished office premise and it was heartbreaking see Kangana look at her property in such shambles.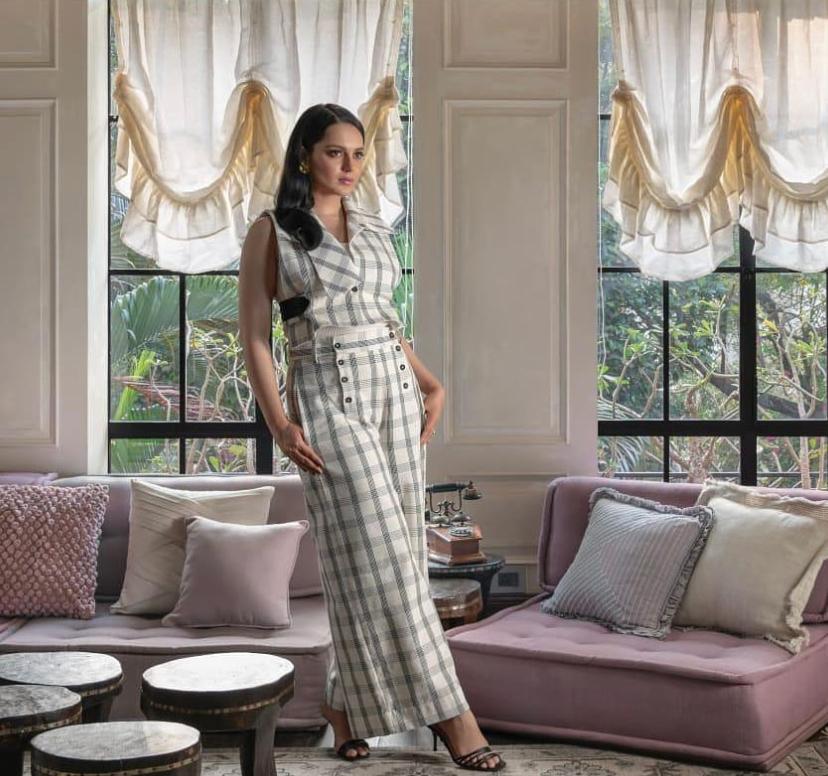 Yesterday, Kangana spotted leaving her house as she was going to inspect her office. A report published in Mumbai Mirror states that Kangana broke down after looking at her damaged office. Few videos of Kangana inspect her office also surfacing on the internet. As per actress Lawyer Rizwan Siddiqui, Kangana suffered a loss of Rs 2 crore. Siddiqui told ABP, "the actress suffered losses worth Rs 2 crore as the BMC officials went on to destroy several expensive artefacts and luxury items inside the building."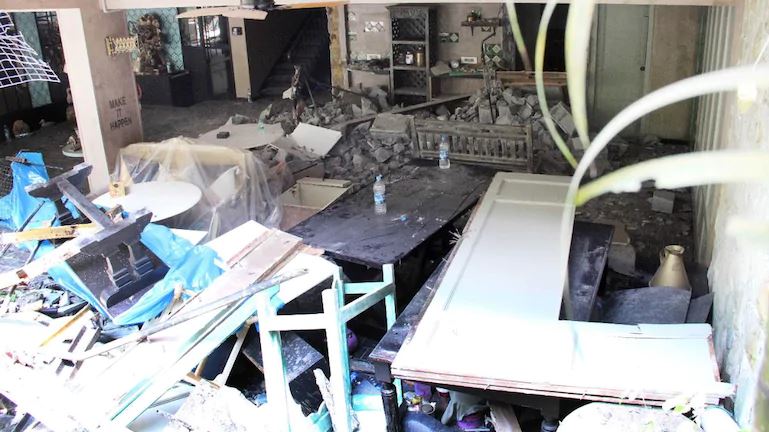 Talking about BMC he said, "Never have I seen such action in my entire career. It is evident that it was driven by an ulterior motive, a hidden agenda behind all this. Doesn't BMC, Bandra police officers have anything else to do during COVID times? Will make sure damages will be recovered at any cost."
Meanwhile, there are reports that Kangana will soon fly back to her hometown on September 14. The actress was on a short visit to the city following which 14-day home quarantine rule was exempted.