Kajol Mercilessly Trolled After She Cuts Cake With Her Fans, Netizens Call Her "Ghamandi Aurat"
Trolling on social media has become a part and parcel of the daily lives of celebrities and with the advent of digitalisation, no one is ever spared without trolling. Every now and then, we hear about a celebrity getting trolled for various reasons. From body shaming to the choice of their clothes, from their public appearances with their kids to their films, celebrities must be amused by now with the way netizens troll them. And the latest one in this list is Kajol.
On the occasion Kajol obliged her fans requests and cut her cake with them. The video went viral in no time and netizens mercilessly trolled the actress, calling her rude and ghamandi. In the video, the actress can be seen dressed in a white gown with a mask on her face. When a fan offered her a piece of cake she refused which irked the netizens.
One wrote, "She does not look happy at all… poor people wasting their time." Another commented, "Wish there was dislike button… too much attitude." Take a look: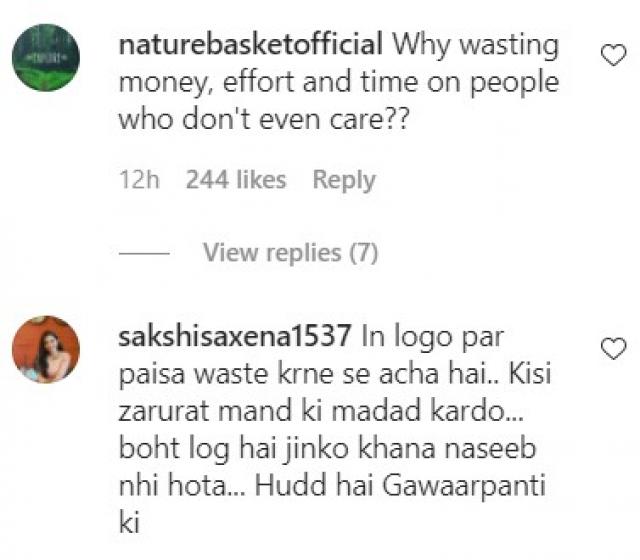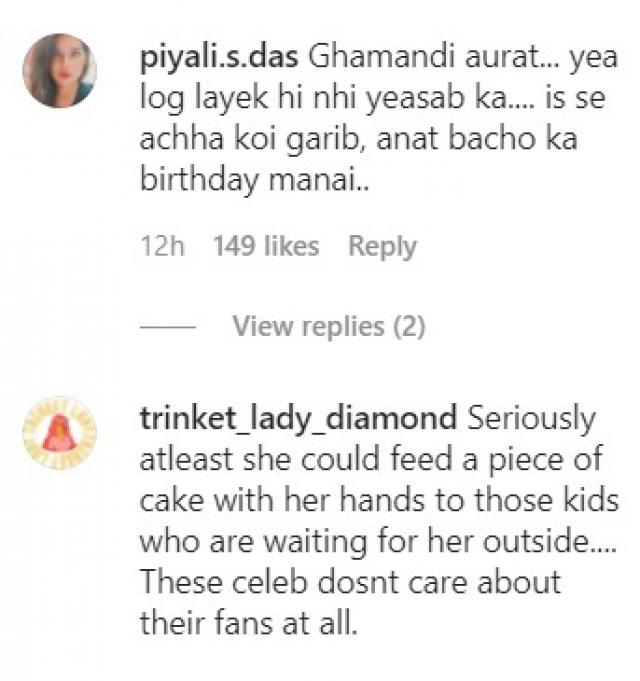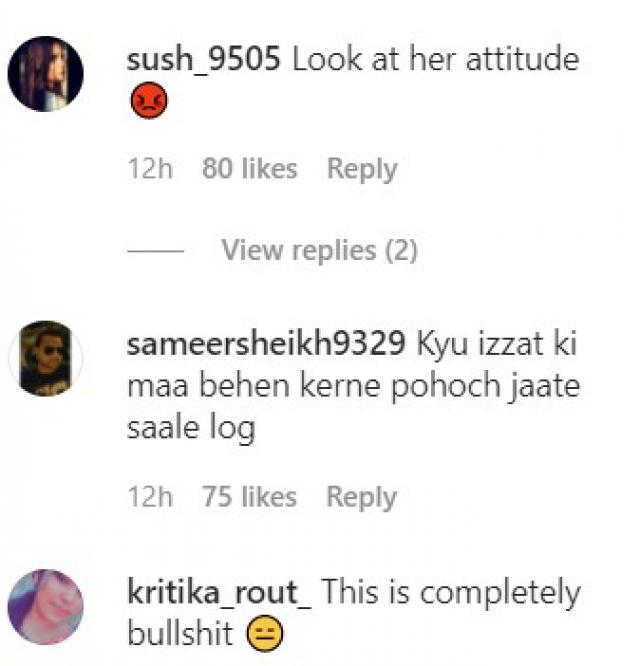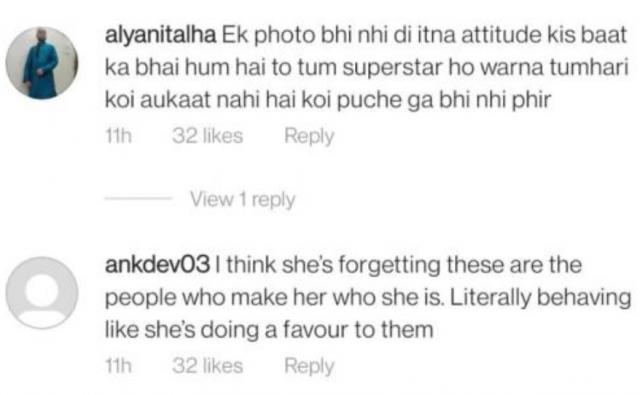 What are your views on this? Do let us know in the comments section below.