Johan Abraham's Old Video Of Pushing A Fan Goes Viral Again, Netizen Says 'How Rude'
Bollywood celebrities are always surrounded by fans and followers. The actors and actresses in the world are treated as gods and people just want to have glimpses of them However, there have been times when people cross their boundaries and enter the private space of the actor. Many a time, celebrities are not in a state to take photos, and if someone forces them to retaliate.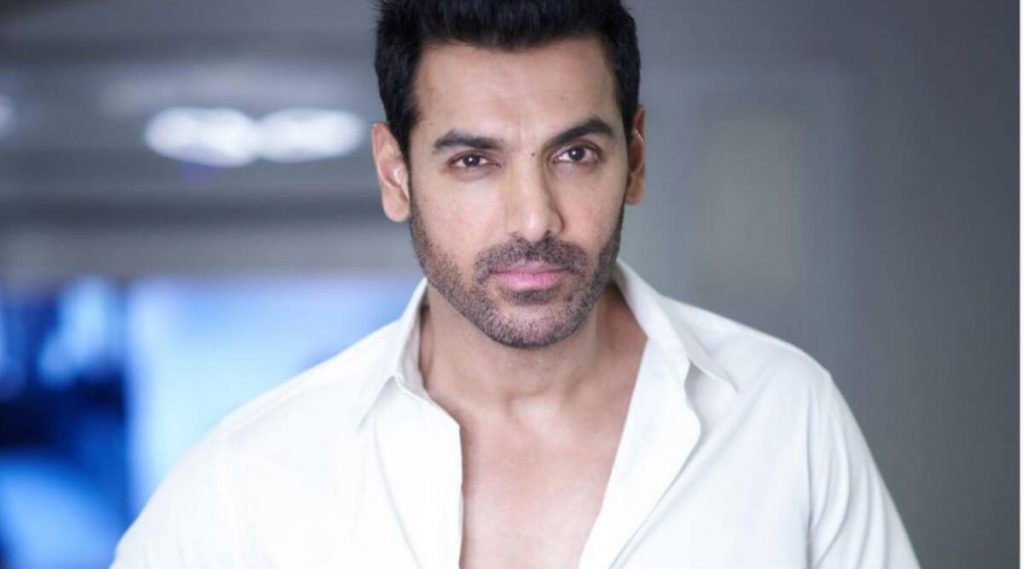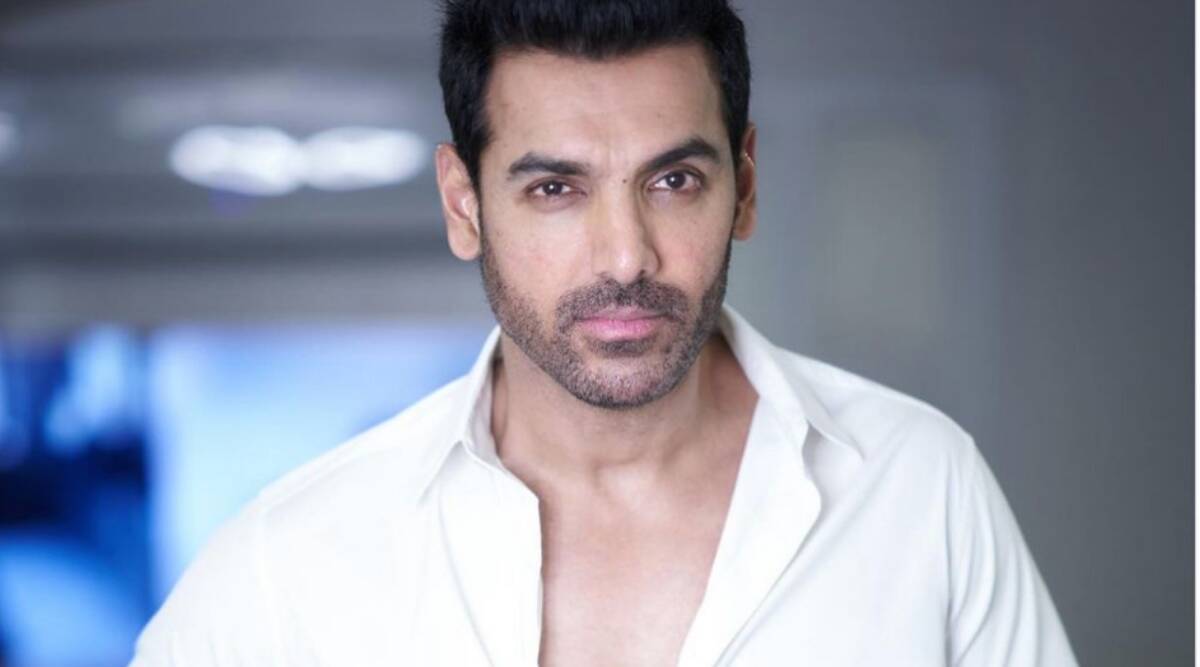 One such actor who was spotted losing his cool and pushing his fan is John Abraham. The actor is known for his cool and humble nature but he never compromises his privacy. The actor once made headlines for slapping and pushing his fans who tried to cross their boundaries.
An old video of the actors is now doing the rounds on the internet once again. In the video, John could be seen walking fast and a fan is constantly following him to take a selfie. Within no time John holds the fan from behind and pushes him away. In another video, he could be seen standing and asking his manager something, just then a man comes and tries to take a selfie with him. John first requests the man to wait and then pushes him away.
In one video, Johan Abraham is trying to walk out of the airport when fans come and try to take selfies with him. The actor gets angry and pushes aside the people in his way.
On the work front, John Abraham will be seen in 'Ek Villain Returns' which is a sequel of 'Ek Villain'. The movie has been directed by Mohit Suri, which also stars Disha Patani, Arjun Kapoor and Tara Sutaria.