Bharti Singh Rubbishes Rumors Of Injury, Urges Fans To Not Believe In Fake News; Watch Video
The country's most famous comedian Bharti Singh has been making headlines after the birth of his son. The comedian became the first lady to host any show during her pregnancy. She hardly took any rest during her pregnancy and after giving birth to her son. Bharti continued to work and was taking care of herself on the sets of the reality show that she was hosting.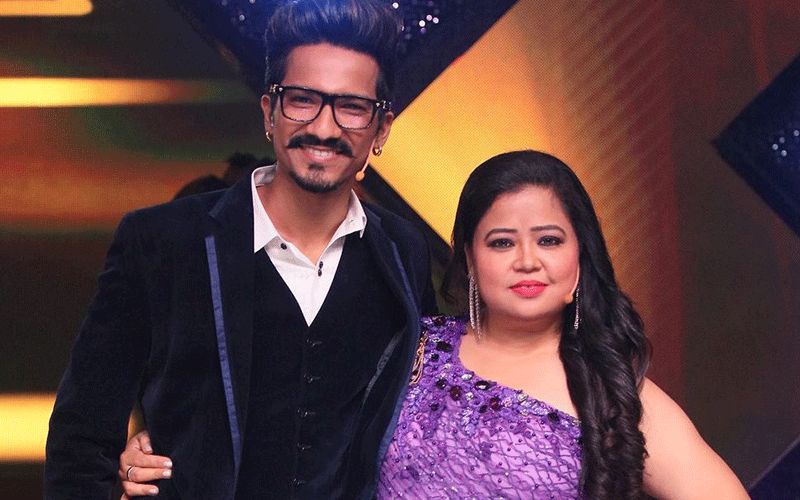 Now, a lot of fake news regarding the health of the comedian is doing rounds. A few news portals reported that Bharti has fell down from a swing and had badly injured herself. Rubbishing all these rumors, Bharti uploaded a video on her social media handle to update her about her health to her fans. The comedian took to her Instagram handle and posted a video in which she said that she is absolutely fine.
View this post on Instagram
Bharti in the video urged the news channels to report about other important issues the country is dealing with. She said that report about people affected by the rains or poverty and stop spreading fake news. She continued to add that a few news portals have used her old funny video in which she had fallen off a swing. Bharti also said that her pregnancy photos are being used to spread lies about her health. She said that she has a huge fan following and media portals will get many views but they should not publish fake news.
Bharti concluded the video by saying that she is absolutely fine and the reports of her getting bedridden is fake.