Jasmin Bhasin And Aly Goni To Get Married This Year; Actress Reveals Her Marriage Plans
Bigg Boss 14 contestant Jasmin Bhasin was eliminated from the show last Weekend Ka Vaar. Her eviction was one of the most emotional moments in the BB 14 house, even the host of the show Salman Khan got emotional during her eviction. Now, that Jasmin is finally out of the house she has opened up on her relationship with Aly Goni. During the family week, Jasmin Bhasin was seen justifying her bond with Aly Goni to her parents. To which her father said that she should only focus on her game. Now, in an interview with Times Of India, Jasmin Bhasin clarifies the conversation with her parents during the family week.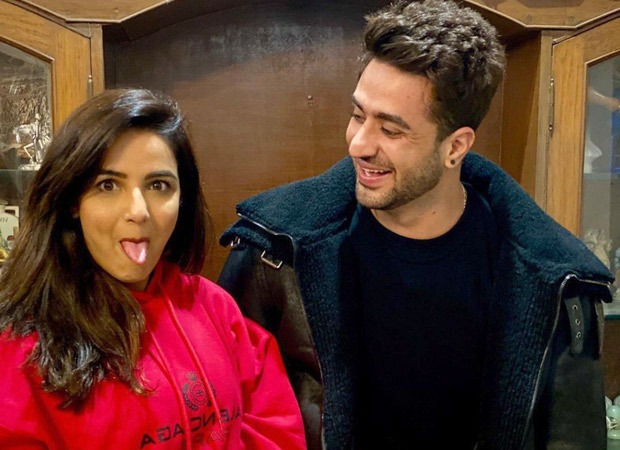 Jasmin Bhasin said, "My parents were misunderstood. They asked me to focus on my game, jo bhi kaha unhone woh game ke liye kaha. Why will my parents have any problem with our relationship? I have had a discussion with them and they are very happy."
Jasmin Bhasin also shared her plans of marriage with Aly Goni. She revealed that she is going to meet with Aly's parents when he comes out. While expressing her feelings, Jasmin said, "I don't mind getting married this year, my parents are okay with it. Once Aly comes out, they will meet his parents. We need to know what his parents have to say about it. I have met them a few times, but pehle hum sirf dost thay. Once they approve our relationship, phir main wait nahi karungi, I will get married. I know Aly is the one for me."
Talking about her eviction, Jasmin Bhasin called it shocking and stated that it was a very sad moment for her. She mentioned she will miss Aly as she was used to getting up and seeing him the first thing in the morning.
Click Here To Get Your Woman's Era Magazine Subscription