Janhvi Kapoor And Khushi Kapoor Were In Relationship With The Same Guy? Actress Drops Truth Bombs
The legendary actress Sridevi's daughters Janhvi Kapoor and Khushi Kapoor are always in the news. The sister duo's love life is mostly discussed on public platforms. The two are also among the upcoming talents that the industry is going to witness. Where Janhvi Kapoor has already worked on a few projects and shown her acting skills, Khushi Kapoor is yet to make her debut with Zoya Akhtar's 'The Archies'.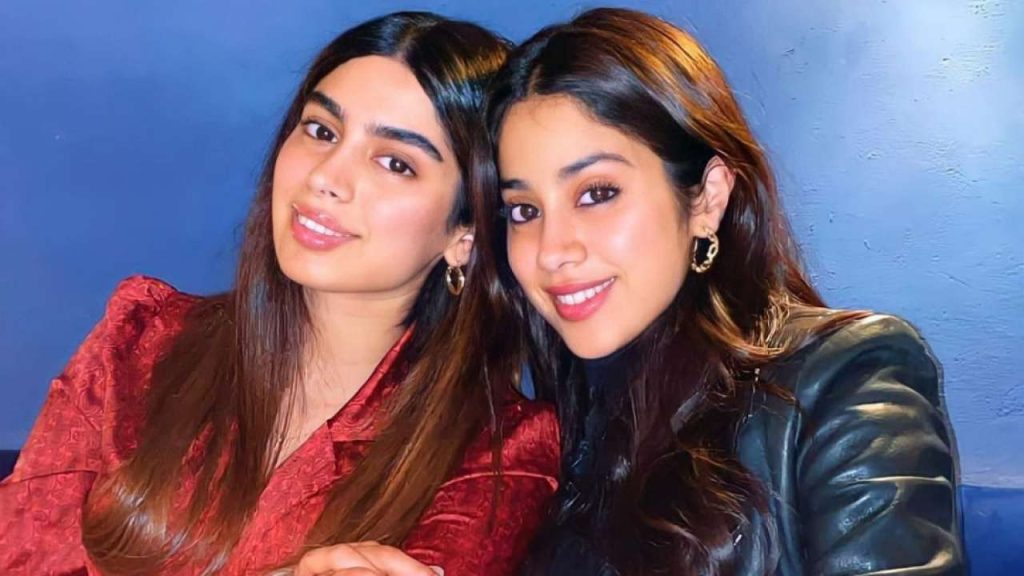 Now, coming back to the dating life of the young actresses, there were rumors that both Janhvi and Khushi had dated the same guy named Akshat Ranjan. As per reports, the two were in love with the same guy at different points of time. However, Janhvi Kapoor who is currently busy promoting her upcoming film 'Mili' has dismissed the rumors and revealed the truth.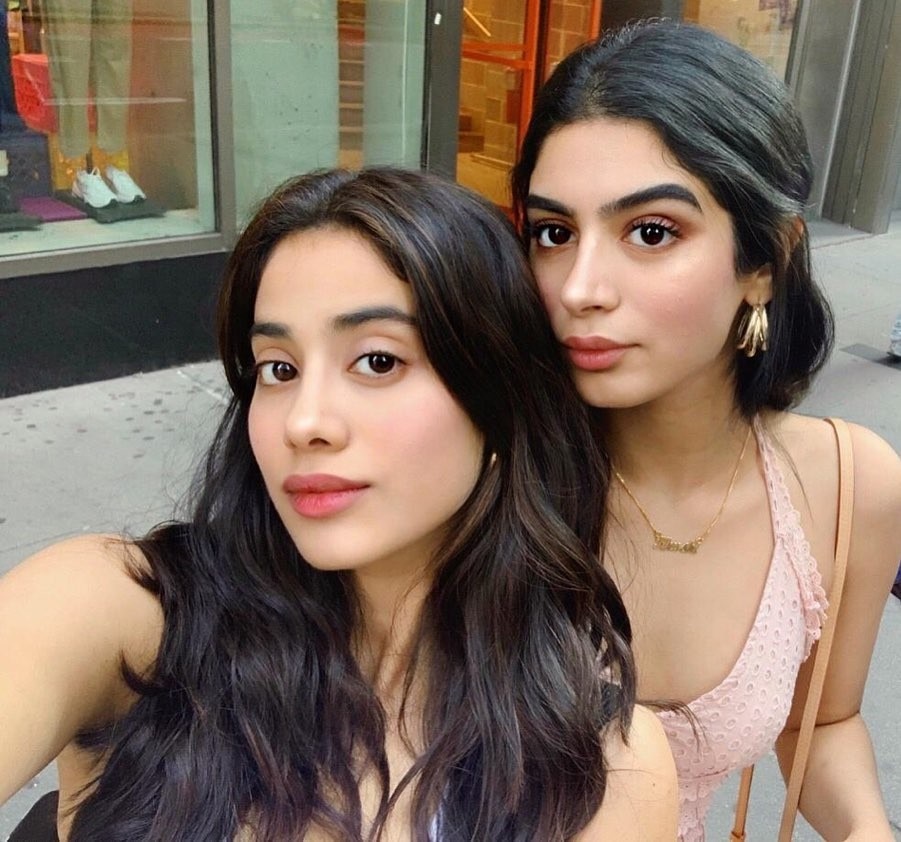 In an interview when the actress was asked about the worst rumor, she has heard about herself. The actress revealed that she had read that she had dated Akshat Ranjan, and later after her breakup Khushi Kapoor was in a relationship with the same guy. She clarified that neither she nor her sister dated Akshat as they all are best friends since childhood.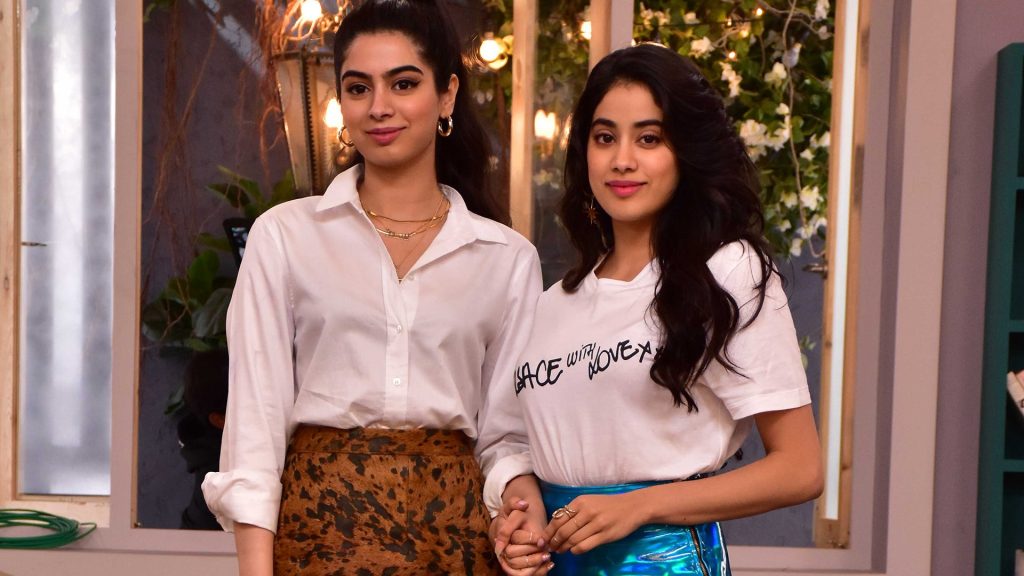 Later, Janhvi Kapoor was now rumored to be dating her friend Orhan Awatramani, but she has declined that also. According to Janhvi, she is currently single and completely concentrating on her work. her name was once linked with Ishan Khatter and Kartik Aryan.
On the work front, Janhvi's last release 'Good Luck Jerry' had receive a positive response from the audience. She is now all set with the release of her upcoming film, 'Mili'.