"I've Seen Kangana Ranaut Do Things When She Was Low On Her Confidence," Claims Anurag Kashyap
Kangana Ranaut's bold attitude is getting her a lot of attention and even landing her into many controversies. The actress has been quite vocal about her opinions on social media platforms and news channel interview. In one of the interviews with Republic TV, Kangana Ranaut spoke about drugs consumption in the Bollywood industry and she also claimed that she was forced to take drugs and was sedated by a character actor. Now, Anurag Kashyap has rubbished all these stories about Bollywood drug cartel and revealed that he has seen Kangana Ranaut do things when she was low on her confidence.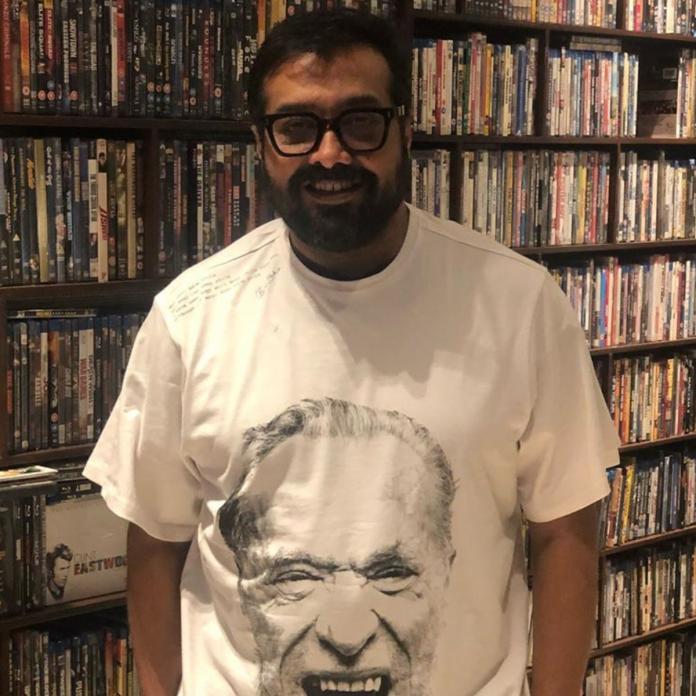 During a conversation with Faye D'Souza, filmmaker Anurag Kashyap opened up about how Kangana Ranaut used to consume champagne before her scenes to boost confidence. He was quoted saying, "I've seen her do things when she was low on confidence. And, I've seen it with my own eyes… When she got out of it; I have not stayed in touch, she reinvented herself after that. But, she can't say that somebody forced it on… I don't know what happened before but when I have seen all those elements, I've not seen anybody force, anybody, on, anything on her, anybody."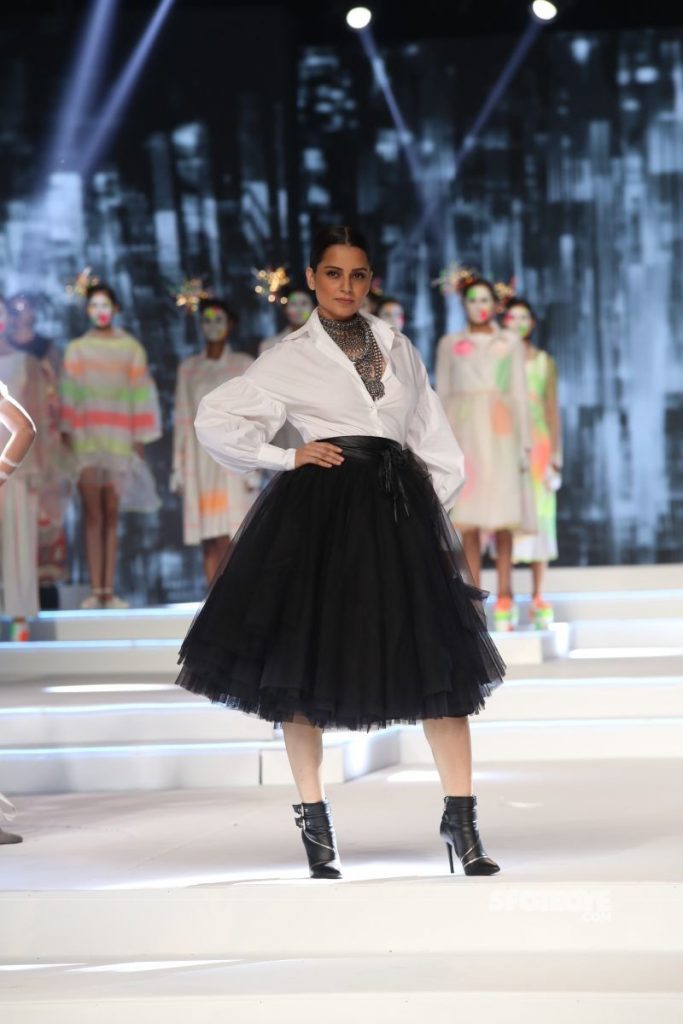 He further added, "People make their own choices. People make choices in their down moments. People don't know. Yes, one thing is there that when you go around in this industry and you meet somebody. The first time, when I did something, she said, 'This will make you feel good.' But, if somebody says that it will make you feel good you've tried it. After that, it's your own choice."
During the same interview, Anurag Kashyap also claimed that Bhojpuri actor Ravi Kishan too used to consume weed, and that is why he has a problem with his self righteous stand.