"It's Not In My Nature.." When Aishwarya Rai Reacted To Being Removed From Shah Rukh Khan's Movies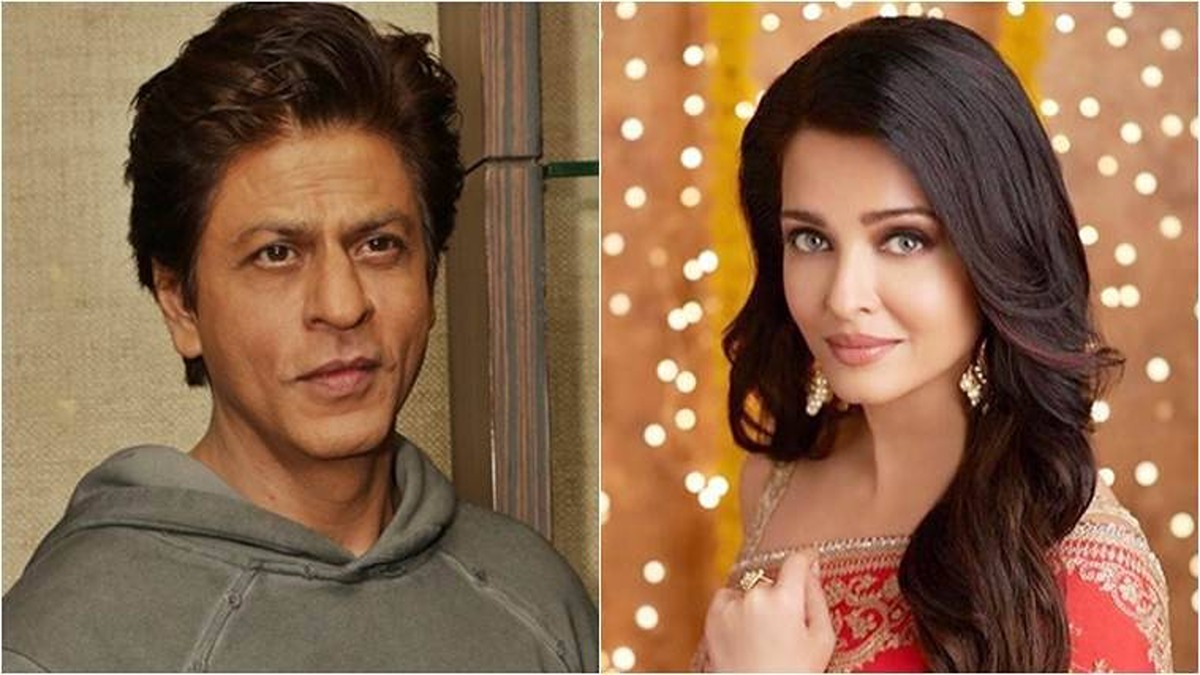 Aishwarya Rai Bachchan has frequently made news for her candid opinions. The diva, who has a big fan base, has appeared in multiple films alongside Shah Rukh Khan. Her path to becoming a brilliant star of Bollywood was not simple, as she had faced criticism and replacement in the profession. Yes, you read that right! Aishwarya has frequently spoken out about being replaced in Bollywood films, particularly those she was scheduled to perform alongside Shah Rukh Khan.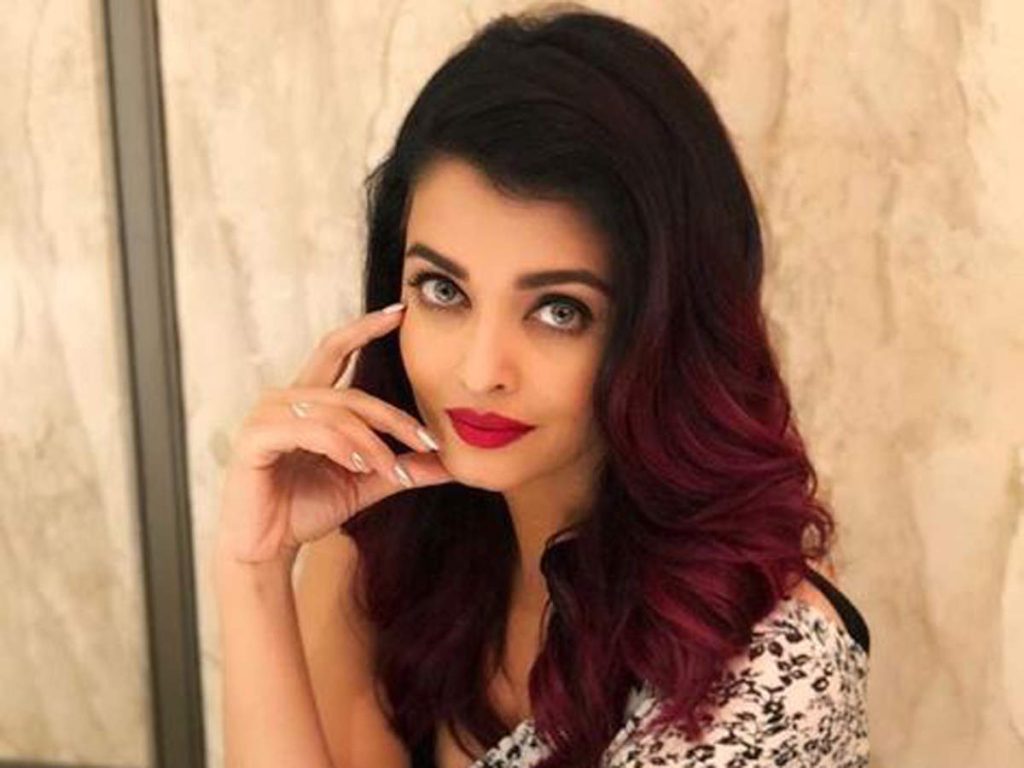 When SRK admitted that he regretted having Aishwarya replaced in Chalte Chalte with Rani Mukerji, it was deemed a wise choice on his part as a producer. Not just SRK, but Aish has previously spoken out about being fired from SRK films without her knowledge.
When questioned about being replaced in Shah Rukh Khan movies during her appearance on Rendezvous With Simi Garewal, Aishwarya Rai at the time caked it as upsetting. Following that, she had said to Simi that it was decided that they would be doing a couple of films together but they weren't happening suddenly and no explanation was given to her whatsoever.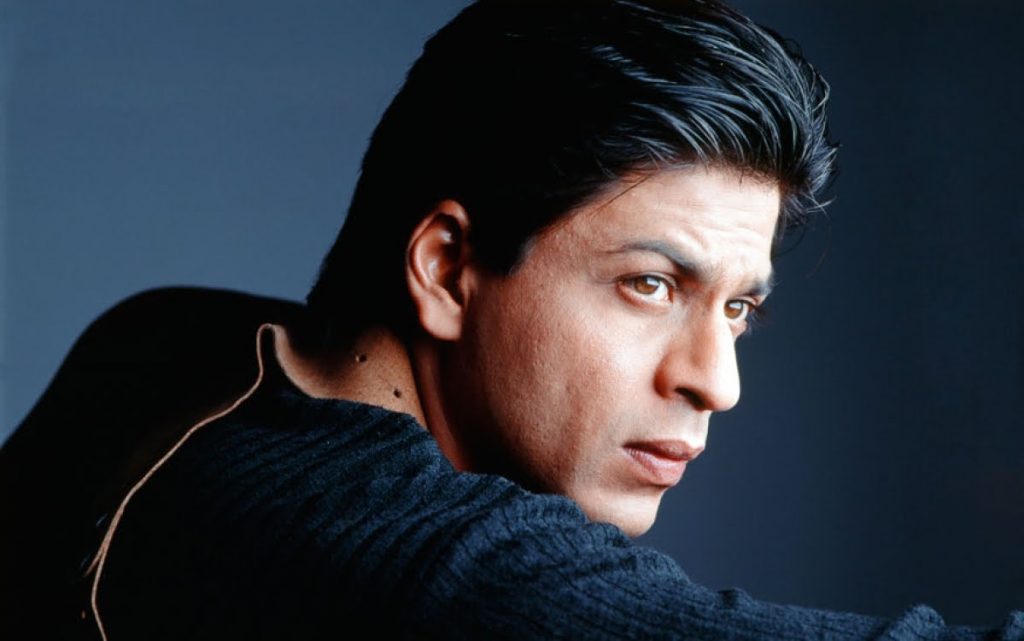 Later, when Simi Garewal questioned Aishwarya Rai whether she ever came back to the producers and asked for a reason to know what had truly happened, she answered, "It's not in my nature to." "If a person feels the need to explain it, they will," he continues. If they never did, they have no intention of doing so. So it's not in my nature to wonder what and why. Probably within myself, but I wouldn't walk up to someone and ask why. By the grace of God, I am not defined by the other."