Ishqbaaz Actress Nishi Singh Bhadli Suffered A Paralysis Stroke, Husband Sanjay Singh Asks For Financial Help
The glamour world isn't a very happy place to be. You are well off and known until you are on your feet and appearing on TV. Once you are not physically fit, there are high chances you might get lost in oblivion. Many incidents of stars getting faded away have come to the fore and the latest is that of TV actress Nishi Singh Bhadli. The actress has worked in several shows like Qubool Hai, Ishqbaaz, and Tenali Rama. However, her physical conditions are not apt nowadays. She fell down and suffered a paralysis attack in February last year. After showing some progress, she again suffered another attack around the time of Raksha Bandhan this year. Nishi Singh Bhadli's husband Sanjay Singh, who also happens to be an actor and writer, is now finding it really hard to manage the financial needs.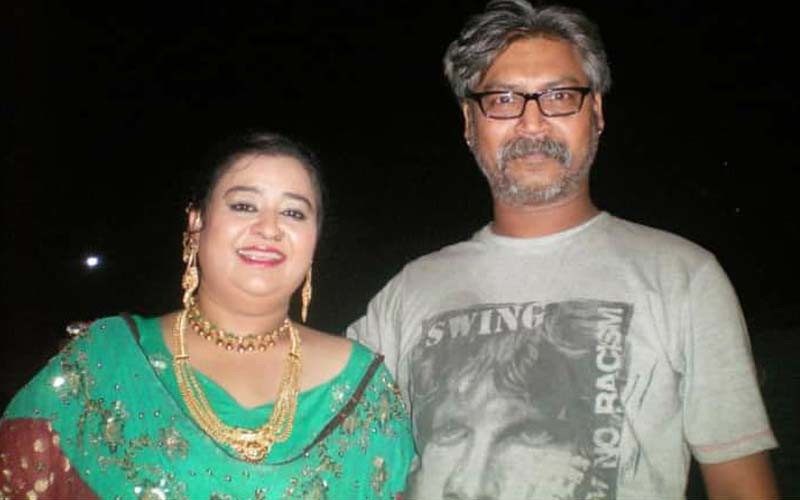 In a recent interview with Bombay Times, Nishi Bhadli's husband Sanjay Singh said, "Nishi collapsed last year in February in the house and was hospitalised for 7-8 days and she even failed to recognise anyone. We eventually brought her back home and she was getting better, but around Raksha Bandhan this year, she again suffered a paralytic stroke on the left side of her body. There is sensation, but it's as good as nothing as she needs assistance for everything."
Talking about how he manages his wife and work, Sanjay revealed that he takes care of his wife by himself due to which he hasn't been able to take up any work. The ongoing COVID situation has only worsened the situation, says Sanjay. The actor further revealed that all the savings they have is gone and now he is seeing some financial help.
He was quoted saying by the publication, "Though Nishi is doing better, we still need money for her medical and other expenses. We have dried up all our savings in the past two years. Jo tha sab chala gaya. I have even mortgaged our flat, as we were in dire need of money. We cannot fall back on our families, as hers isn't financially sound and mine had disowned me when I decided to join showbiz. We have been struggling and need help."