Is finding true love is as difficult as finding god?
Finding love in today's world where more than half of the people are fake and have double faces . So in this situation finding love is very difficult because we either want a relationship in which the other be like us or just like us then only we share our life with him/her easily.We should not change ourself for anything , we should show our true self what we are not a "perfect duplicate copy of ourself ".Its a fact that what meant for us comes back to us no matter what. What is for us will find a way , which is written for us in heaven.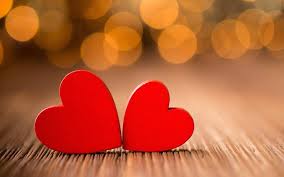 We should live in the practical world not in the fairy world where a prince charming come for the princess because practicality matters a lot.  To find a true love first emphasize your self. Because if don't love yourself ,don't value yourself, how can some one will value you. Be real with yourself , so you are ready for someone else's authenticity.
Before finding love we should first think that what type of partner we want in our life and what you expect from your partner and all things matters a lot because before finding someone or understanding someone else we should understand ourself first.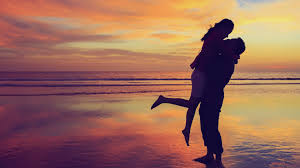 The easiest way to find true love is to pray to god for the right person for you.Before falling with someone make sure you are confident about that person , that person is right for you and you feel right with him.Because falling in love is easy but falling out is the most difficult task so take your decision wisely. Take good time to judge a person because people have dual personality in today's world. Getting unconditional love is next to impossible but at the same time finding true love is also difficult.
So make a centre of focus and your only goal of finding your life partner but other things are also important , balance everything , the right one will find you.