"If I Get A Huge Pimple.." Janhvi Kapoor Says THIS When Netizens Call Her 'Ghamandi' For Ignoring Paps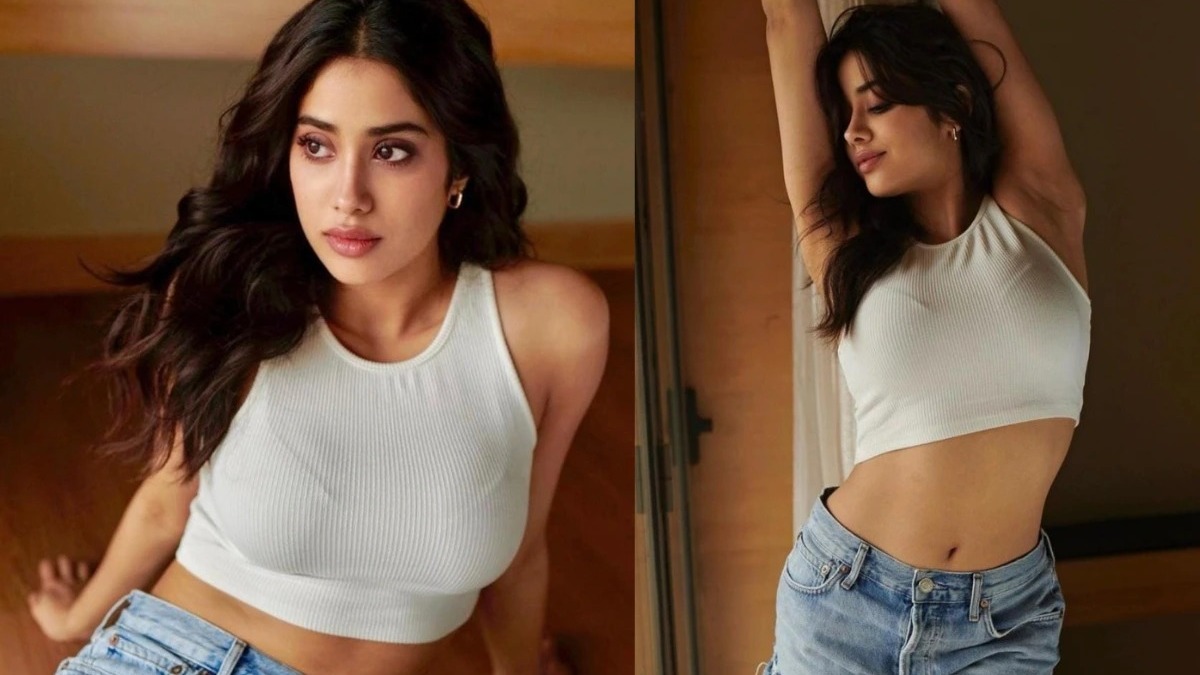 Janhvi Kapoor has made a mark for herself in the entertainment industry. The diva has been constantly challenging herself with different roles and scripts. She enjoys a huge fan following online and offline and is often captured by the papas. Whenever the actress is stepping out or in her gym studio she is asked to pose for the cameras.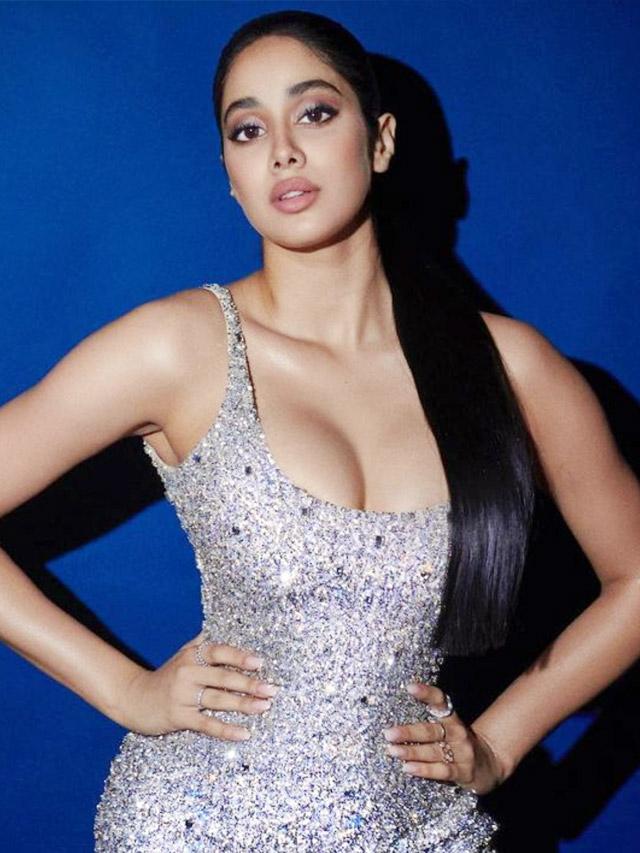 However, whenever these gym pictures or videos circulated online, Janhvi gets trolled. Like any other celebrity, she is also being judged for walking too fast, too slow, smiling too much or too less, and for many other things. More than her looks, the most talked about topics on social media are her workout clothing and her reaction after facing the paparazzi.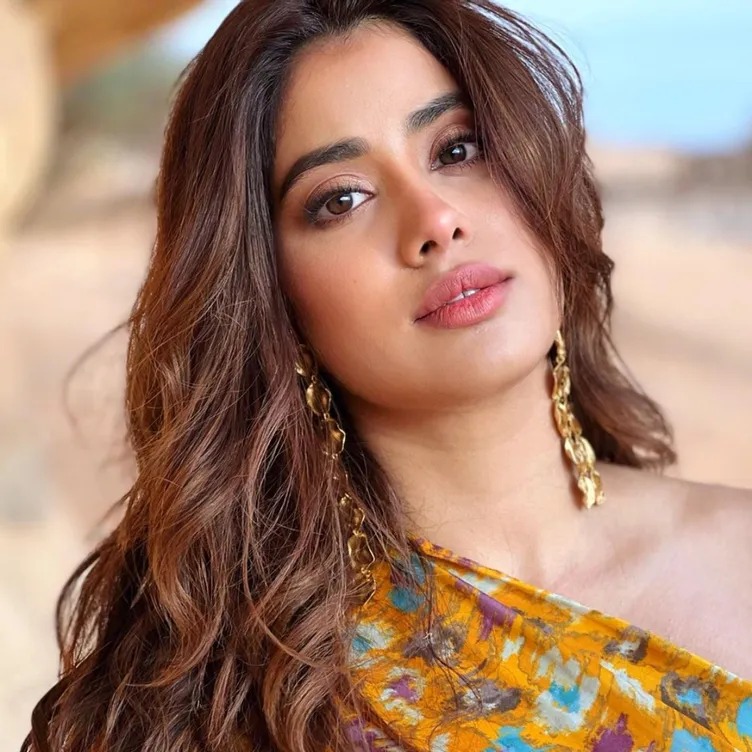 In a recent interview, Janhvi Kapoor addresses the incessant criticism she receives when she is seen outside the gym. She believes that people should speak about her job rather than her shorts. Talking further on it she addressed the people at the India Today conclave and said, "I'm sure people are looking for an excuse to point a finger at me. If I smile too much in front of my gym one day, people remark, 'Dekho kitni eager, kitni desperate hain (see how eager and desperate she is).' If I'm having a horrible day, have a large pimple on my face, and simply want to walk, start my shoot, or get it over with, it's like 'Kitni ghamandi hain.'
Furthermore, Janhvi said that opinions don't last but your work does. And, she is happy to get attention but it should not get to her head.