Anupam Kher's Mother Once Slapped Him For Stealing Her Rs 118 And Called Police
Anupam Kher today is one of the finest actors in the Indian film industry. The actor took everyone by surprise with his performance in 'Saransh' directed by Mahesh Bhatt. After the success of Saransh, there has been no looking back for the actor who still continues to give marvelous performances with each role.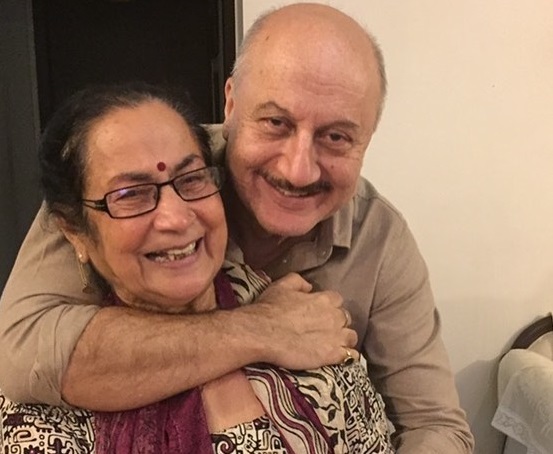 Recently it was the birthday of the actor and his fans and followers showered their love for him on his social media accounts. However, there was a time when Anupam was struggling to get admission to the Himachal Pradesh University. The actor once revealed that he was very bad in sports but brilliant in dramatics.
Anupam had taken admission in the Department of Economics at Himachal Pradesh University when he saw an ad by the college. In the ad by the Department of Indian Theatre, Punjab University, Chandigarh it was mentioned about the walk-in audition. The ad also stated that students will also get a scholarship of Rs 200. To get into the college Anupam stole Rs 118 from his mother's temple and reached PU.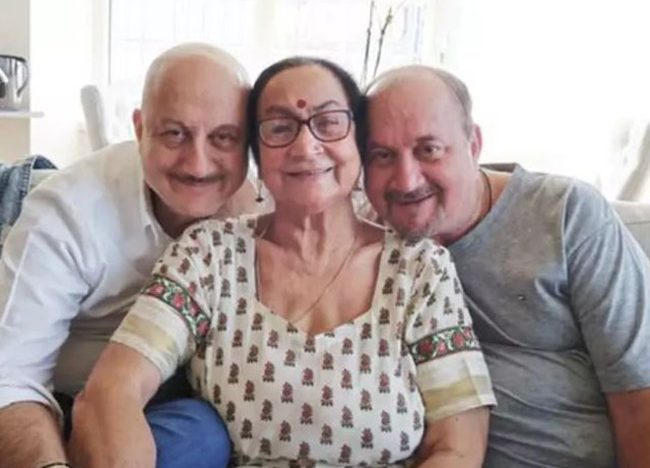 Anupam revealed that for the audition the college had two parts one for boys and one for girls. The actor instinctively chose the girl's part. The Panelist notice his performance and called it 'very bad but daring'. Later, when the actor's parents found out about the stolen money they asked him about it and he denied it.
However, after a week Anupam's father called him and asked, 'where had you gone that day?'. The actor then narrated to him the whole truth about the audition. Anupam's mother got furious after finding out and gave him a tight slap. Although, the father of Anupam Kher told his mother that he had got the scholarship of Rs 200 and he will return her Rs 100.