Video Alert: Sidharth Shukla Follows Salman Khan's Advice After Exiting The House, Hits The Gym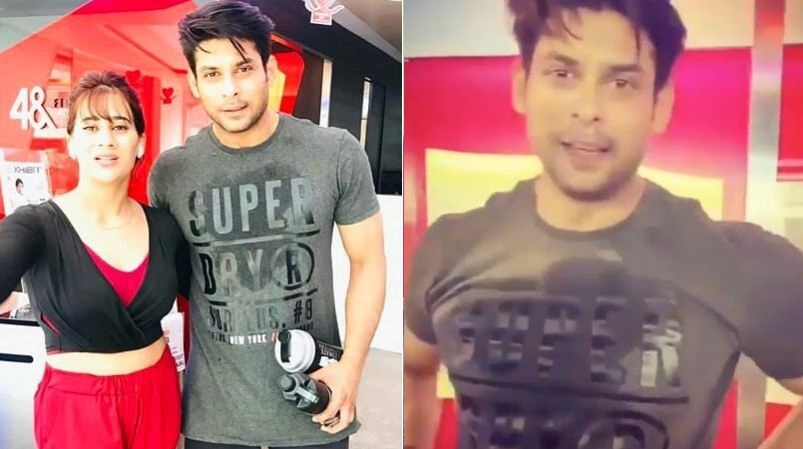 Bigg Boss 13 is over now and the contestants are enjoying their time now that they are out of the house after a period of 4 months. Sidharth Shukla, who emerged as the winner of the show, was told by many that he had gained weight inside. While Salman Khan had told him after seeing his video that he was pretty lean initially and should lose weight, his mom also said the same thing when she came in to visit him.
Now that Sidharth Shukla is out of the house, it feels that he has finally taken the words of Salman Khan and his mom very seriously and hit the gym right away. A new video has surfaced the internet where Siddharth is seen exercising in the gym and taking it really seriously. More than anywhere else, we are been spotting the hunk working his ass off in the gym. A recent glimpse of the Balika Vadhu actor sees him doing arms with utmost focus and dedication.
Sidharth Shukla is then asked to leave a message for all his well-wishers, to which, he gets up and excitedly says, "Hey guys, thank you so much for all your love and support. It really means a lot ya and the win is a win when it's yours. Thank you."