Here's What The NCB Officer Sameer Wankhede Told Ananya Panday After The Actress Arrived Three Hours Late Than The Appointed Time
The latest update in Aryan Khan's drug case is the WhatsApp chat exchanged between him and Bollywood actress Ananya Panday. According to reports, Ananya had arranged 'ganja' for Aryan Khan not just once but thrice. The NCB has summoned Ananya in the drug case and the anti-drug agency had asked the actress to reach the office for the investigation. However, the actress was appointed the time of 11 Am but she arrived at around 2 pm.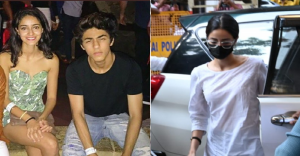 Reportedly, Ananya who had arrived at the NCB office with her father Chunky Panday reached the office three hours late than the appointed time. According to the sources, the NCB zonal director Sameer Wankhede schooled the actress by telling her that the NCB office is not a "production house" but an "office of central agency".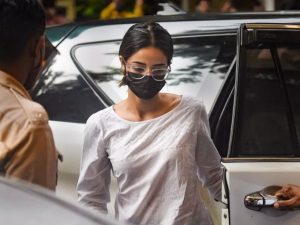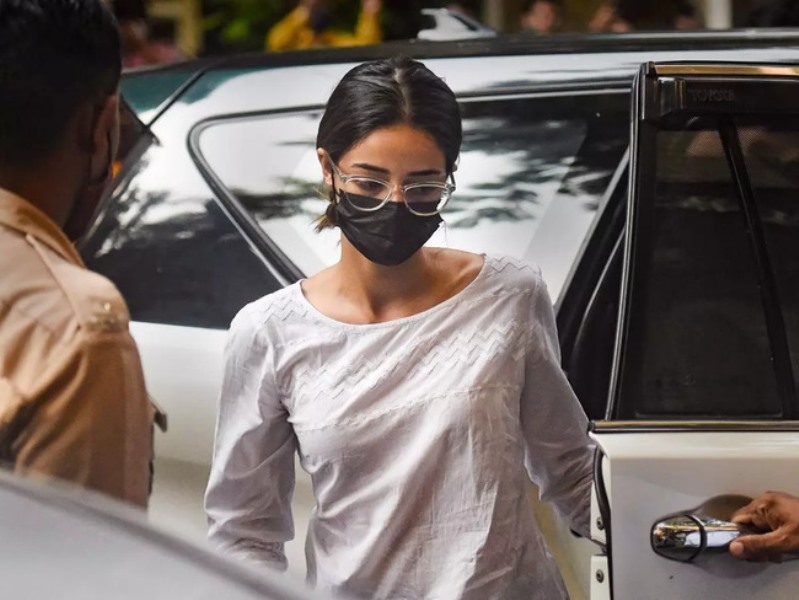 Meanwhile, Ananya Panday was summoned by the NCB officials for two days straight at their Mumbai office. The NCB has also seized the mobile and laptop of the actress. As per the reports, the 'Khali Peeli' actress had helped Aryan Khan with providing drugs in 2018-19. The WhatsApp chats between Aryan Khan and Ananya Panday have been produced by the NCB. The actress's house was raided by the NCB and her questioning will continue till Monday.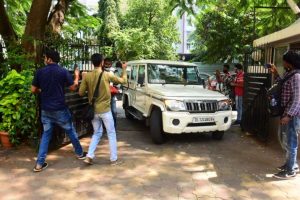 Aryan Khan was arrested in the drug case on 2nd October from a cruise ship headed from Mumbai to Goa. The bail plea of the star kid has been rejected twice and the lawyers of Aryan Khan will now approach the Bombay High Court. Ananya Panday has been questioned by the zonal director Sameer Wankhede, who has asked the actress to put light on the chats exchanged between Aryan Khan and Ananya Panday regarding 'weed'. As per the sources, Ananya's answers were not satisfactory on Saturday and the actress has been asked to come again Monday.