"He Looks Sweet But…" Vaishali Thakkar's Mother Reveals Shocking Details Regarding Actress's Suicide and Rahul Navlani
On 15th October, another shocking news came from the entertainment industry. the country woke up to the news of young and bright actress Vaishali Takkar's suicide. The actress is a known name in the industry and was doing well for herself, having worked in big tv shows, Vaishali had a great future ahead. However, a piece of shocking news left her fans and followers numb and in deep shock.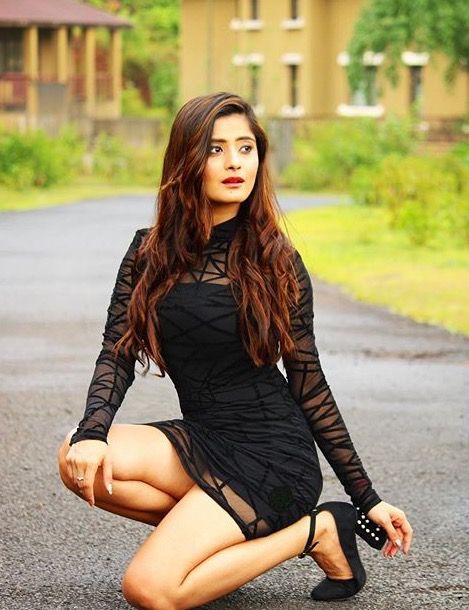 The actress's body was recovered from her house in Indore where she hanged herself in her room. After the actress's death, a five-page suicide note was also discovered in which she mentioned her ex and neighbor Rahul Navlani and his wife Disha Navlani.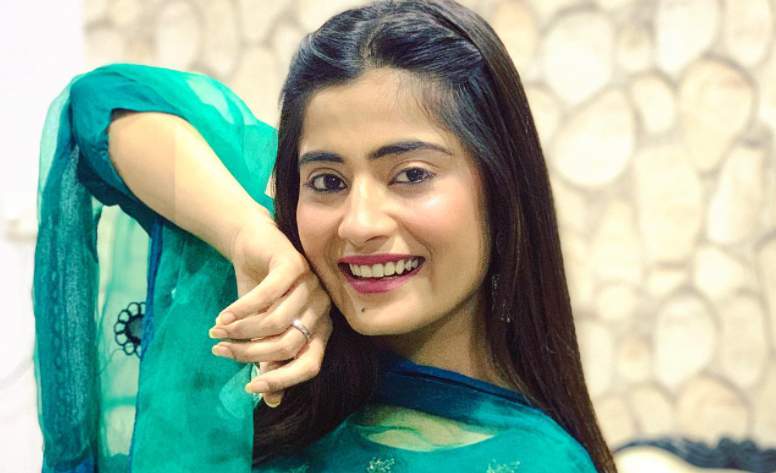 In her note, Vaishali apologized to her parents if she was a bad daughter. She also requested her parents to get the accused punished as they had both been harassing and blackmailing her for the past 2 years.
Now, days after the actress's death her parents have opened up about losing their young daughter. In an interview, Vaishali's father said that they didn't know about the harassment and mentioned that they have lost everything. On the other hand, her mother revealed that Vaishali had mentioned about Rahul to her.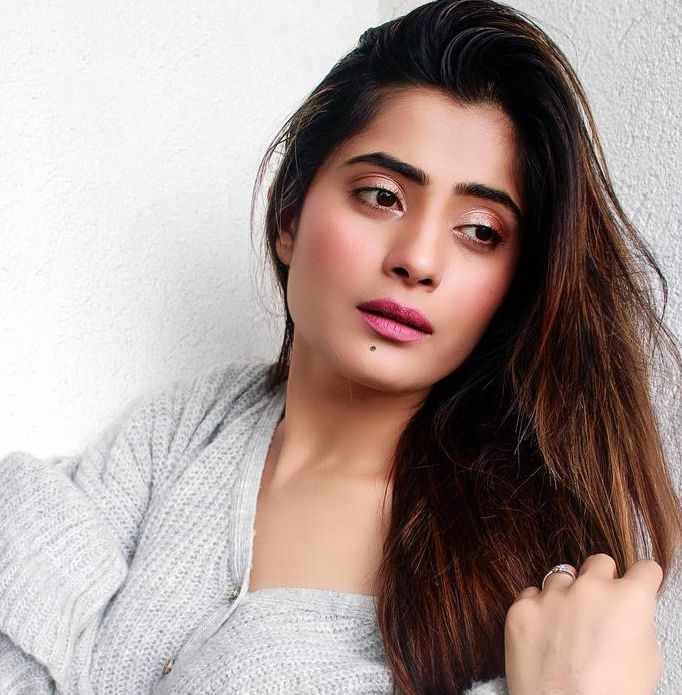 Vaishali had told her mother that Rahul had been harassing her. To this, the mother of the actress assured her that she will talk to them in the morning. Vaishali then mentioned that Rahul looks sweet but he is Shah Rukh Khan of Darr and is really dangerous. "Nobody knows him as well as I do," she said.
The actress wanted to leave everything and wanted to settle down with her fiancé in the US after her marriage.