Lata Mangeshakar Admitted To ICU After Testing Positive For Covid 19 And Pneumonia
In an unfortunate piece of news, it is reported that legendary singer Lata Mangeshkar has contracted covid 19. The pride of India has been currently admitted to hospital and is diagnosed with covid 19 and pneumonia at Mumbai's Breach Candy.  The doctor at the hospital has shared the report of the singer that states that the singer needs to be remaining under observation. The doctors have advised a 10-12 days observation for Lata Mangeshkar.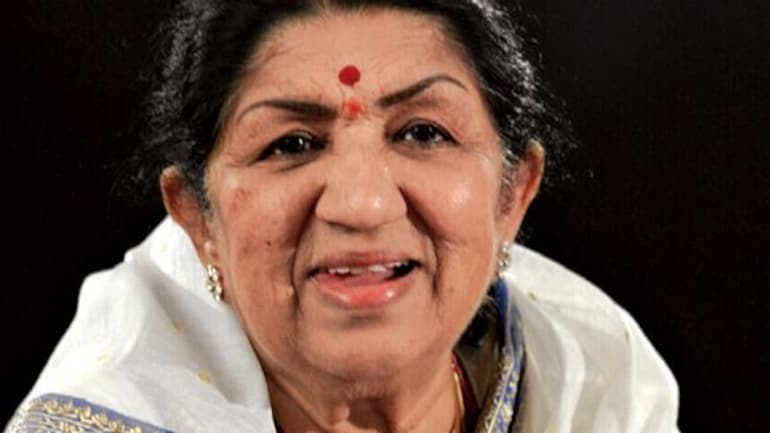 The singer has been admitted to the ICU ward and is under observation. Dr. Pratit Samdhani, who is treating Lata Mangeshkar at Breach Candy hospital informed that the singer has developed pneumonia along with covid 19.
The 92-year-old Lata Mangeshkar's niece Rachna Shah informed the media about the singer's health update. The niece of Lata Mangeshkar said that she is recovering and her health is now stable. Talking to a news channel, Rachna said that Lata Mangeshkar is a fighter and is doing fine. Her health is also stable and she is alert. Rachna also thanked all the fans of the singer across the globe who prayed for the singer's health. "We can see when everyone prays, nothing can go wrong," she said.
On Tuesday, Rachna had requested for the privacy of the family and informed to media that the singer is admitted to the hospital. Rachna told that Lata Mangeshkar was admitted to the ICU ward and is under the observation of the doctor. The doctors had immediately admitted to the ICU ward considering the age of the singer. "Please respect our privacy and keep Didi in your prayers," Rachna told ANI.