Bollywood's always happy-go-lucky girl, Jacqueline Fernandez has been making headlines for all the wrong reasons. The actress has been going through a rough patch in her private life ever since her name has been associated with conman Sukesh Chandrashekhar. The man introduced himself as a businessman and relative of the late Jayalalitha. In reality, the man is a prime suspect in a 200-crore extortion case.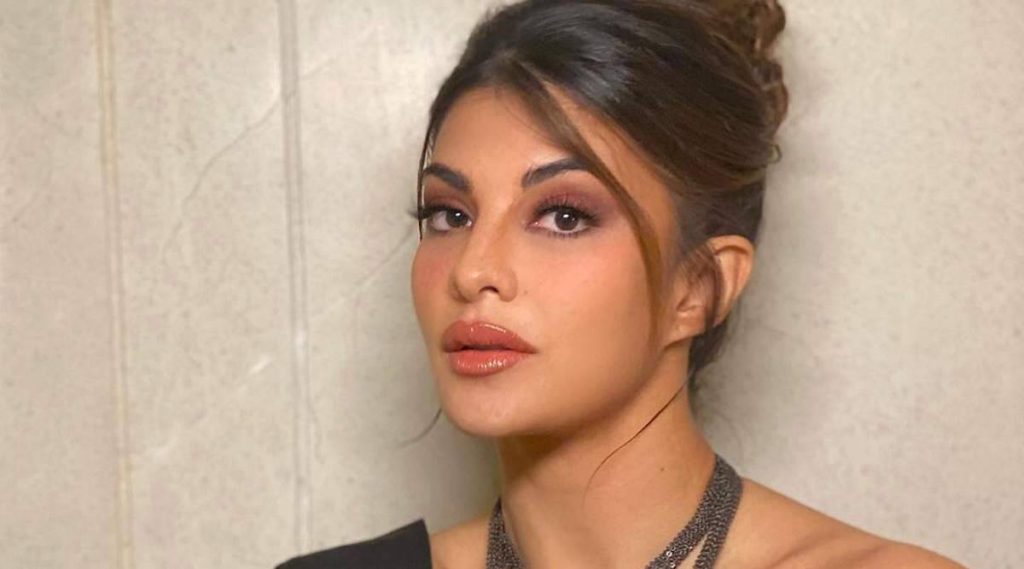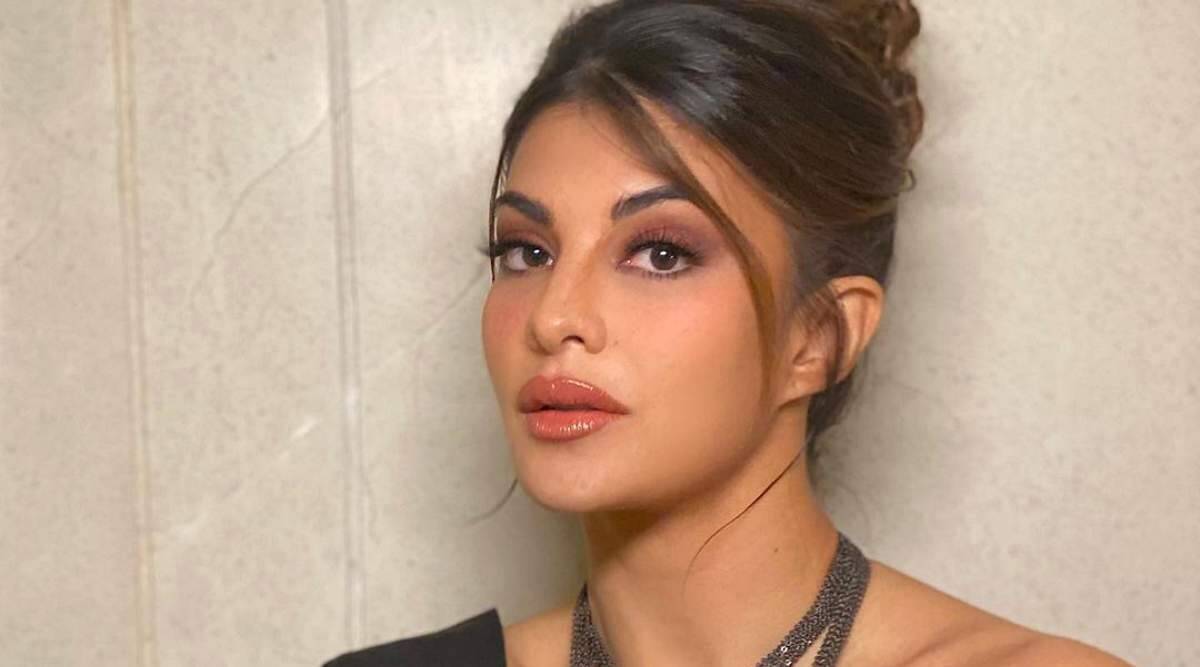 According to the latest reports, Jacqueline knew about the criminal background of the man but she continued meeting him. The reports also suggest that Jacqueline's co-stars Akshay Kumar and Salman Khan had warned the actress against the conman. The actress had allegedly discussed her marriage plans with Akshay and Salman and both warned the actress against him.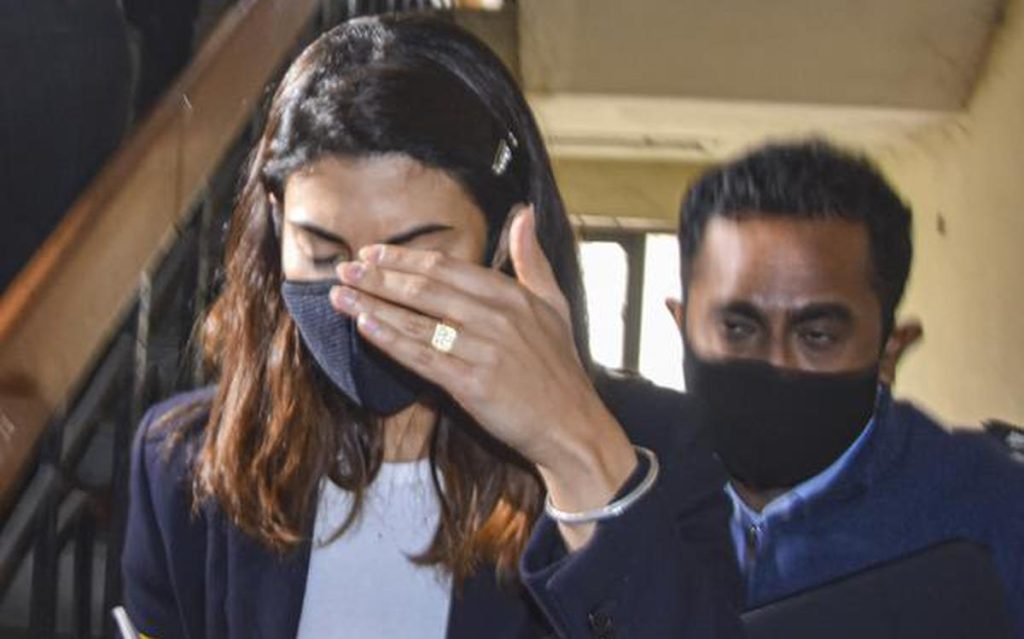 In a report by Free Press Journal, she was warned by her co-stars to be cautious of the man but she didn't listen to them and continued meeting and accepting gifts from them. As per earlier reports, Sukesh had gifted Jacqueline Fernandez with expensive presents including diamond jewellery, a horse, Persian cats, a car, and many more. In the latest update, Sukesh had also gifted an expensive bike to Jacqueline's manager but he said he didn't ride.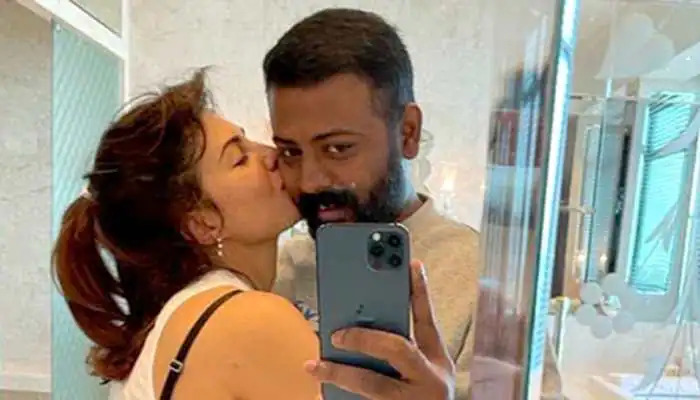 A source from Delhi police's Economic Offences said that Jacqueline's manager Prashant received a Ducati so that Sukesh could impress Jacqueline. The bike has been seized by the police. In a fresh chargsheet filed by Enforcement Directorate, they mentioned that Jacqueline ignored her criminal past with Sukesh and was involved in financial transactions.