FIR May Get Filed Against Alia Bhatt For Not Adhering To Self Quarantine Guidelines, Actress Returns To Mumbai Violating Covid Norms
Mumbai city is getting prepared to avoid the third wave of covid 19, the BMC has issued new guideless which people travelling to Mumbai have to follow. Since most of the celebrities stay in the city they especially have to follow all the guidelines since they have to travel a lot. Anyone who has failed to follow the rules will have to face strict actions from the BMC.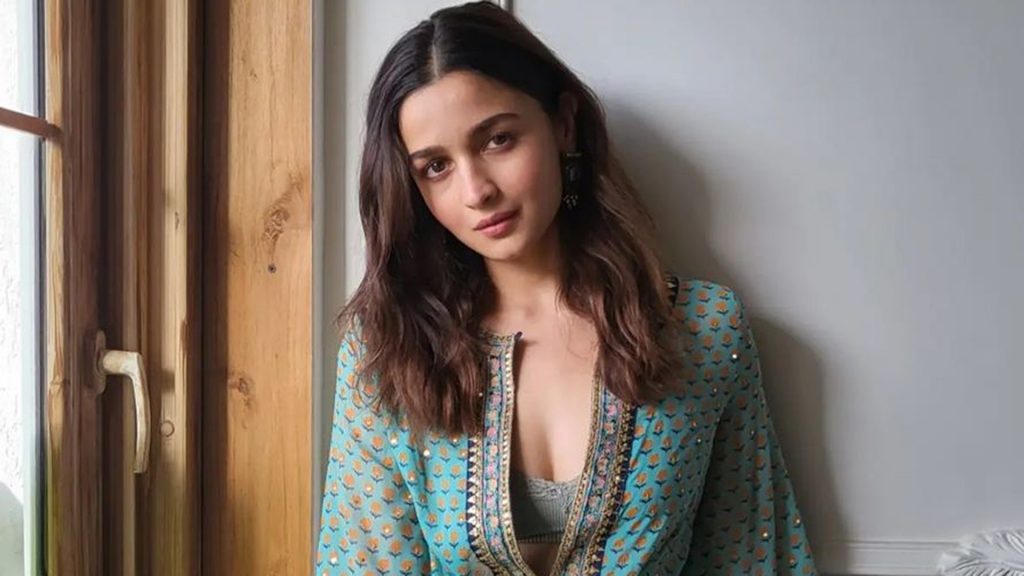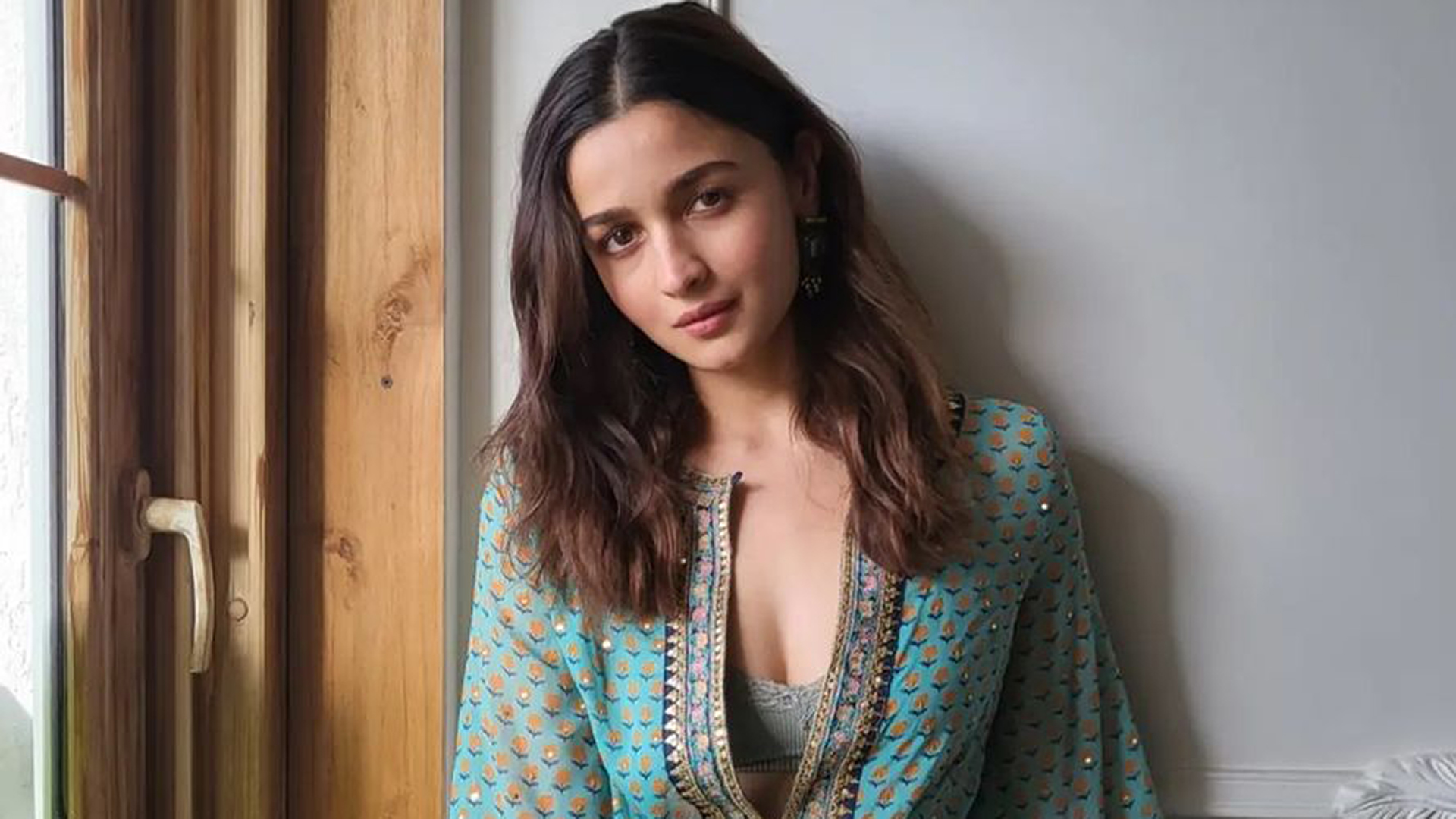 Alia Bhatt recently visited Delhi with Ranbir Kapoor and Ayan Mukerji for the launch of her upcoming movie 'Brahmāstra's motion poster.
As per BMC guideless, she was supposed to self-quarantine herself for 14 days. However, Alia reportedly violated the same and visited Delhi. An India.com report mentioned that Rajul Patel, the chairman of the BMC health committee, has ordered the FIR to be filed against Alia Bhatt. He was quoted as saying, "I have ordered the Deputy Municipal Commissioner of Public Health Department to file an FIR against Alia Bhatt for violating home isolation norms. She is a role model for a lot of many people, she should have acted responsibly. Rules are the same for all."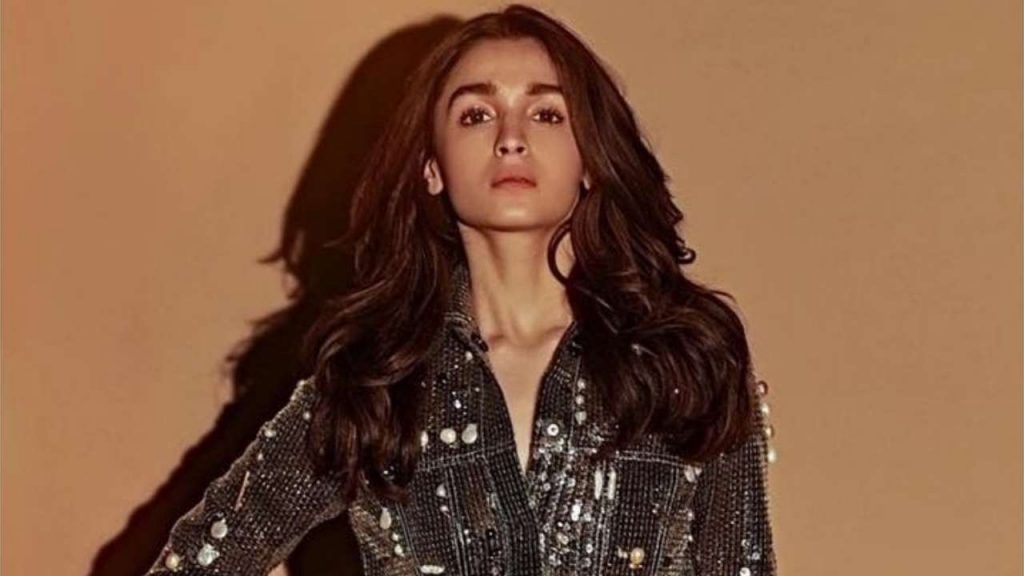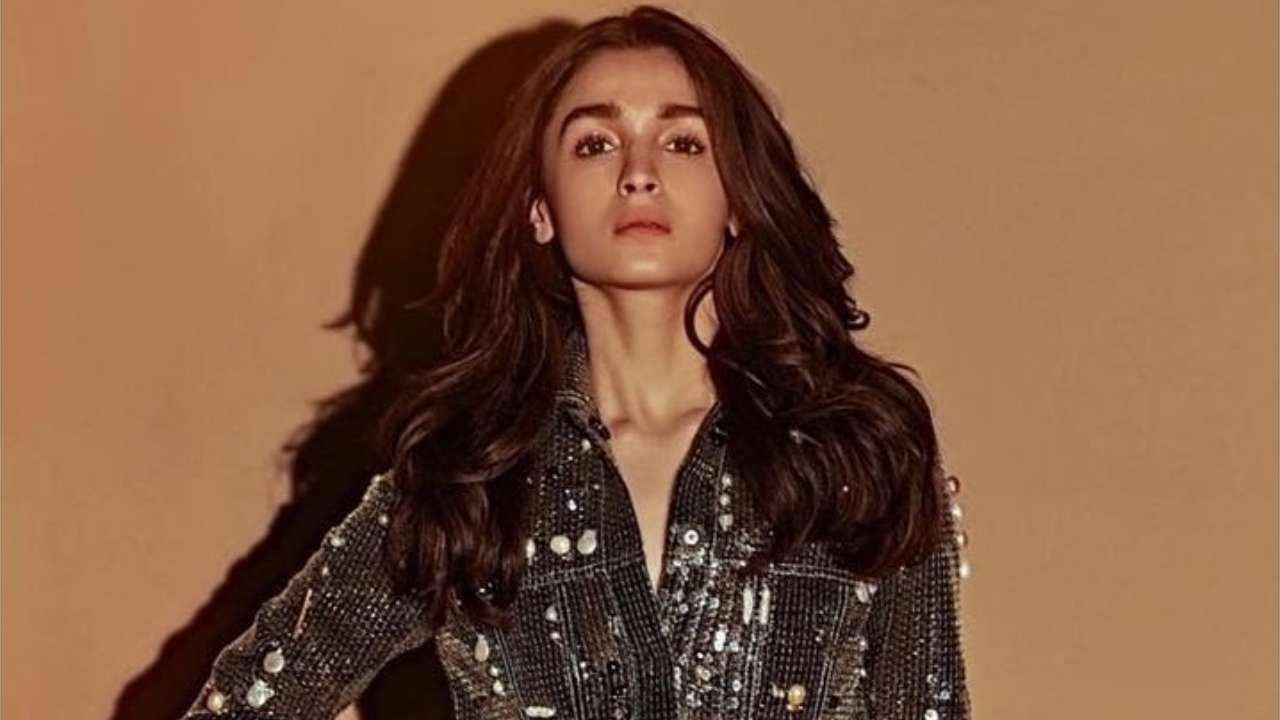 The report added that BMC had contacted the Raazi actress and had asked her to quarantine herself in Delhi itself. However, she returned to Mumbai.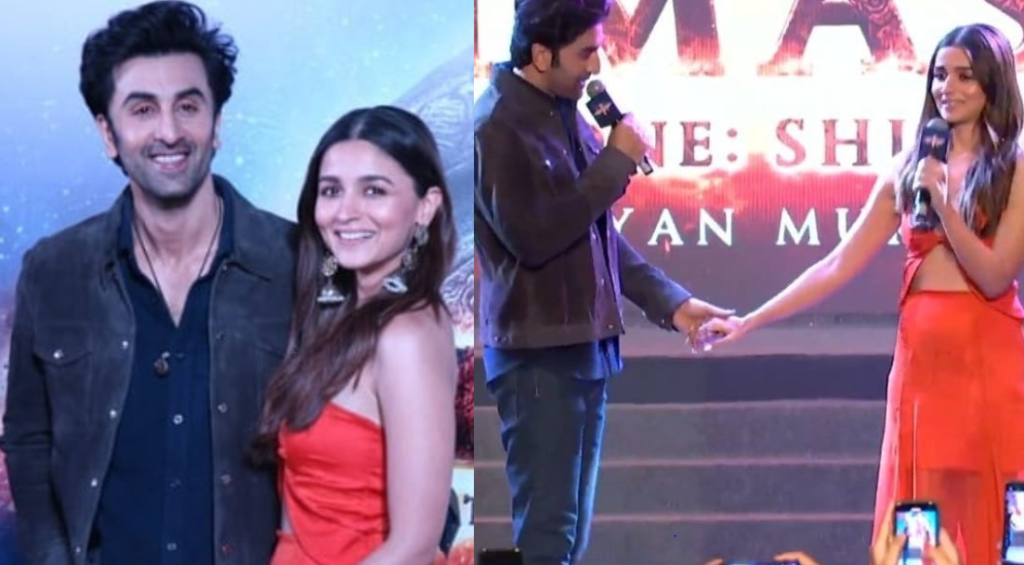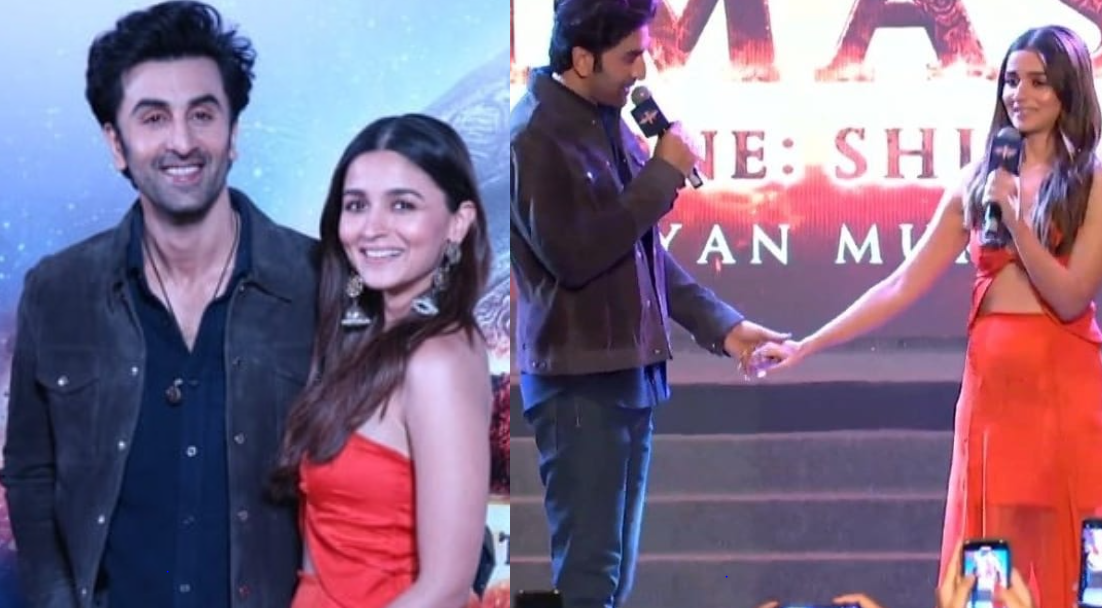 For the unversed, Alia Bhatt visited the national capital on December 15 where the motion poster of her film was unveiled in a grand event.
Meanwhile, Ranbir Kapoor and Alia Bhatt are busy promoting their upcoming movie Brahmastra. At the launch of their movie poster the two showed beautiful chemistry on stage. Alia Bhatt kept blushing as Ranbir asked her about 'Why everyone keeps asking you about 'R''. To this Alia Bhatt smiled and said 'R' is very important 'Number 8' of my life (referring to Ranbir Kapoor's jersey number'.