Rashami Desai Opened Up On Her Battle Of Depression; Says 'My Life Has Been An Open Book'
Bigg Boss 13 has ended with Siddharth Shukla as the winner. All the housemates are back to their normal life once again. Some are meeting their new-old friends who they made in the Big Boss house while the others have moved on with their lives. Popular actress Rashmi Desai emerged as a strong contestant in the most controversial show, Big Boss.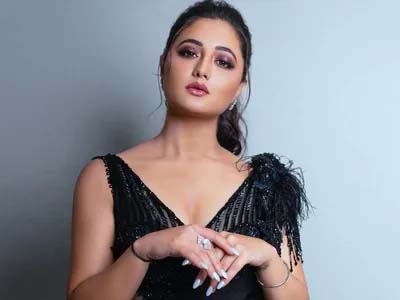 In an interview with Pinkvilla, Rashami Desai revealed that she was in depression for almost four years and even wanted to 'leave this life'. She was quoted saying, "I was into deep depression almost for four years and I really wanted to leave the life. I did not want to see anybody's face. You know when you expect something and get something else and life will give you surprises in many way and when you are not ready to lead the reality, you somehow find it difficult."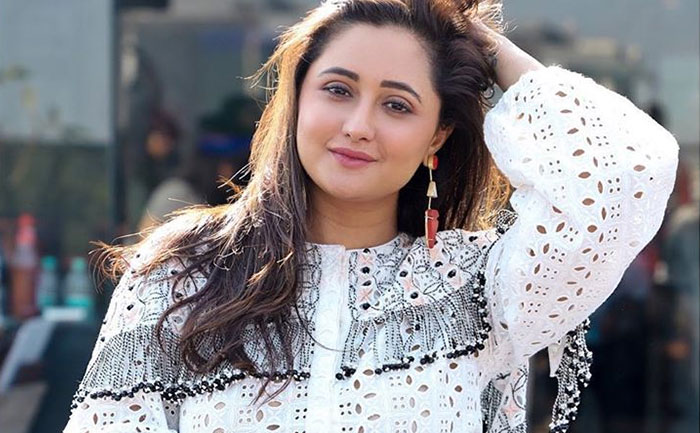 She further added, "Professionally I was doing good because I was always loyal to my work and I used to feel happy while working. In fact, depression is the only thing that helped me come out of depression. It gave me more power and more life. Personally whatever I was going through I never let that affect my work. But my life has been an open book."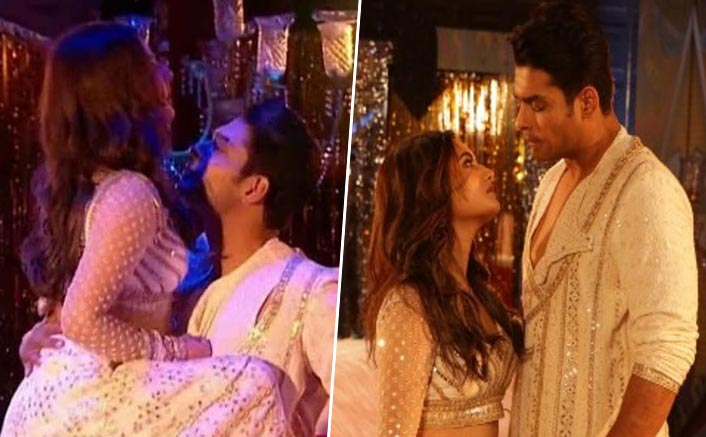 The Uttaran actress opened up on what went wrong with Nandish and she also revealed that she had gone through a physically abusive relationship in the past. Speaking about her personal experience, Rashami stated, "Because if you don't stop it then and there it will happen again and again. Respect and believe in yourself that you are not doing anything wrong. I understood it later because I had a fear of losing a lot of people around me."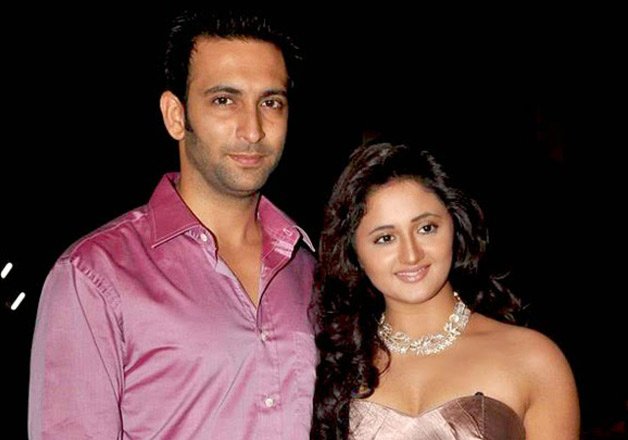 She further added, "I will not say ki humare beech me differences nahi the. We had a lot of differences, we had a lot of arguments, we had fights and somewhere we both didn't realize that we were not compatible with each other. The way we used to be, the way we were together it is just not the same and we are different people together and we are trying to bring the devil out of each other. I said it and after six years after that happened, I took the divorce. Later, somewhere I realized that I was also dragging a lot."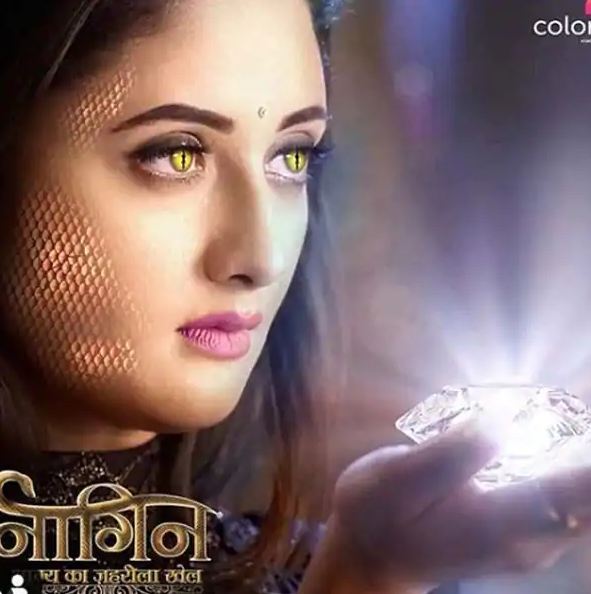 On the work front, Rashami Desai is working in Ekta Kapoor's most popular show Naagin 4.