Fardeen Khan & Natasha Madhvani's 18-Year Marriage on the Rocks? Divorce Rumors Swirl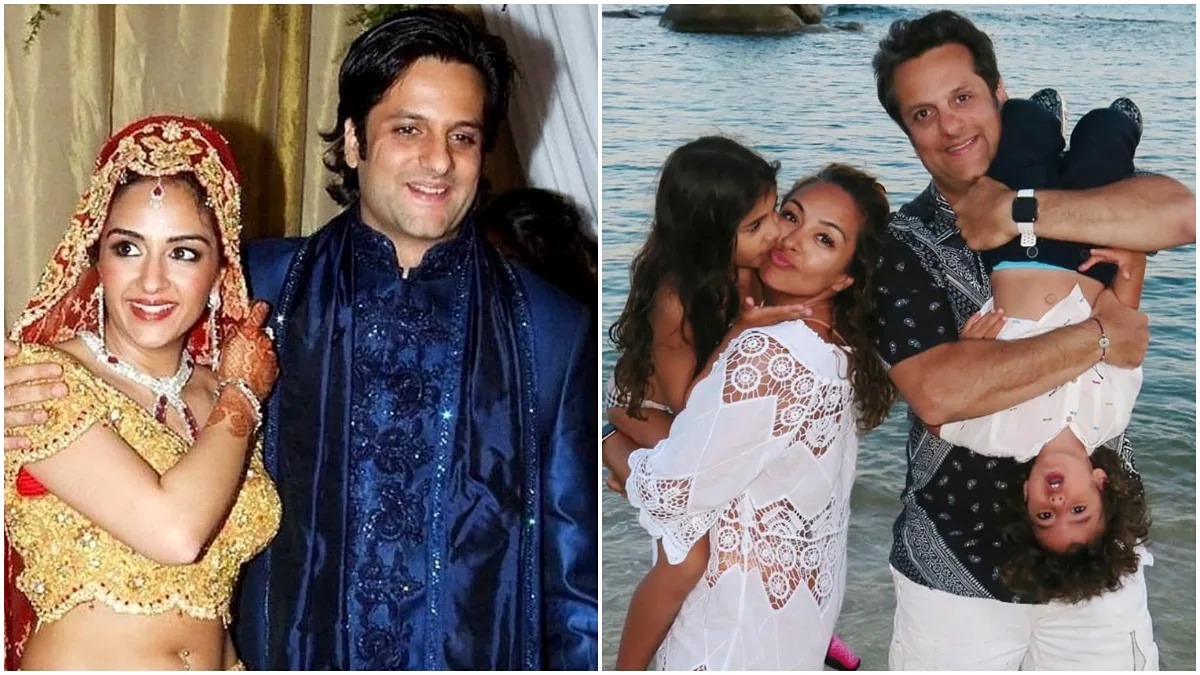 Fardeen Khan, the beloved Bollywood heartthrob of the late 90s and 2000s, won over countless fans with his charming looks and versatile acting. Taking a break to prioritize family, rumors of his comeback surfaced in recent years. However, amidst all this, reports now suggest that he and his wife, Natasha Madhvani, may be heading for a split after nearly 18 years together.
Fardeen Khan and Natasha Madhvani's marriage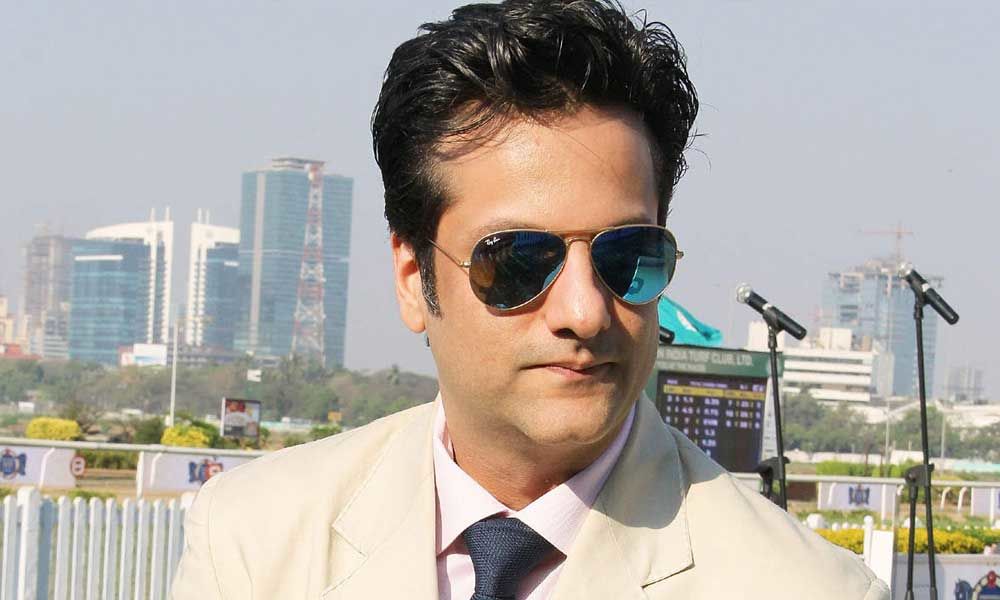 As per a News18 report, the couple has amicably decided to go their separate ways. If the reports are accurate, they have been living apart for more than a year. While Fardeen resides with his mother in Mumbai, Natasha is in London with their children, Diani and Azarius. A source close to them revealed to the Times Of India that the exact reason behind their decision remains uncertain, but they have struggled to cope with the circumstances.
Fardeen Khan and Natasha Madhvani heading for a divorce
A source close to the couple told a known publication about the couple's private life. According to the source, The duo has been living separately for more than a year. The source added the couple has been facing issues in marriage. The two are thinking over to part ways after not being able to handle the circumstances. However, there hasn't been any official statement released by the couple.
For those unaware, Fardeen is the son of the veteran actor Feroz Khan, and Natasha is the daughter of the veteran actress Mumtaz. The couple exchanged vows in a lavish wedding ceremony in 2005. In the following years, they were blessed with their daughter Diani in 2013 and son Azarius in 2017.
Fardeen Khan's Upcoming Movies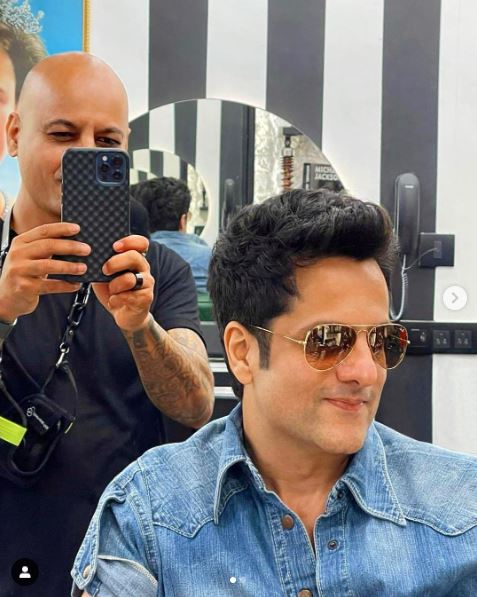 As for Fardeen's career, his last appearance on the big screen was in the multi-starrer "Dulha Mil Gaya" (2010). However, exciting news suggests that he is set to make a long-awaited comeback with the directorial venture "Visfot" by Kookie Gulati. The film also features Riteish Deshmukh, Priya Bapat, and Krystle D'Souza. Furthermore, there have been reports about his reprising his role in the sequel to the hit movie "No Entry" (2005). Fans eagerly anticipate his return to the silver screen.