Suhana Khan Mercilessly Slammed For Revealing Too Much Cleavage In Deep Neck Top
Being a star kid is not easy. You are constantly under the gaze and scrutiny of the paps and the fans. While many star kids feel blessed to be getting so much attention, there are others who despise it and get slammed or trolled for the same. Shahrukh Khan's daughter Suhana Khan has also been ay the receiving end of trolling and slamming and her latest pics have gotten her even more trolling.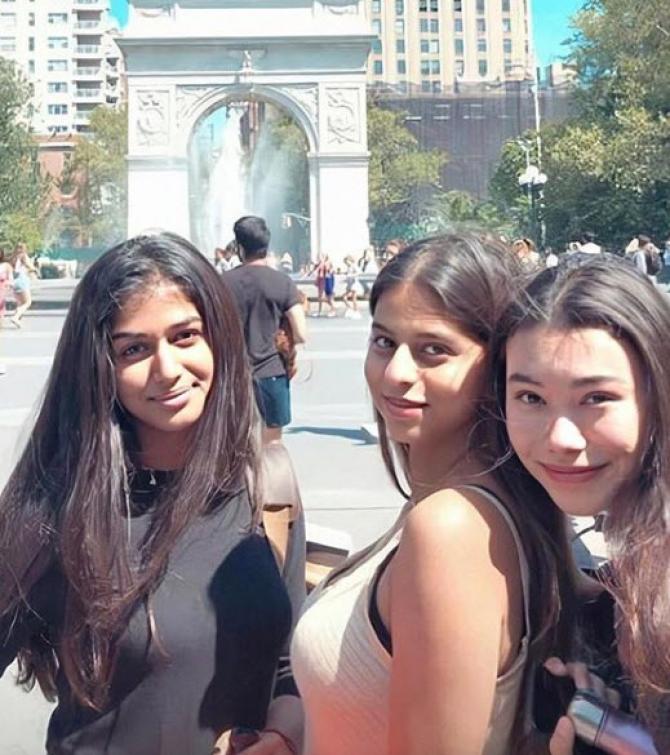 Recently, Suhana Khan uploaded a picture of herself on her Instagram handle. In the picture, the first look goes to Suhana's pretty bright smile. But it seems that people didn't like her pretty smile instead of praising her smile they trolled for her clothing style. In the picture, Suhana is wearing a deep neck top and people couldn't resist that they slammed her left and right for showing too much skin. While one user wrote, "Dear you are Muslim so please must be covering your body", another wrote, "Don't try to show your body parts always. Be normal too. You will look amazing if u wear decent clothes." Here's the picture followed by the trolls targeting her: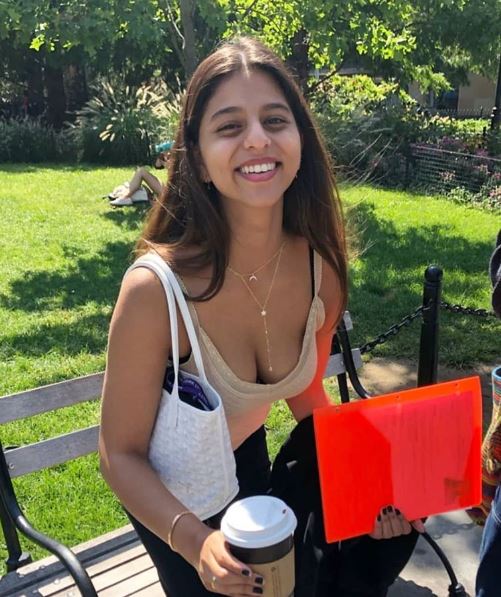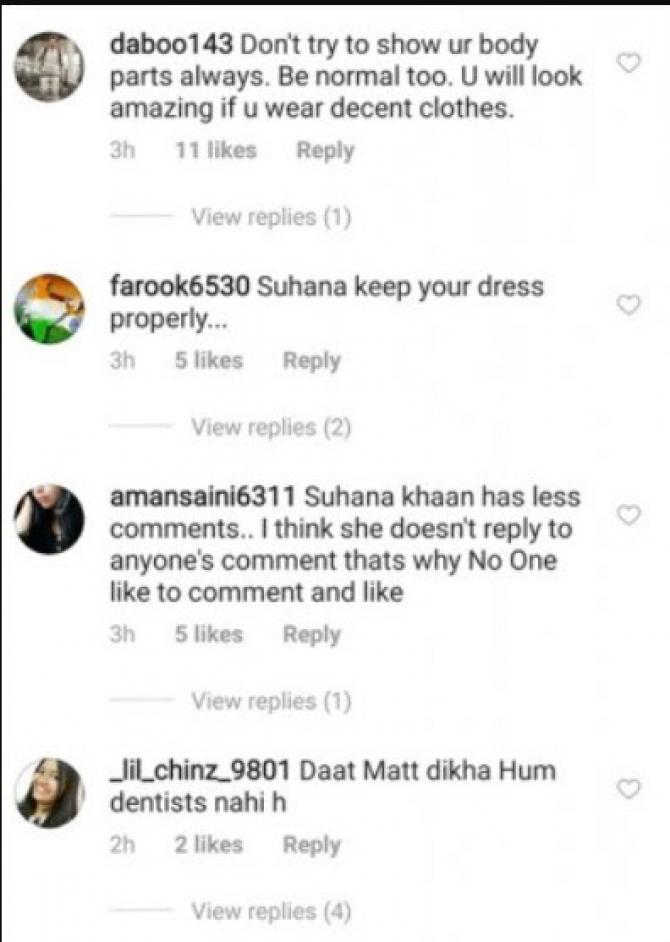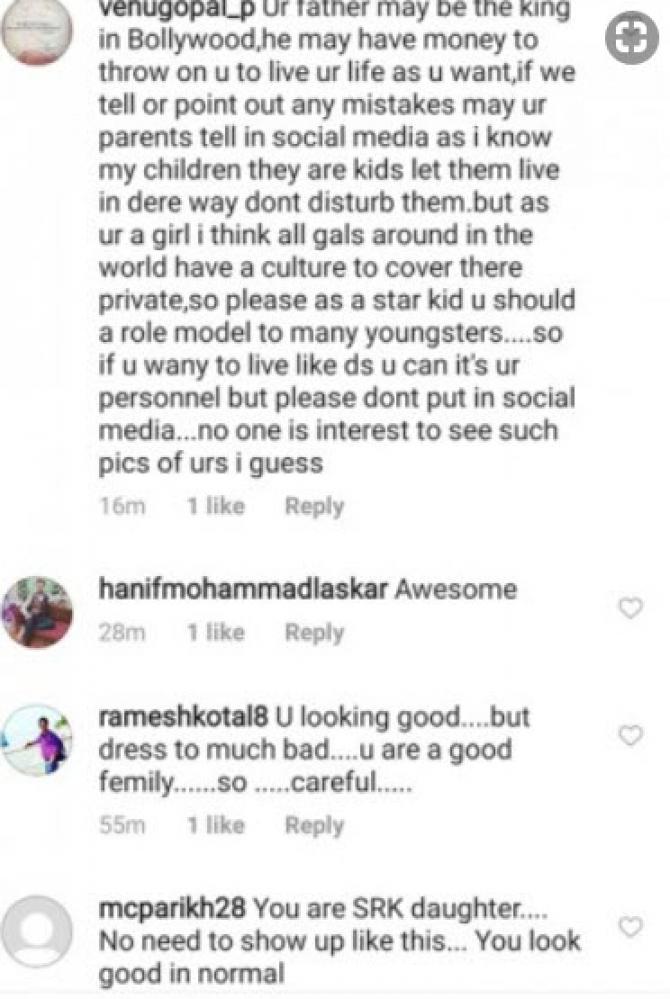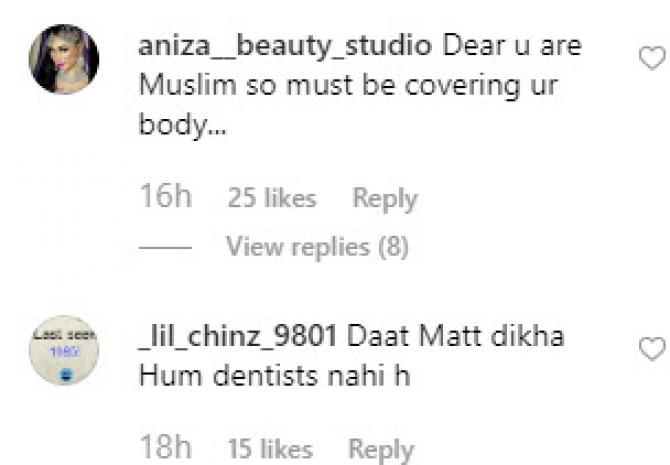 However, this is not the first time Suhana was targeted for her clothes. Sometime back, a picture of her wearing a bikini had gone viral on social media. At that time too, she was targeted for wearing such a revealing outfit. It had grabbed a lot of negative attention, and people targeted her for wearing such clothes being Shah Rukh Khan's daughter.