EXCLUSIVE! Rakhi Sawant Has Parted Ways With Husband Ritesh; Says 'I'm Sad And Heartbroken'
Media personality and controversy queen Rakhi Sawant has once again taken the internet by storm. The actress has announced separation with Ritesh who she called her husband and also introduced her to Bigg Boss house. When the actress was in Bigg Boss the reports of Ritesh's already being married started doing the rounds. The first wife of Ritesh posted pictures of them and a child on the internet and claimed that he is already married so his wedding with Rakhi is not legal.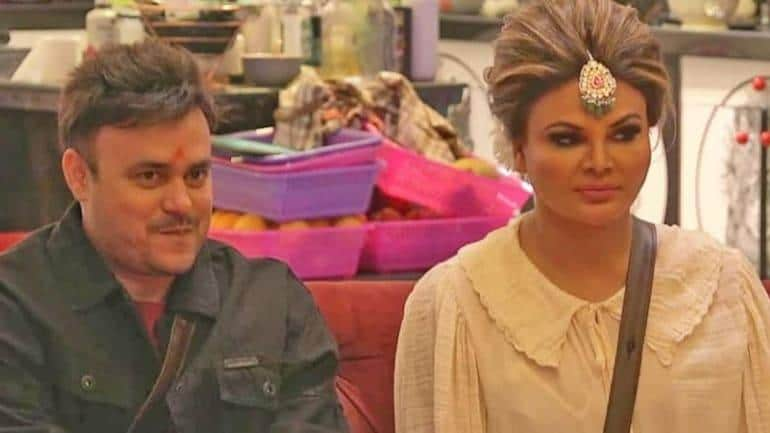 The actress took to her Instagram Handle and informed her fans and followers after the separation. Rakhi wrote in a long post that a lot has been changed between the couple after they entered Bigg boss house. According to Rakhi's post both have tried their best to make things work but nothing is going well. "Dear fans and well-wishers Just wanted to say that Ritesh and I have decided to part ways. After the Bigg Boss show, a lot has happened and I was unaware of certain things which were out of my control. We have tried to work out our differences and tried to make things work but I think it's best we both move on amicably and we both enjoy our lives separately," she wrote.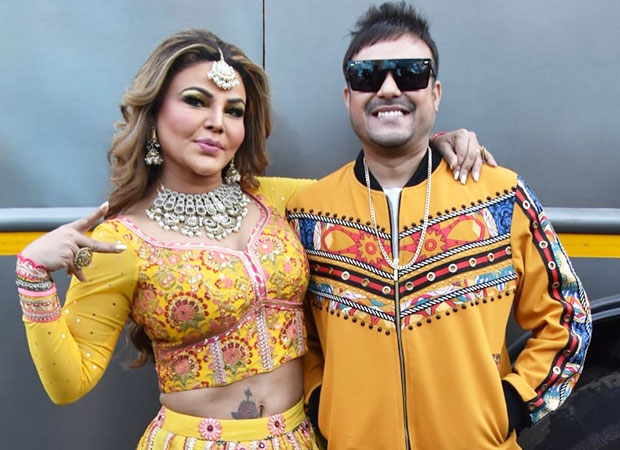 Rakhi continued further and wrote that she is very sad and disheartened because this is happening a day before Valentine's day. Rakhi said that despite being sad the decision had to be made and that she just wishes the best for Ritesh. Rakhi said that she will continue to focus on her work and life and keep herself happy and healthy.