EXCLUSIVE! Nora Fatehi And Conman Sukesh Chandrashekhar's Whatsapp chat LEAKS, The Two Are Discussing A Luxury Car; Deets Inside
It seems that the problems for Canadian actress and dancer Nora Fatehi and Jacqueline Fernandez are not going to settle down anytime soon. Both the A-lister actresses are continuing to be in the news because of her connection with conman Sukesh Chandrashekhar. According to reports, both the actresses were approached by the conman from jail and had offered them many expensive gifts.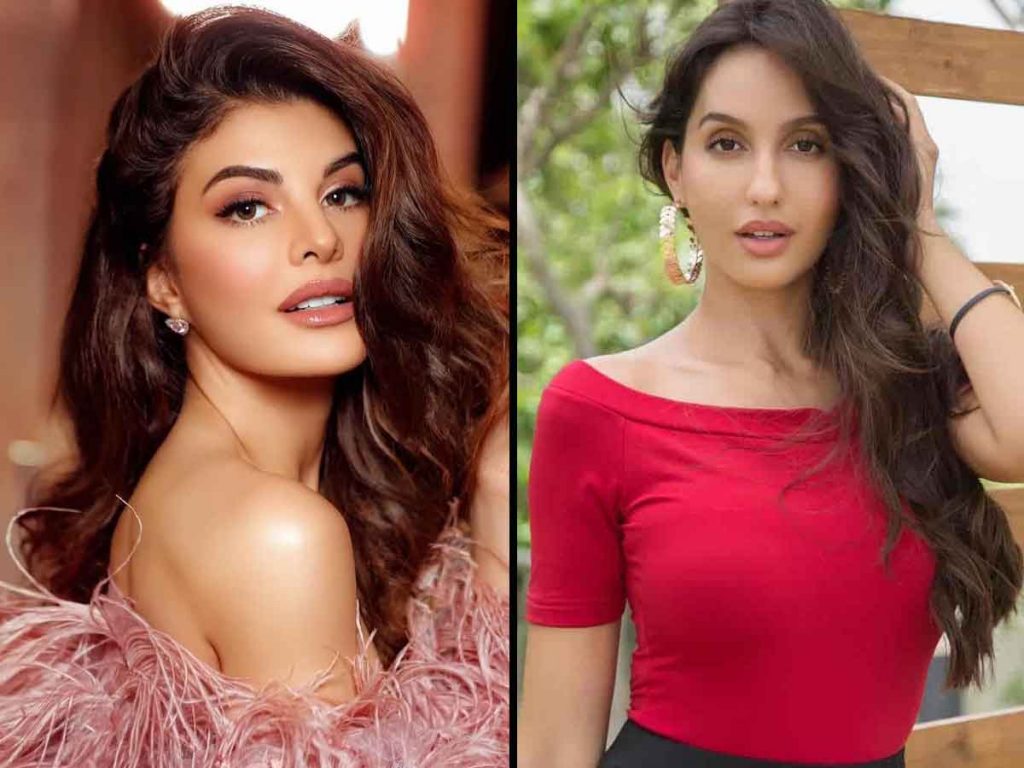 As per Enforcement Directorate (ED), these gifts, which include luxury cars, diamonds, and bags among other things, were paid for using extorted money. Amidst this, India Today has got access to exclusive chats between Sukesh and Nora where they discussed the selection of a luxury car.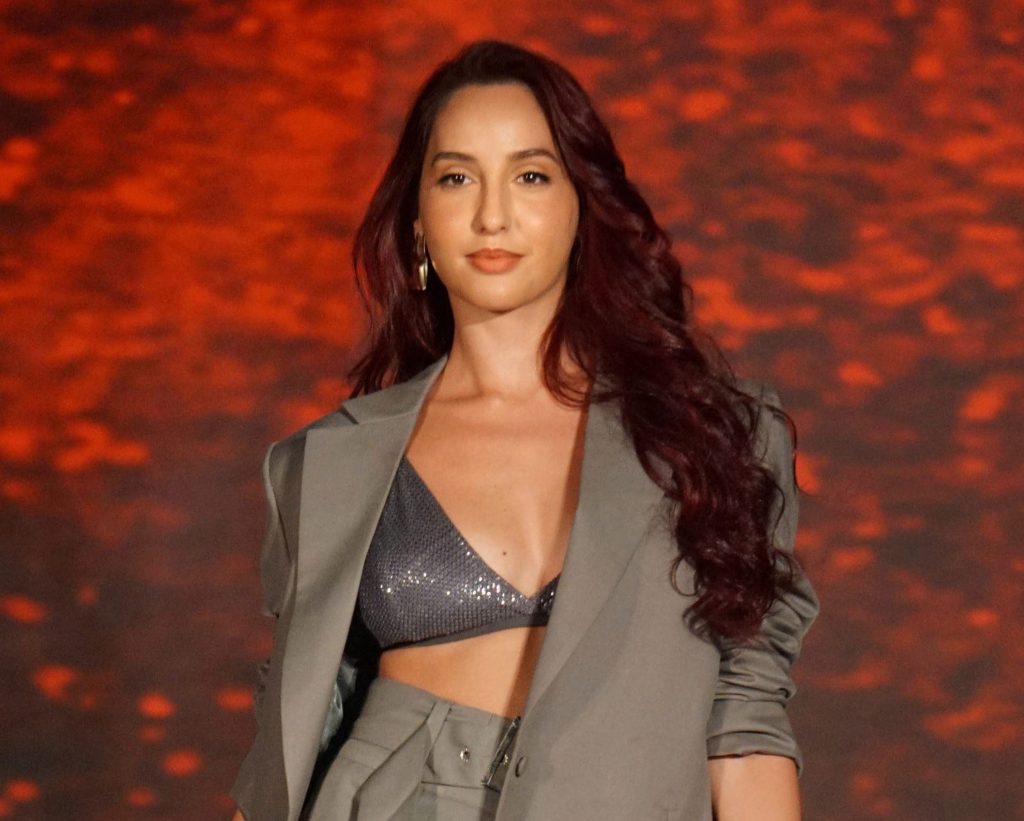 According to the report, in the chats, Sukesh could be seen asking Nora, "Do you like this car?" To which Nora answered, "Yes, it's a nice rough use car. It's cute, it's a statement car." "I will show you more options," he said.
Sukesh's another conversation with Nora read, "I would highly appreciate it if you could speak for a minute to clarify everything. I hope you or your agency are not wondering why this gift. I want to make it clear that it's not being given with any kind of motive, but only because when you like a person, you give them gifts. Doing it for that reason only, nothing else."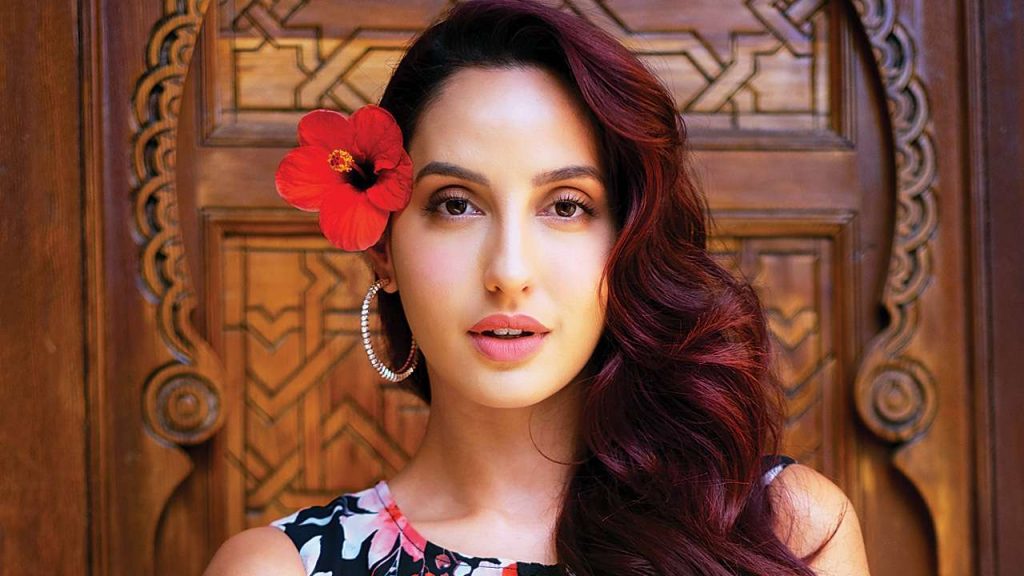 The Enforcement Directorate is investigating Sukesh Chandrashekhar's case, where he allegedly extorted Rs 200 crore from his businessman's wife Leena Maria. During his interrogation, multimillionaire Chandrashekhar had revealed that he had gifted Jacqueline a horse worth Rs. 52 lakh and a Persian cat worth Rs. 9 lakh.
ED had summoned and questioned both Jacqueline Fernandez and Nora Fatehi a few times. According to the ED, Sukesh Chandrashekhar gifted Nora a BMW car in December 2020. Last week, Jacqueline Fernandez had told ED that she too was conned by Sukesh Chandrashekhar as he made a "spoofed" call replicating the office number of Union home minister Amit Shah.