Exclusive: Bigg Boss 13 Mahira Sharma On Paras Chhabra And Akansha Puri, 'Wrong To Be Blame Me For Their Ugly Breakup'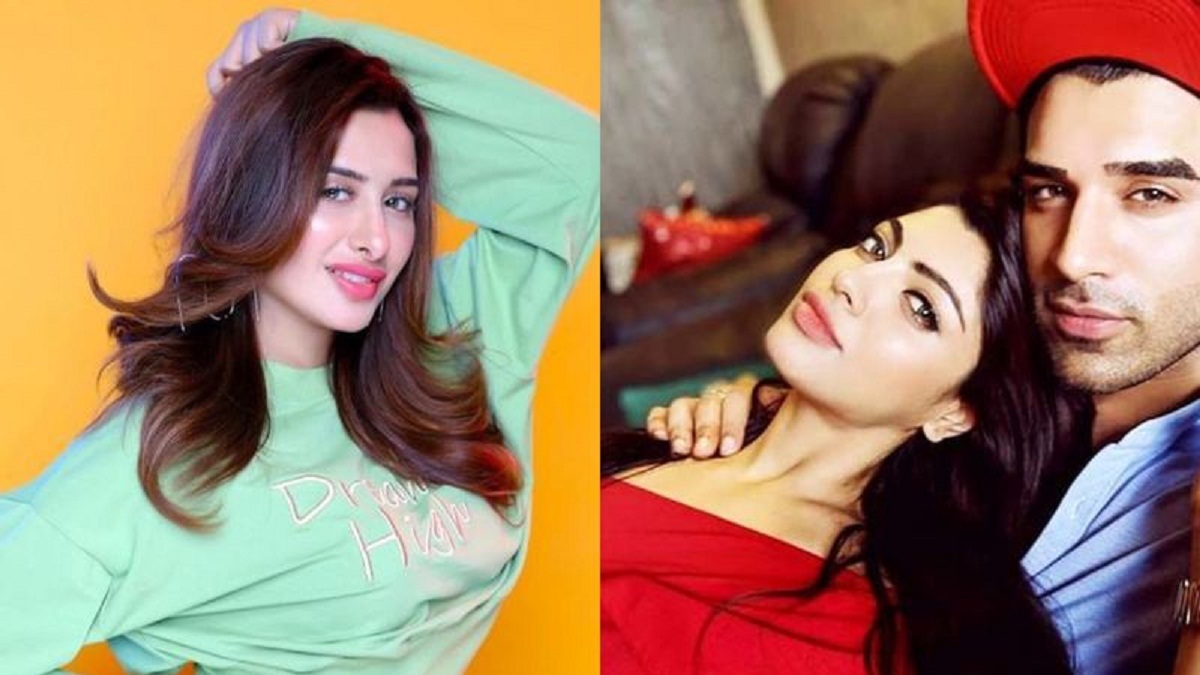 Ever since Paras Chhabra entered the Bigg Boss 13 house, he portrayed that he is the 'Romeo' of the house due to his flirtatious personality. Everyone knows Paras aka casanova of the house is currently sharing a romantic relationship with co-contestant Mahira Sharma the duo had shared an adorable bond together, and he already has a girlfriend Akanksha Puri outside the house. After seeing them getting close, cozy and indulging in PDA, she has often expressed her point of view on her boyfriends inside the Bigg Boss house and stated its part of his game.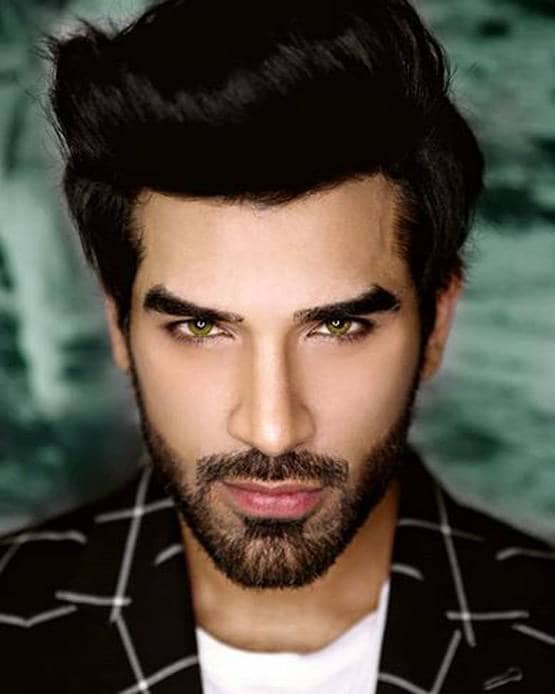 Mahira Sharma and Paras Chhabra's friendship inside the Bigg Boss 13 house started from being strangers to the best of friends and the two was always a hot topic of discussion on the internet from their mushy moments to fight like kids. The duo bonded like crazy, making so many people wonder if they will start dating once they will be out from the house. In fact, Paras had even announced his breakup with his model Gf Akanksha Puri on National Television while he was inside Bigg boss 13 houses.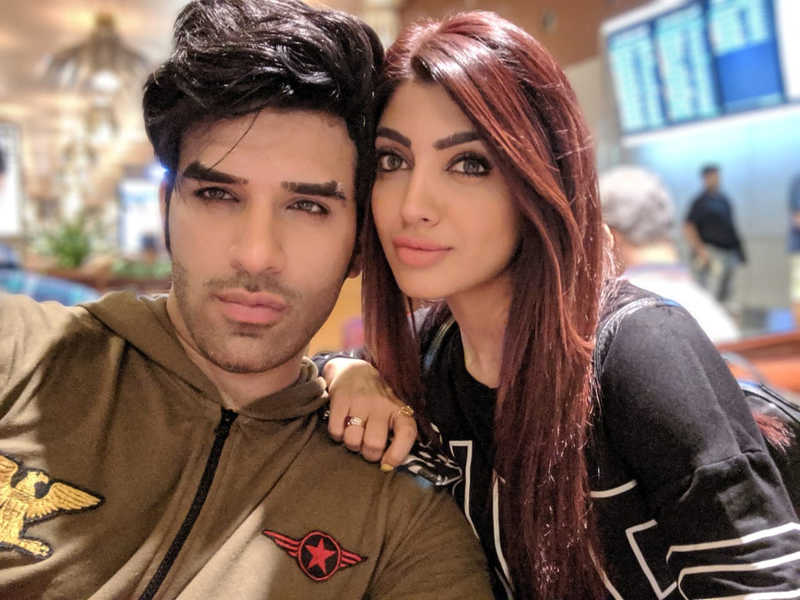 However, upon their exit, both Mahira and Paras stuck to their claims of just being good friends and it seems like Paras Chhabra didn't win the show but he got his hands full on new projects and one of his current show Swayamwar is doing good in terms of TRP.
In a recent conversation with TOI, a former contestant of Bigg Boss 13 Mahira Sharma was asked about being accused of getting labeled as the reason behind Paras and Akanksha's breakup, to which she responded in a sensible manner. Mahira Sharma mentioned that had she been the reason, she would have had become Paras' girlfriend by now; however, there's nothing as such and maintaining the Just friend stance the model says they are good friends.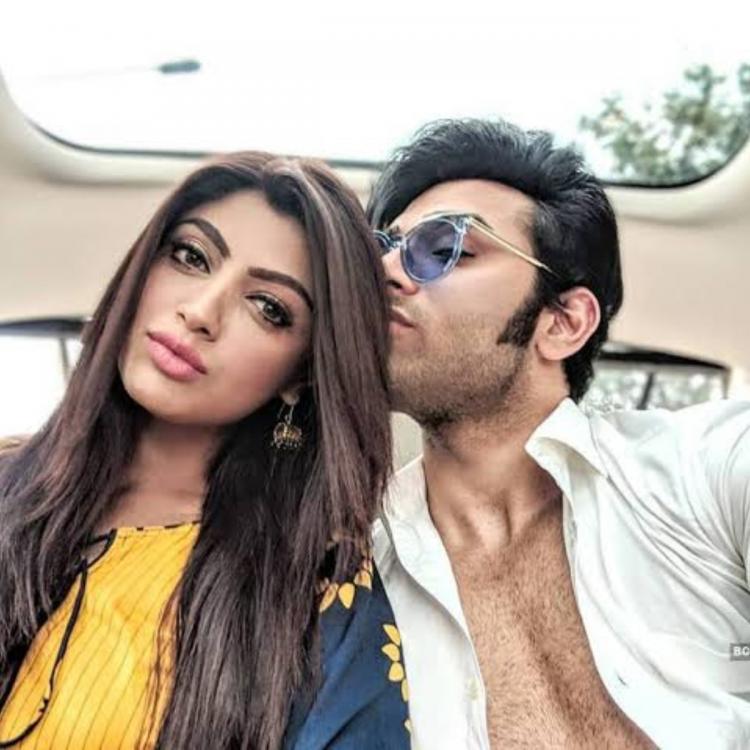 The actress said, "I wanted to make one thing very clear that had I been the reason behind Paras and Akanksha Puri's breakup I would have been his girlfriend today. I am a very straightforward person when it comes to relationships whether it is with friends or a partner. I was very clear that he was already involved with someone and being a girl I can respect another girl's feelings." She said.
She further added, "My mother never asked me to maintain a distance in some demeaning way. She trusts me all she meant was that our closeness was portrayed in the wrong way in the outside world. Also, Agar Main Nahi Hoti Toh Toh Koi Aur Hota Aaj Paras Ke Saath Jisko Pyaar Bhi Hogya Hota. Woh Toh Achha Hai Main Thi Toh Paras Aaj relationship. I feel it is very wrong to blame me for their breakup."