Ekta Kapoor Discusses Lesbian Women's Under-Representation: Check Out What All She Said
Ekta Kapoor is an Indian television and film producer and director. She is also a creative head in Balaji Telefilms Limited. The director has earmarked as a businesswoman and has been influential for many. Currently, the director is working on a show that focuses on disregarding prejudices and taboos imposed by society. The director has put in a lot of effort as she has personally promoted through on-ground events following the Covid-19 protocols.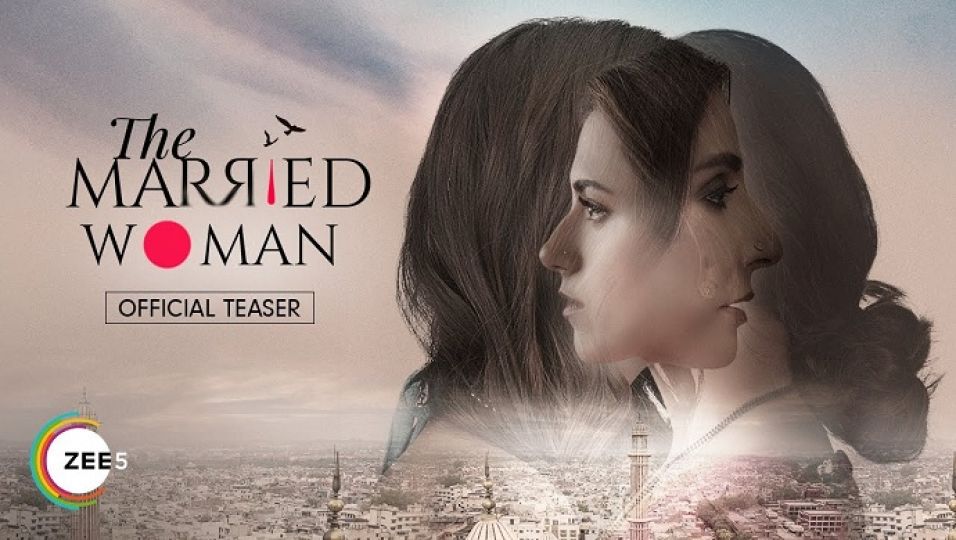 The director has geared up on city tours and Jaipur city is one of the cities Ekta Kapoor has marked her presence for promotional activities along with the show's central characters, Ridhi Dogra and Monica Dogra. Recently, Ekta Kapoor has revealed that how some concepts and ideas are unheard of. She believes in portraying her firm belief in the latest popular show, The Married Woman.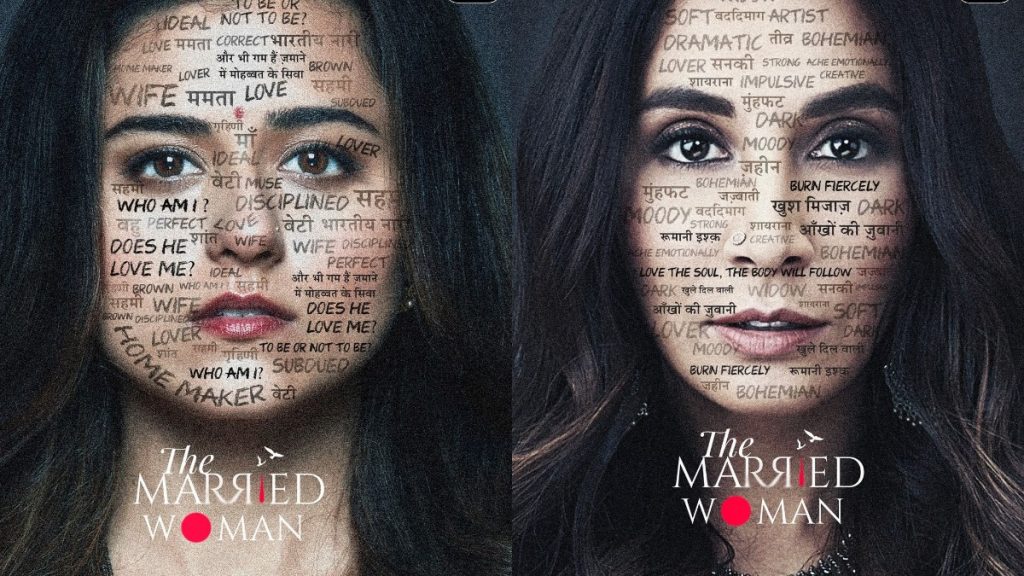 Managing Director of Balaji Telefilms revealed in an interview, "In India, to tolerate and not recognize is the norm when it comes to same-sex relationships. We haven't worked out what the difference is yet. Either we have momentary pleasure with the same sex in our homes or we bear it. It means we don't support it in the way that it is currently being in debate. We appear on reality shows, including a couple of my own, to address Astha's decisions. However, we never tell out loud that these two women are in love because that would be radical. And that is my greater issue. It is appropriate for these people to live their lives. They aren't 'these' individuals!"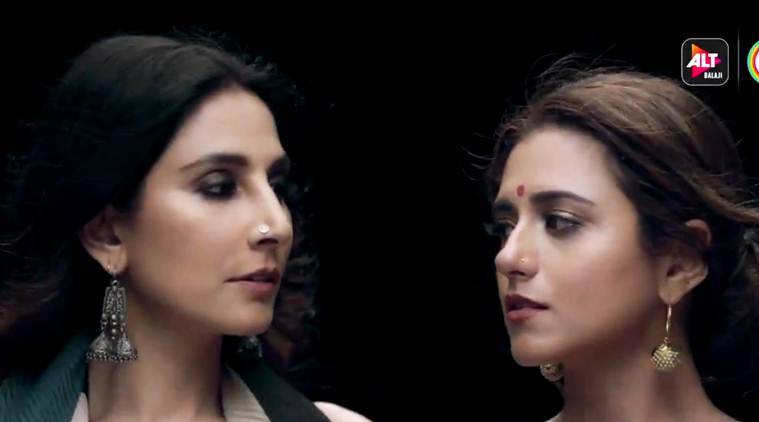 "It's a marginalized community, nevertheless loving someone is the same as loving someone else." There is no media exposure and no deliberate attempt from people like me. As content producers, to create content with a lesbian protagonist. Although it ain't the same case with gay men. But lesbians are underrepresented, so I said to myself, "I'll go out and promote this and on my show." "Why not?" She added.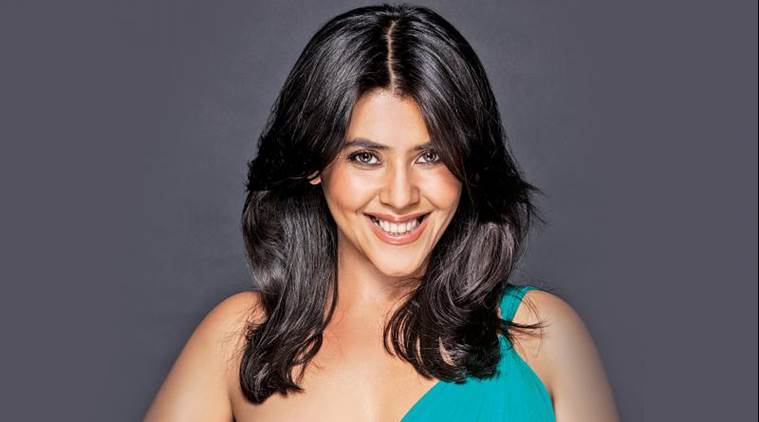 Before the show release, Ekta Kapoor's friends arranged a screening for her show which was come along by Bollywood and Television stars. The director is all set to promote the same-sex relationship between women and their journey to individuality.