Dipika Didn't Respond To Shreesanth Daughter's BDay Invite; Not In Touch With Anyone Now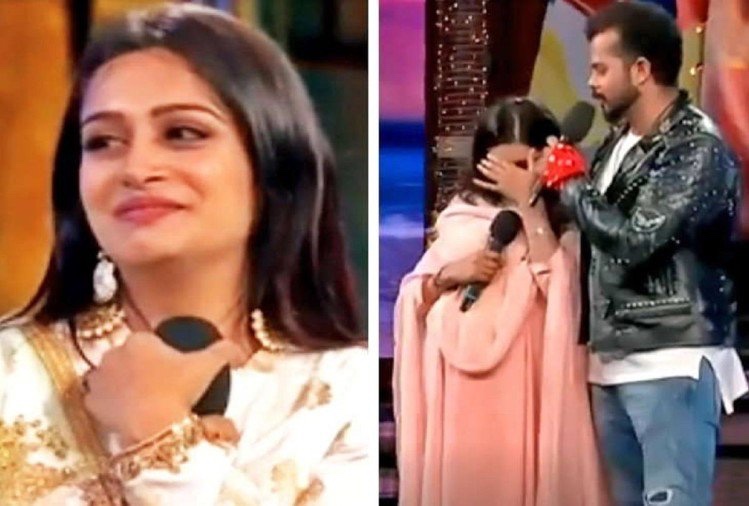 Dipika Kakar might have beaten Sreesanth to become the winner of Bigg Boss Season 12 but the bond that the two shares has not faltered a bit. While the entire house was against the two, Sreesanth and Dipika Kakar created a brother-sister bond that many were jealous of. And this bond took them far, so far that it was just these two standing tall in the finale. Now that the season is over, the two have not to touch and keep meeting each other.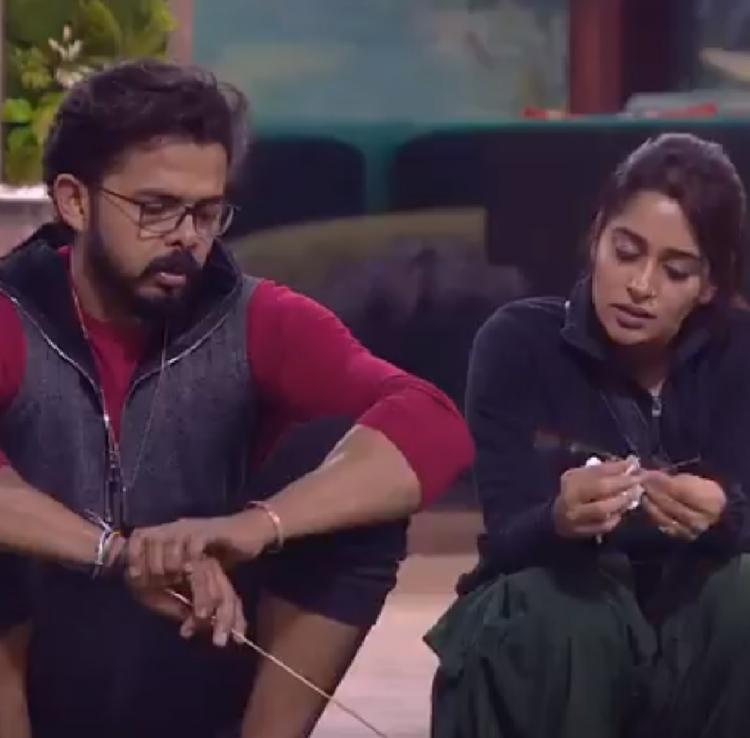 Taking to Twitter, Khabri stated that Sreesanth and Dipika are not in touch with each other anymore. His tweet reads, "So @sreesanth36 opens on @ms_dipika No, I am not in touch with Dipika ji and except her I am in touch with everyone. Last message I sent to her was to invite her to Saanvika's bday Saanvika was like 'bua ko bulao' so I did send a message but there was no response "Use and Throw??" Their fans had a divided opinion on this with some taking Sreesanth's side while some defending Sasural Simar Ka actress Dipika Kakar.
This revelation Sreesanth actually made during the live chat with Karanvir Bohra on TikTok. He also spoke about forgiving her and said, "I say, if she feels like talking to me she is more than welcome." Well, connections and bonds made in Bigg Boss house often don't last for long. Stay tuned to SpotboyE for more updates.
Back then, Sreesanth and his beautiful wife Bhuvneshwari visited Sree's sister Dipika Kakar and Shoaib Ibrahim's home. Sreesanth took to his Twitter handle to showcase his bond with Dipika Kakar to the entire world. He posted some really cute and adorable pictures of the group comprising of Sreesanth, Bhuvneshwari, Dipika Kakar, Shoaib Ibrahim, and Sreesanth's lovely daughter. He posted the pics with a caption, "Rishte kaise judd jaate hain wo zaroori nahi hota…..wo dil se jude rahein wo zaroori hota hai….@sreesanth36 @Bhuvneshwarisr1 lovely meeting you had a blast.. aur uspe biggboss12 ke kisse..@ms_dipika."