Aishwarya Rai Bachchan's Look-Alike Sneha Ullal Gets Fraud Of Rs 25,000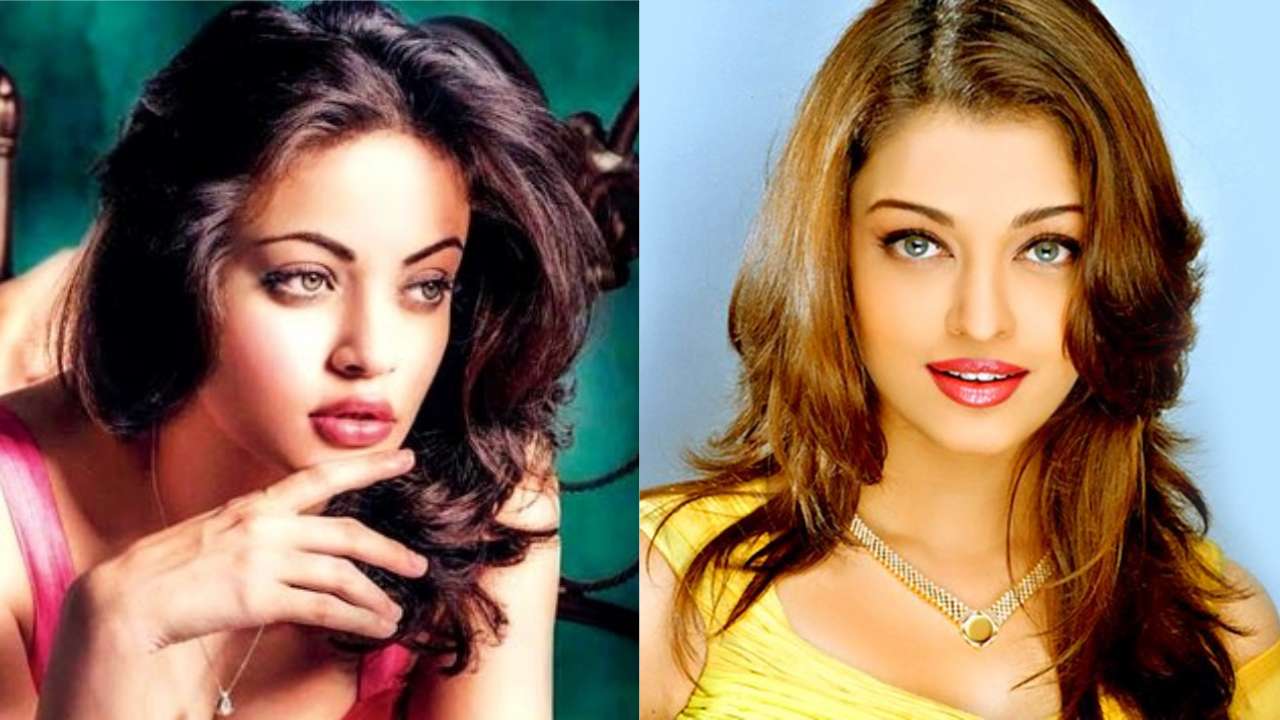 Aishwarya Rai Bachchan is one of the most beautiful women in the world. And even the world agreed to it when she won the Miss World title in 1994. Post her victory, she has won hearts not just in India but the entire world is her fan. Everyone anticipates her look for each global event and she also manages to turn heads with her stunning beauty. While many adore her, some envy her beauty, some want to look like her and then there are some who have been blessed with the looks of the Helenian beauty.
We've all heard the fact that there are seven people with the same face in the world. While one such person with the same look as Aishwarya Rai was found in Bollywood itself in the form of Sneha Ullal. As, the nation is on the period of lockdown, Sneha's family member duped Of Rs 25,000. As per the reports by SpotboyE, "Sneha has now approached the Bandra police and filed a complaint. The complaint refers to online fraud. Sneha's cousin, who like her also stays in Bandra, has not ventured out defying the lockdown. On Saturday the cousin in question and a few of her family members searched the nearest grocery shop online and made the required call."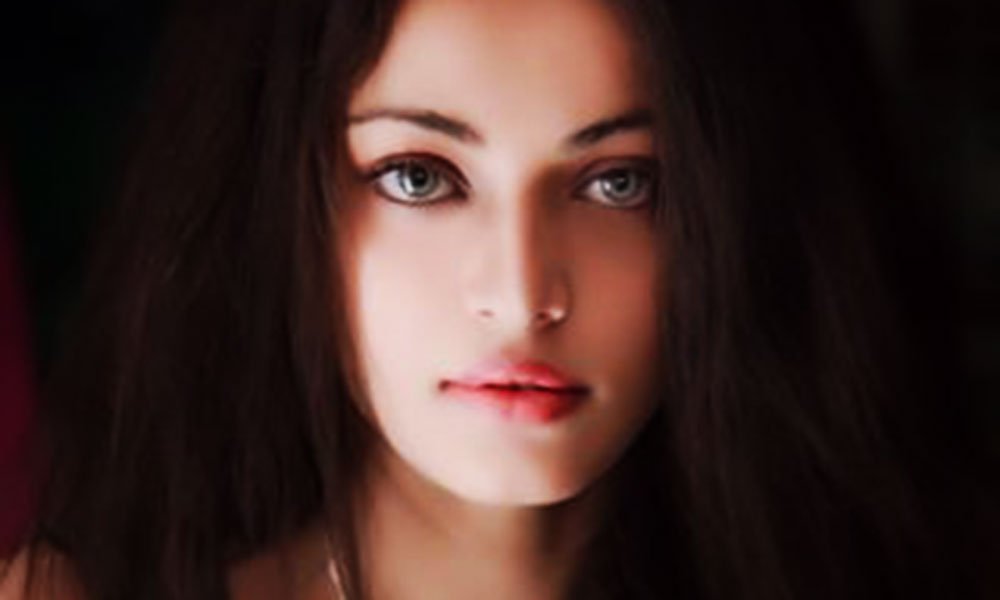 The report could be further read as, "It was cash on delivery but the person said his shop is closed due to the lockdown as he delivers directly from his godown. So, Sneha's cousin was asked to pay the amount online. When she asked the man on phone if he could instead bring his card swiping machine, he said that his machine is not working. Soon, he prevailed upon her to provide him her card details so that he could deduct the bill amount."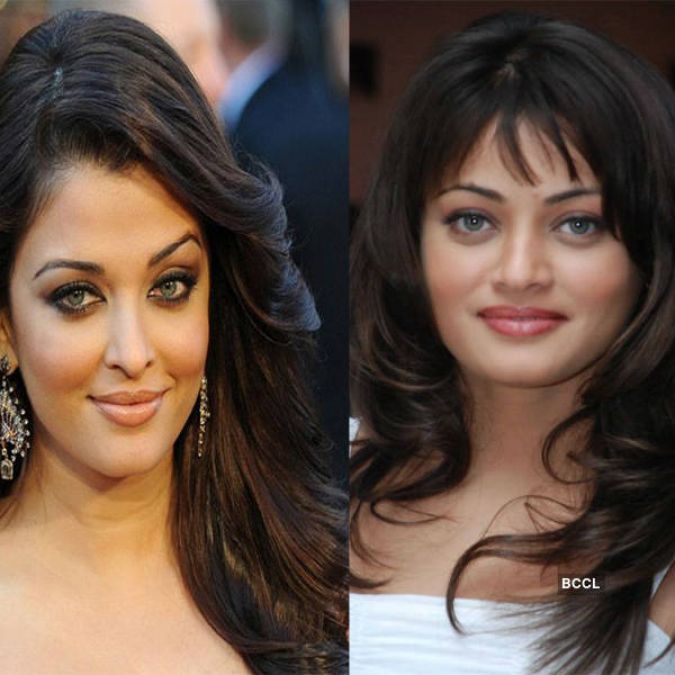 "Hours passed by and the groceries were not delivered. The lady realised that something was fishy and when she checked her bank account, Rs 25,000 had been withdrawn. Sneha rushed to her help and the rest as they say, is, na jaane kya hoga", it concluded.