Gautam Gulati won Bigg Boss 8 and also made an appearance in Bigg Boss 13 a reality show. In season 13 Shehnaaz Gill was seen going head over heels when Gautam Gulati happened to appear. The actress didn't leave his side in the episode and she was very excited seeing him after a long time. Gill was highly impressed around Gautam. However, recently Shenaz Gill was unfollowed by the actor and fans can't keep calm but ponder upon what happened? The fans want to know if everything is okay between both of them.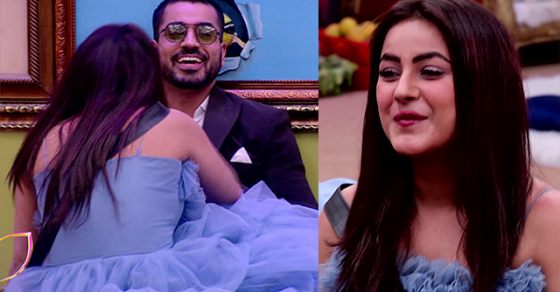 Gautam Gulati told about why he unfollowed Shehnaaz Gill in an interview with Bollywood Bubble, putting all the rumors aside. He said he didn't want to cause trouble between her and Sidharth Shukla, but there's more to it than that. Shehnaaz was lauded by Gautam, who described her as "nice, bubbly, and cute." According to reports, he said, "She's like a sister. Honestly, I never thought that way. People just started linking us. I just laughed hard at it because I didn't even think of it." He also said that he doesn't want people to bring him into the equation if Shehnaaz and Sidharth are together for real.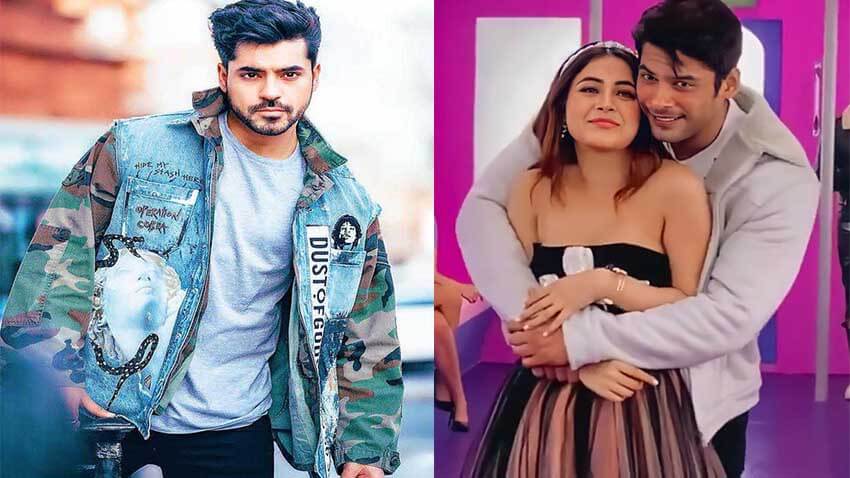 "And I think of her like cute sister type the way she treated me and the way I treated her. So the thought never even crossed my mind." Gautam Gulati added that they have an amazing bond and that Shehnaaz is like a sister to him.