Did Mahesh Bhatt Slapped, Abused This Famous Pakistani Actress? She Reveals In An Interview
Mahesh Bhatt is a known name in the entertainment industry. The director and writer have given many hard-hitting films like Arth, Sadak, Zakhm, and others. However, he has many times surrounded by controversies that have often ruined his image in the Business. In 2020, his name was also associated with Rhea Chakraborty and Shushant Singh Rajput's alleged suicide case.
He was once in a relationship with Praveen Babi who later was found dead in her apartment under mysterious circumstances. It was reported that the actress was suffering from paranoid schizophrenia, she died in 2005 after multiple organ failures.
Then in the year 2011, a Pakistani actress Meera and put allegation against the director that he had allegedly abused her physically and slapped her. Meera worked with Mahesh Bhatt in the film 'Nazar' opposite Ashmit Patel. Meera in an interview said that her mentor Mahesh Bhatt was very possessive of her.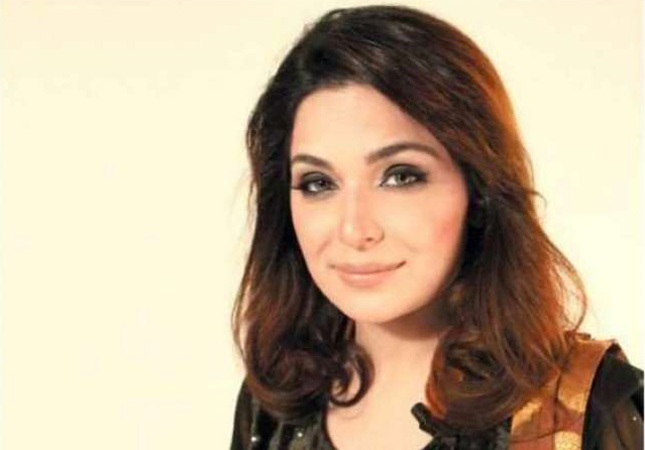 She further revealed that she had to leave the industry because of him but when she tried to come back, he made it difficult. She mentioned that she received a lot of love from Indian audiences but her journey was not an easy one. "Mahesh Bhatt introduced me to the industry. I used to respect Mahesh ji a lot. He was my mentor. I will also give the credit for my success to him," she said.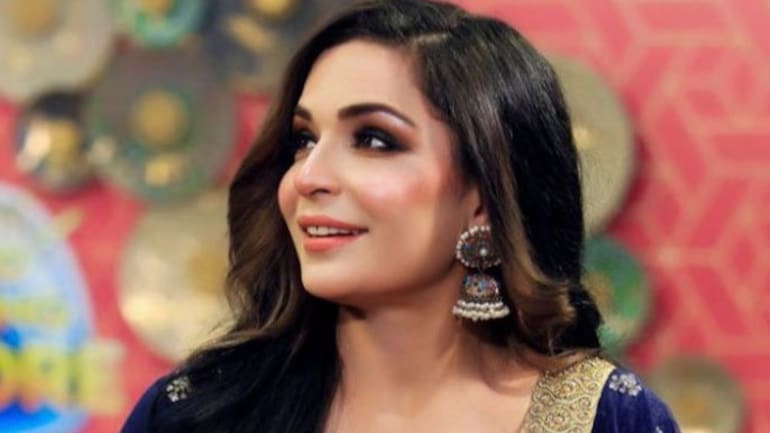 She further added that many famous Bollywood directors wanted to work with Meera at that time. But her mentor did not want her to work with any of the directors other than him. When Meera once told Mahesh Bhatt that she had met Subhash Ghai he got angry and slapped her.